Watch Video For 'Willow' From Taylor Swift's New 'Evermore' Album
The album, announced less than 24 hours before release, has been greeted with a wave of five-star reviews.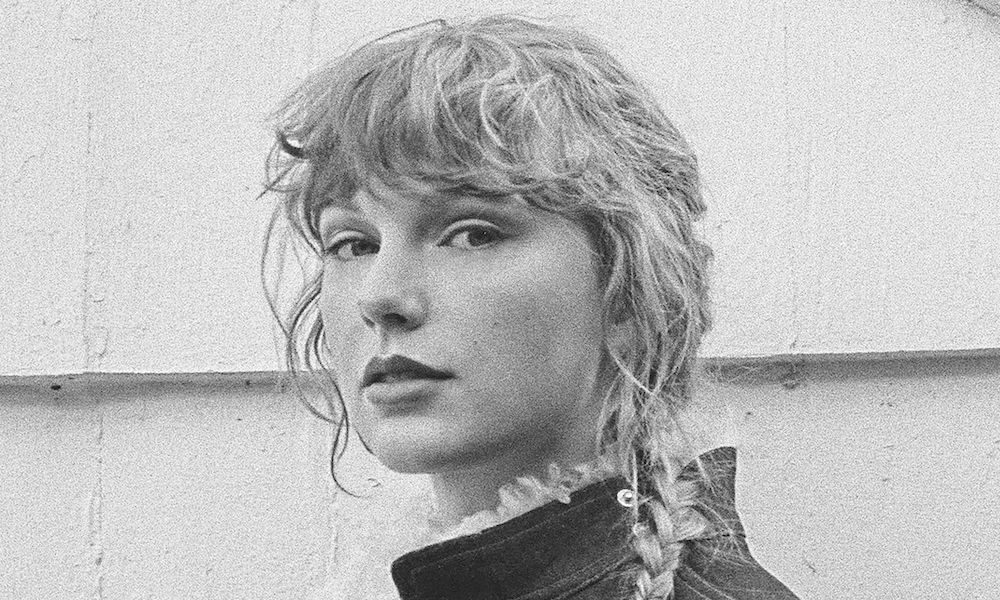 Taylor Swift has shared the music video for "Willow," which she directed herself, as the flagship song from her surprise new evermore album. The set, announced only yesterday and again styled with a lower case title, is a companion to her folklore release of earlier in 2020, after Swift explained that she and her collaborators "just couldn't stop writing songs."
She co-wrote "Willow" with Aaron Dessner, who also produced the track. Swift is also a producer of the album along with Jack Antonoff. There are new collaborations on the 15-song collection with Bon Iver, Haim, Marcus Mumford, and The National.
Taylor Swift - willow (Official Music Video)
Early reaction to evermore, Swift's ninth studio album, has been hugely positive. In the UK, the Daily Telegraph's Neil McCormick calls it "a dramatic excursion down musical roads less travelled," while the NME writes in a five-star review: "If folklore is an introspective, romantic older sister, evermore is the freewheeling younger sibling.
"folklore was Swift's masterful songwriting spun through a very specific sonic palette," continues Hannah Mylrea. "evermore feels looser, with more experimentation, charm and musical shades at play. The new album reaps the rewards the stylistic leap of faith that folklore represented, pushing the boundaries of that sonic palette further still."
In the US, the LA Times wonders: "Has any A-list act utilized her involuntary time at home more fruitfully than Swift has?" Mikael Wood goes on: "There are some incredible songs here, none more impressive than 'Tolerate It,' a devastating account of a loving wife who no longer interests her husband; 'Gold Rush,' about the torments of being in a relationship with a famous person; and 'Champagne Problems,' which play-by-plays a rebuffed engagement offer with so much empathy that neither character ends up as the bad guy."
USA Today calls evermore "spellbinding," in a notice that calls it "a sister album that only crystallizes Swift's strengths as a songwriter, as she moves further away from the candid autobiography that's defined her music since her 2006 debut. Much of its 17 tracks are 'mirrored or intersecting' tales, Swift explains in the liner notes, dripping with murder and intrigue and tortured romance." Variety's Chris Willman sums up the record as Swift's "second great album of 2020."
evermore can be bought here.
Listen to the best of Taylor Swift on Apple Music and Spotify.