The Temptations' Otis Williams To Release Autobiography As Audiobook
Written by Williams with New York Times bestselling writer Patricia Romanowski, it will be available in audiobook format on 24 March.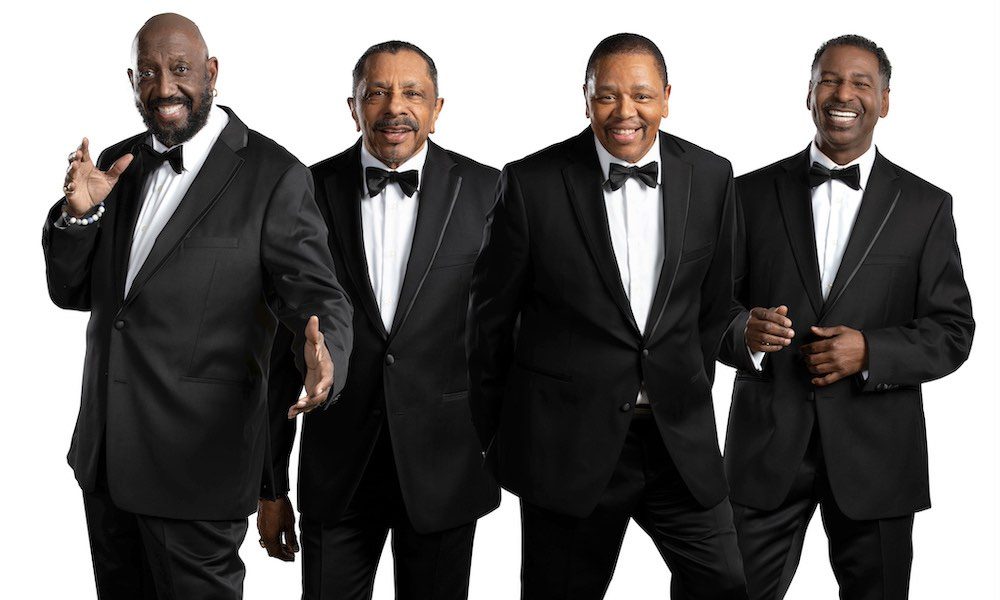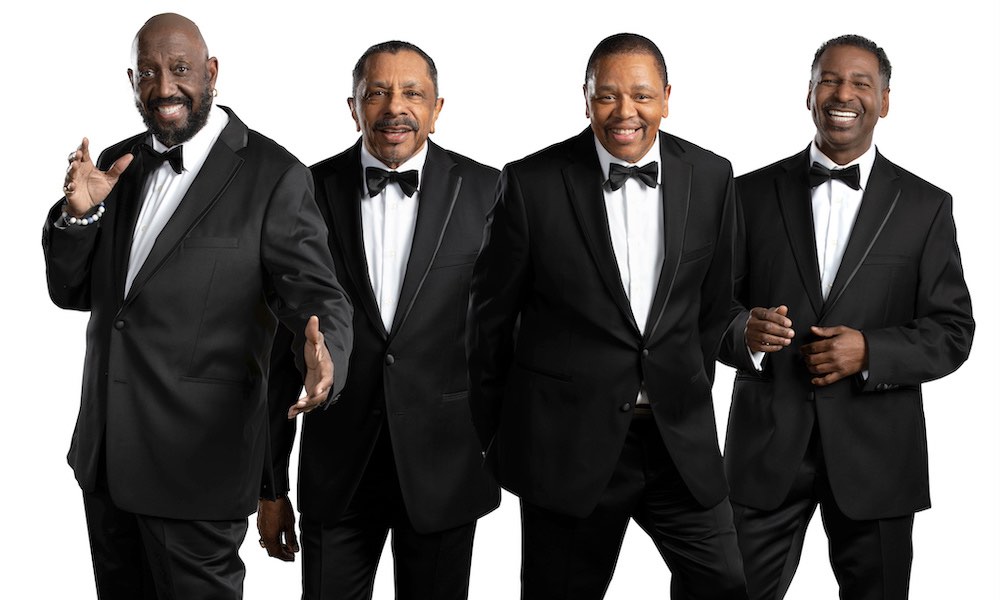 The Temptations' co-founder and sole surviving original member Otis Williams has signed an audiobook deal with Tantor Media, a division of Recorded Books, to release the audio edition of his acclaimed autobiography Temptations. Written by Williams with New York Times bestselling writer Patricia Romanowski, it will be available in audiobook format on 24 March.
The announcement comes as the mighty Motown soul legends continue touring and other activities throughout their 60th anniversary year. It also coincides with the first national touring production of their musical story Ain't Too Proud: The Life and Times of the Temptations, which opens in July and will play 50 cities in over 100 weeks.
The autobiography was the source for the musical and for the Emmy Award-winning television miniseries, also called Temptations. Aevitas Creative Management licensed the audio rights on Williams' behalf. Tantor Media is a leading independent audiobook publisher with nearly two decades' experience in producing high-quality audiobooks for the retail and library markets.
"Our journey as told through the lens of my life transcends generations and cultures," says the famed baritone. "It's very exciting to see how in the 21st century, after 60 years of performing with the Temptations, my story still resonates with fans of all ages and backgrounds, and will now be easily accessible through digital technology to audiences worldwide. I am thrilled to be published by Tantor Media."
Jennifer Eschrich, acquisitions managing editor of Tantor Media, adds: "It's about time that Otis' fans, who have listened to his music all these years, can now listen to his story! We are delighted to be working with Otis and his team to bring Temptations to the voracious audiobook market."
Temptations was first released in hardcover in 1988, and was followed by an updated paperback edition in 2002 from Cooper Square Press. The audiobook version will include a never-before-released introduction,narrated by Otis himself, and a newly-revised final chapter. J.D. Jackson, who narrated Playing for Keeps: Michael Jordan and the World He Made by David Halberstam, is the narrator of the book.
The audio edition of Temptations will be available through digital retailers wherever audiobooks are sold. This includes such outlets as Audible, Audiobooks.com, iTunes and Google Books. The CD edition will be available nationally in the US at such outlets as Amazon and Barnes & Noble, and made available to public libraries across the country.
Listen to the best of the Temptations on Apple Music and Spotify.
Format:
UK English