Tendai Releases Dynamic New Single, 'Pressure'
Released through 0207 Def Jam, the London-base dartist's new track arrives with a striking new visual directed by Ethan & Tom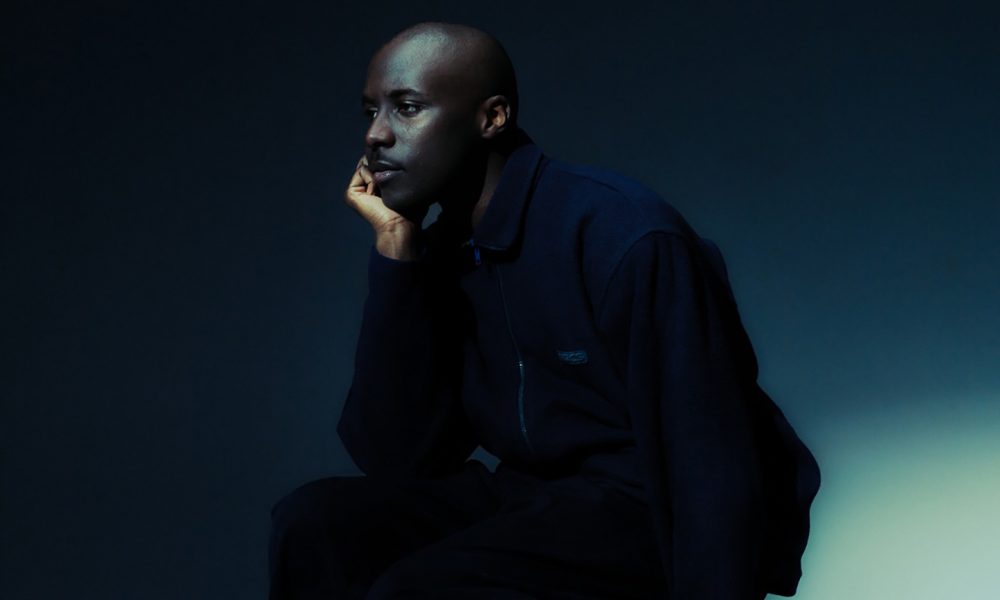 Although he's only released three singles to date – his acclaimed debut "Not Around", the equally acclaimed follow up "Infinite Straight" and his evocative, garage-inspired soundtrack to London life "Lately,' – 22 year old musical polymath tendai has already made an indelible mark on the UK music scene.
Today, he releases a new single "Pressure" via 0207 Def Jam. His most R&B-leaning song to date, and created alongside his producer 'Blakey', it's another example of tendai's ability to move deftly between genres while operating within a sonic framework that is unmistakably his own. Spiritual, vulnerable yet reflecting the toughness of inner city London, it's a sound that's made him one of the most vital new voices in British music.
Talking about the track, tendai says: "Pressure" is me and blake playing around with different sonics of the r&b music that we know and love. really trying to push the boundary on what textures and feeling can be felt within this kind of genre.'
"Pressure" is accompanied by a visual from Ethan & Tom, who previously collaborated with tendai on his "Infinite Straight" and "Lately," videos alongside acclaimed work for the likes of Flohio, BERWYN, Ethan P. Flynn and Wu-Lu. You can check it out below.
Tendai has already been attracting widespread critical acclaim. DAZED magazine said: "tendai is taking no prisoners. Straight out the gates, the 21-year-old has announced himself as an artist free from the confines of genre, expectations and whatever you thought you knew about British music", while The Observer suggested, "Blues, rap, pop and soul collide, explode and recombine on the young producer's fascinating second single."
Elsewhere, Clash magazine declared tendai was "An artist whose work – and remember, his debut single "Not Around" was released mere months ago – stands apart from his peers, he seems able to re-contextualize classic elements within a dazzlingly modern framework", while The Fader suggested that "21-year-old Londoner tendai makes emotionally intense modern soul music where melody and feeling jostle for centre stage."