The Avalanches Reveal Tracklist For New Album, 'We Will Always Love You'
The album features collaborations with Johnny Marr, MGMT, Karen O, Perry Farrell, Denzel Curry and many more.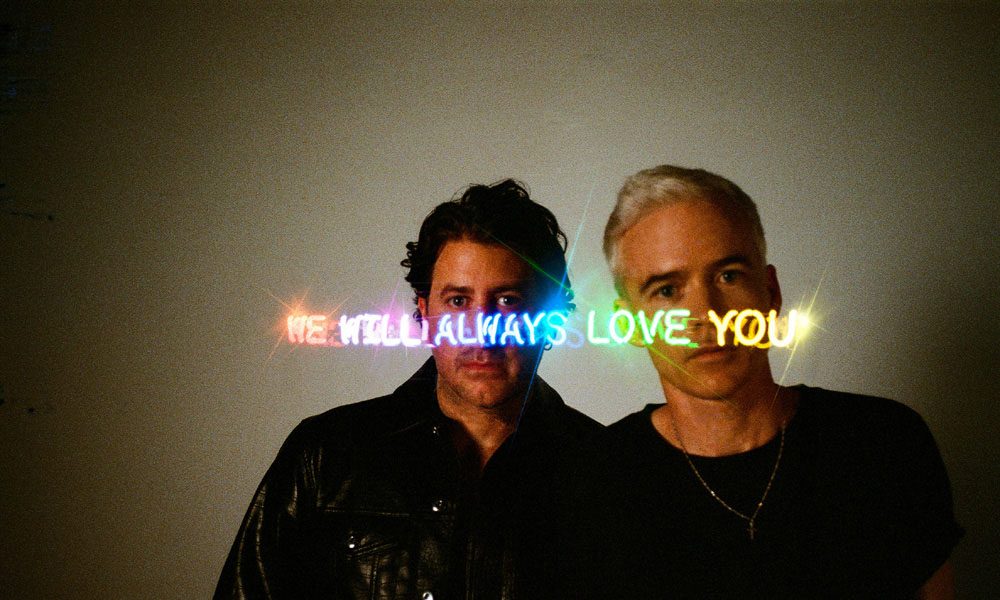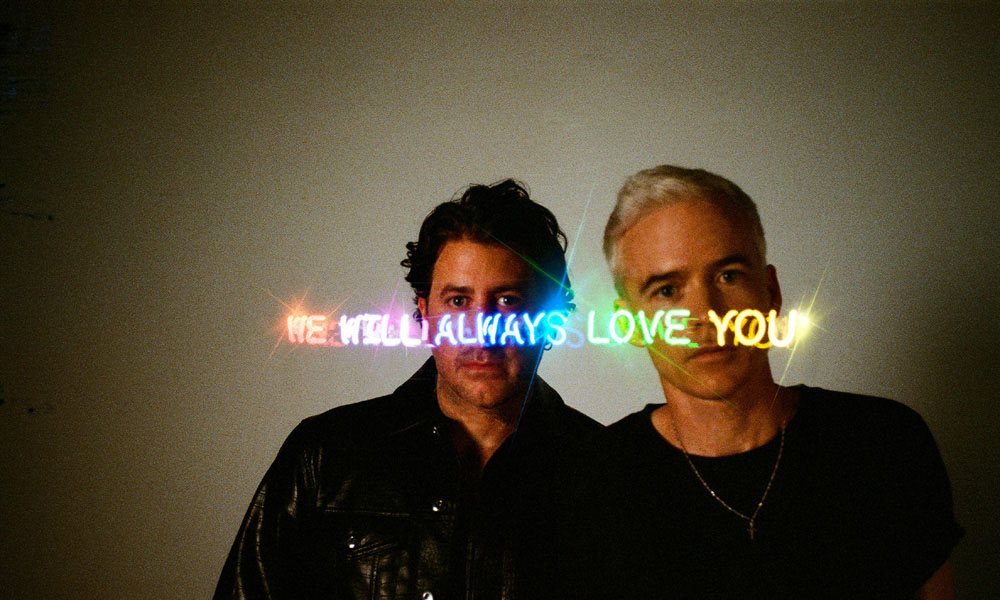 The Avalanches have shared the star-studded tracklist for their forthcoming new album We Will Always Love You. Set for release on December 11 via Astralwerks, the record is the follow-up to the Australian duo's 2016 comeback album Wildflower'.
Sampling remains at the core of The Avalanches' sound, but alongside all of the sample ghosts, We Will Always Love You features an array of living guests who contribute vocals and lyrics, including: MGMT, Rivers Cuomo, Denzel Curry, Johnny Marr, Neneh Cherry, Perry Farrell, Karen O, Mick Jones, Sampa the Great, Tricky, Kurt Vile and Blood Orange. The Avalanches' music has always dripped with melody, but because of this expanded role for guest singers and writers, this is their most song-oriented album yet.
If there's a single spark for We Will Always Love You, it's the story of the love affair between Ann Druyan and Carl Sagan: "science communicators" whose writings and TV programs brought the ever-deepening mysteries of astronomy and astrophysics to the mass audience. It's a story that also sparked the imagination of GRAMMY® Award winning singer-songwriter Leon Bridges, who features on "Interstellar Love." The song features a typically audacious sampling from The Alan Parsons Project's iconic "Eye In The Sky." The Avalanches recently performed "Interstellar Love" at the Melbourne Planetarium with Bridges joining them live from Niles City Sound in Ft. Worth, TX for "The Sound," an Australia television program.
The Avalanches - Interstellar Love ft. Leon Bridges (Live On The Sound)
We Will Always Love You includes the following tracks:
1. "Ghost Story" (feat. Orono)
2. "Song For Barbara Payton"
3. "We Will Always Love You" (feat. Blood Orange)
4. "The Divine Chord" (feat. MGMT & Johnny Marr)
5. "Solitary Ceremonies"
6. "Interstellar Love" (feat. Leon Bridges)
7. "Ghost Story Pt 2" (feat. Leon Bridges & Orono)
8. "Reflecting Light" (feat. Sananda Maitreya & Vashti Bunyan)
9. "Carrier Waves"
10. "Oh The Sunn!" (feat. Perry Farrell)
11. "We Go On" (feat. Cola Boyy & Mick Jones)
12. "Star Song.IMG"
13. "Until Daylight Comes" (feat. Tricky)
14. "Wherever You Go" (feat. Jamie xx, Neneh Cherry & CLYPSO)
15. "Music Makes Me High"
16. "Pink Champagne"
17. "Take Care In Your Dreaming" (feat. Denzel Curry, Tricky & Sampa The Great)
18. "Overcome"
19. "Gold Sky" (feat. Kurt Vile)
20. "Always Black" (feat. Pink Siifu)
21. "Dial D For Devotion" (feat. Karen O)
22. "Running Red Lights" (feat. Rivers Cuomo & Pink Siifu)
23. "Born To Lose"
24. "Music Is The Light" (feat. Cornelius & Kelly Moran)
25. "Weightless".
We Will Always Love You is out on December 11 and can be pre-ordered here.