The Darkness Reveal They're "Exploring New Territory" In Exclusive Ramblin' Man Interview
The much-acclaimed glam rockers have a new album, 'Easter Is Cancelled' set for release in October.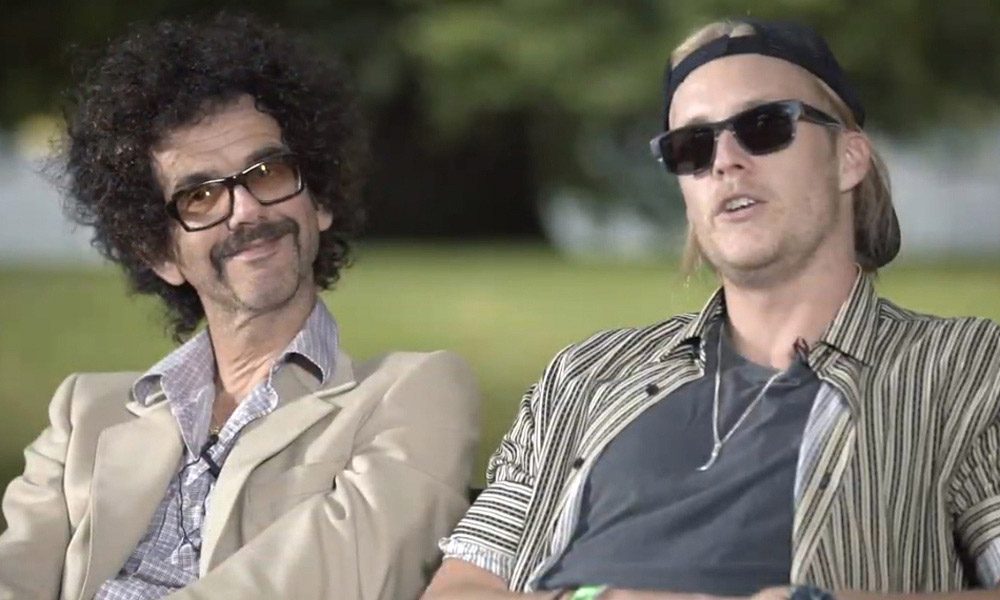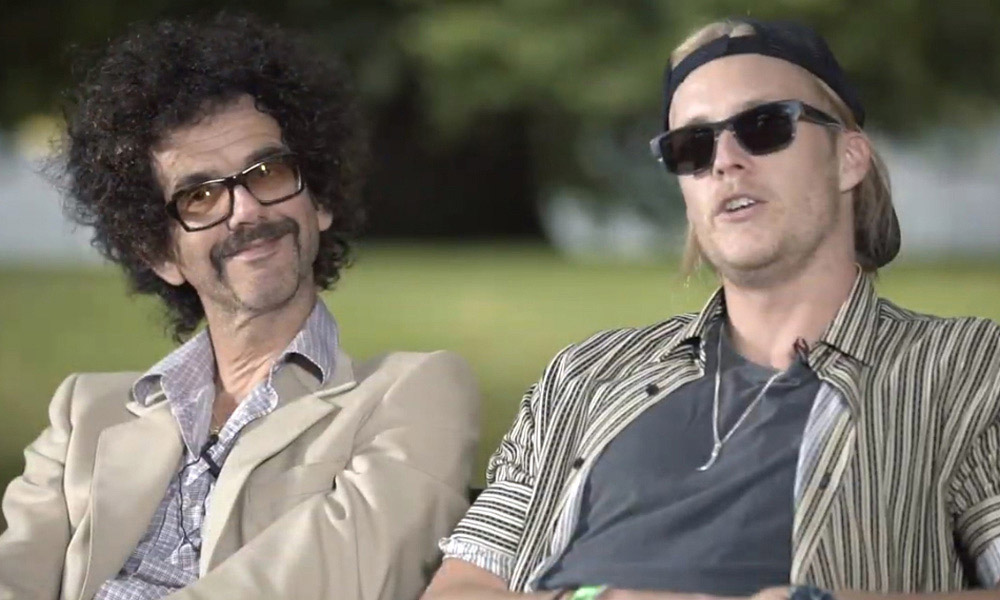 Never a band to do things by halves, flamboyant UK glam-rockers The Darkness announced themselves with their mega-selling 2003 debut, Permission To Land, going on to win a truckload of awards, including three BRITs.
The Suffolk rockers flew a little too close of the sun, splitting after their second album, One Way Ticket To Hell…And Back, in 2006. However, to his fans' great delight, frontman Justin Hawkins reformed the band in 2011 and they've since recorded three further albums.
The Darkness came to rawk'n'roll in no uncertain terms at this year's Ramblin' Man Fair, but before they took to the stage for their Friday night headliner, they recorded an exclusive interview with uDiscover Music's Kylie Olsson (which you can see in full below) wherein they discuss the making of their new album, Easter Is Cancelled, due out on 6 October.
The Darkness Interview: Taking Risks And Exploring New Territory (Ramblin' Man 2019)
"We've only been playing one of the songs [from the new record] so far, because the record company told us to", bassist Frankie Poullain explains. "We don't usually do what we're told, but they asked us very nicely. We might play some more when we play our next show in Italy, though.
"We've spent eight months on Easter Is Cancelled, we really wanted to dig deep on this one", he continues. "It has a different flavour to the last two albums. It's a lot more heartfelt and it's a much warmer-sounding record."
"It's more progressive", adds drummer Rufus Tiger Taylor, also the son of Queen's Roger Taylor. "We've definitely taken things up a notch this time. The new record's a journey from start to finish."
"Yeah, you'll be surprised by this one", Poullain finishes. "We're doing our first punk/grunge track, we're doing our first jazz track and there's a prog-rock song (guitarist) Dan Hawkins came up with. We're exploring new territory with this one."
Feeling lucky? Here's your chance to win a guitar signed by many of the artists who played at Ramblin' Man this year, including Airbourne, Allman Betts Band, Foreigner and Kenny Wayne Shepherd.
Format:
UK English