Docs On The Go-Go's, Frank Zappa Among Critics' Choice Nominations
Winners of the fifth annual Critics' Choice Documentary Awards will be announced on November 16.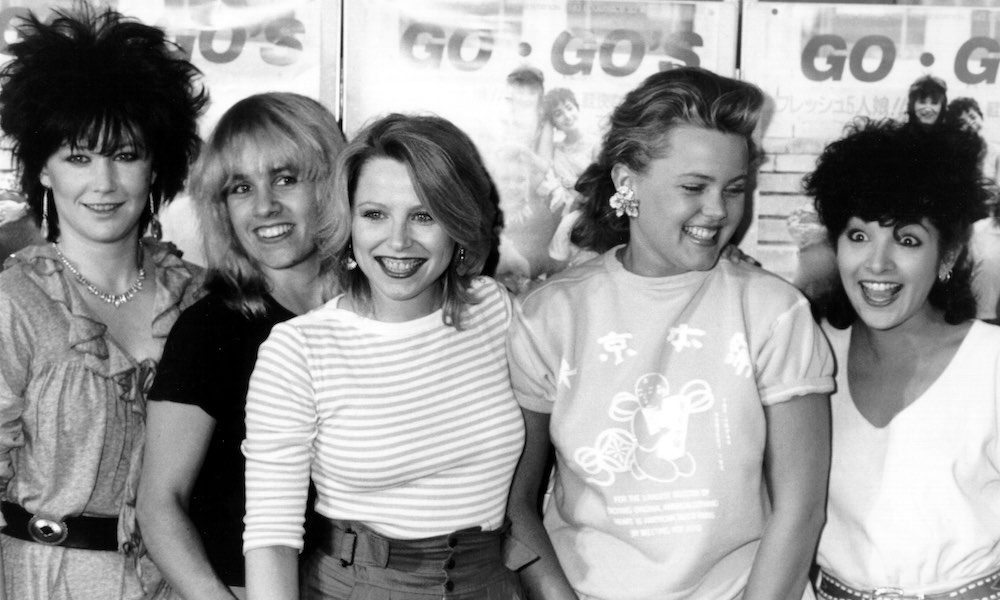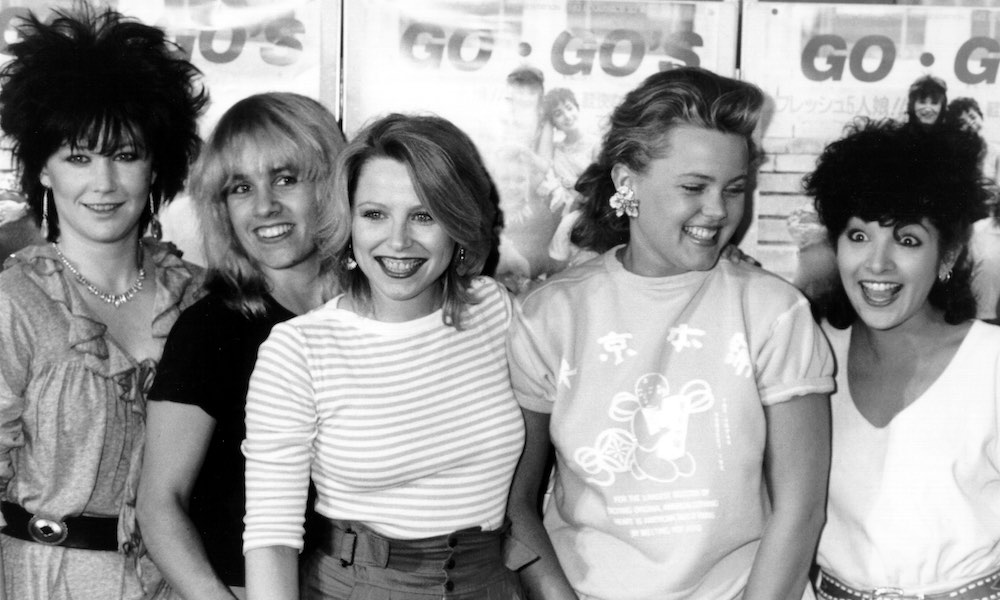 The Critics' Choice Association announced 2020 nominees for their fifth annual Critics' Choice Documentary Awards. Multiple music documentaries are included on the list, including features on the Beastie Boys, the Go-Go's, Frank Zappa, and Robbie Robertson/The Band.
Up for Best Documentary Feature is The Go-Go's (Showtime). Helmed by Alison Ellwood (Laurel Canyon: A Place in Time, History of The Eagles), the film utilizes archival footage and in-depth interviews to chronicle the pioneering group's rise in the LA punk scene to become the most successful all-female band that wrote and performed its own songs in pop music history.
In an August interview, Go-Go's guitarist and songwriter Charlotte Caffey told uDiscover that "Ellwood did the most fabulous job, because she weaves this entire story from 1978 until now. We [the band] have lived this for 40 years. We understand all the ups and downs, everything we've been through individually and collectively, and yet each of us had the exact same experience when we watched it. It was amazing to take myself out of it, as if I had never lived it, and just watch the story unfold. I'm really excited for people to see this, because there are a lot of people that don't know our story."
Members of The Go-Go's are also up for the honor of "Most Compelling Living Subjects of a Documentary" at this year's awards.
The Go-Go's is also among the nominees for Best Music Documentary, as is Once Were Brothers: Robbie Robertson and The Band (Magnolia Pictures), and the Spike Jonze-directed Beastie Boys Story (Apple). Also on the list is the forthcoming Zappa (Magnolia Pictures), which offers an in-depth look at the singular life and work of the pioneering artist, Frank Zappa.
The film, which premieres in theaters and on-demand November 27, was directed by Alex Winter, who shared that "This is the most ambitious project I've ever worked on…This isn't your typical music doc but rather a multi-faceted narrative that aims to bring this complex artist to life."
In a statement, Christopher Campbell, president of the documentary branch of CCA, said, "At a unique time for the entertainment industry and the world, documentaries are more important and fortunately more abundant and more available and more essential than ever. In 2020, documentaries have taken us to places and shown us perspectives we've never experienced before. They've chronicled events and life stories that are enlightening and enthralling – and sometimes frightening. It is a great honor for the CCA to celebrate these stories and subjects and shed light on the work of so many incredible filmmakers."
Winners of the 2020 Critics' Choice Documentary Awards will be announced on November 16. For a full list of nominees, visit the official website.