Re-Live Queen's Landmark 1974 Concert At The Rainbow
'Live At The Rainbow – London 1974' marks the second episode in the band's 'The Greatest' YouTube series.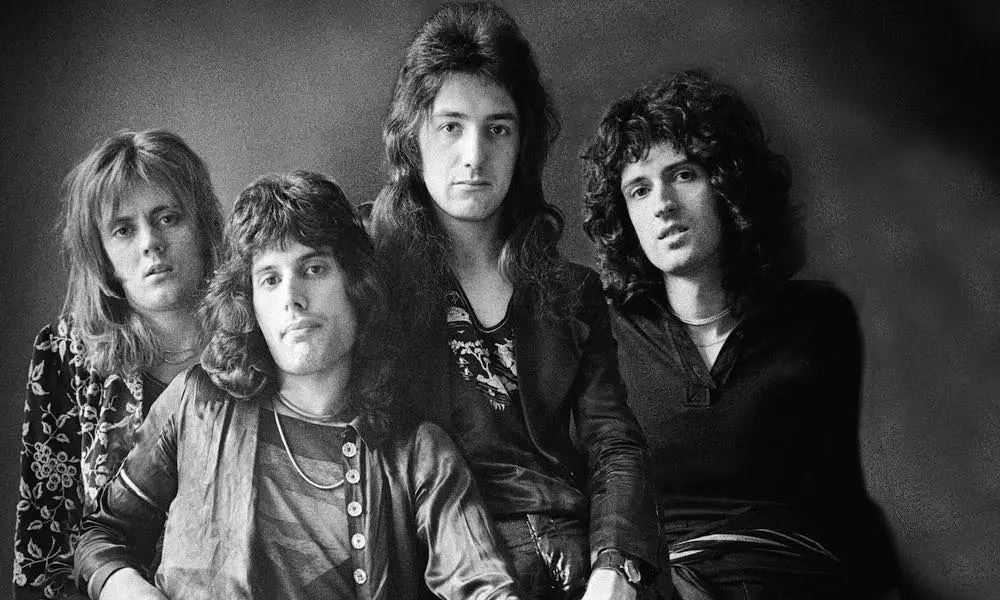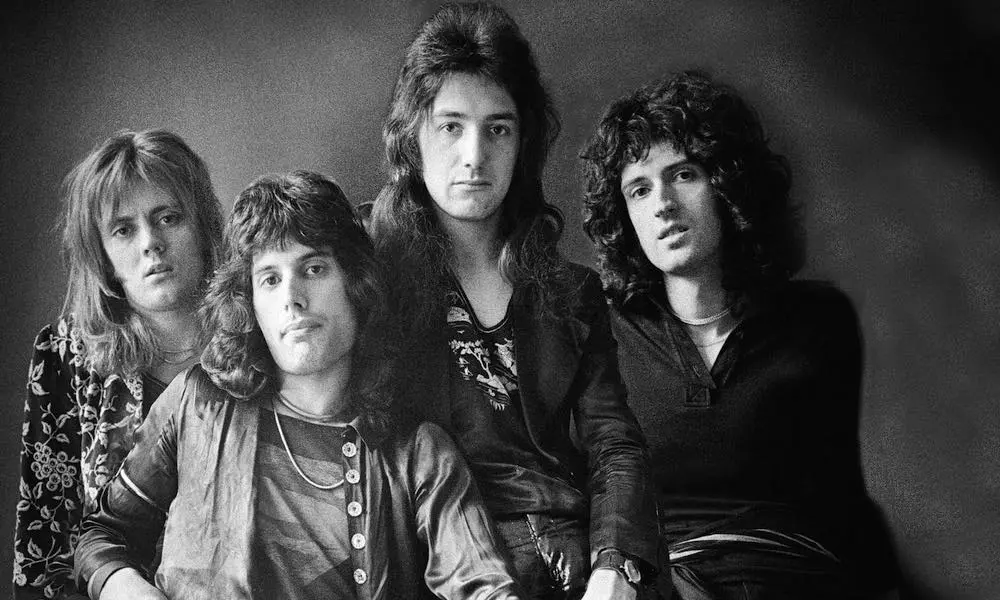 Earlier this month, Queen launched "The Greatest" – a year-long video series celebrating the top 50 moments in the band's incredible, five-decade-long history. The second episode drops today and focuses on the group's first headlining gig at London's historic Rainbow Theatre.
On March 31, 1974, the band followed in the footsteps of Jimi Hendrix, The Beach Boys, David Bowie, and Eric Clapton, performing on the hallowed stage of the 3000-seat Rainbow. The sold-out show (which cost just £1.20 per ticket) marked a turning point in the young band's career – and secured Queen as one of the era's most exciting new acts.
Ahead of this Queen had been steadily building momentum, following the release of their self-titled 1973 debut, and supporting glam rockers Mott the Hoople on a UK tour. The offer of a headlining tour around Queen II, however, came as a (very pleasant) shock.
"We'd done our support tour and then promoter Mel Bush came to us – he was a pretty top promoter at the time – and he said 'I think you guys can headline the next tour', and we were surprised," recalls Brian May in the mini-doc.
"I remember thinking 'Wow, that's very quick,' because normally you would support a few acts and build a following, and then you would go on your headline tour. But he said 'No, I feel you can do it, you can sell out all these places' and he gave us a big list – Newcastle City Hall, Manchester's Free Trade Hall or whatever, you know all the sort of classic gigs that rock bands do, and he said 'you can fill all these and at the end, we're going to do the Rainbow.'"
Needless to say, Bush had a keen eye for talent. When the band embarked on their second headlining tour that fall (around Sheer Heart Attack), there was no question that The Rainbow would be an important stop on the tour. This time around, however, due to popular demand, a second sold-out night was added. Queen was officially here to stay.
Catch all of the Greatest concert series on the official Queen Youtube channel.
Re-live Queen's entire concert with Queen: Live at the Rainbow '74, available here.