Watch The Offspring's Surreal Video For 'Let The Bad Times Roll'
The song marks the title track of the band's first album in nearly a decade.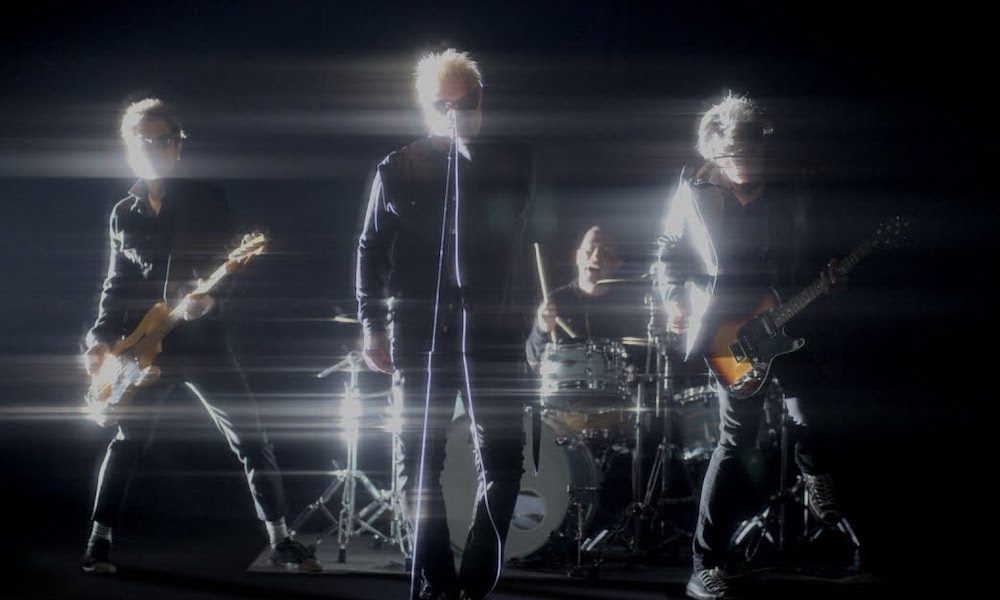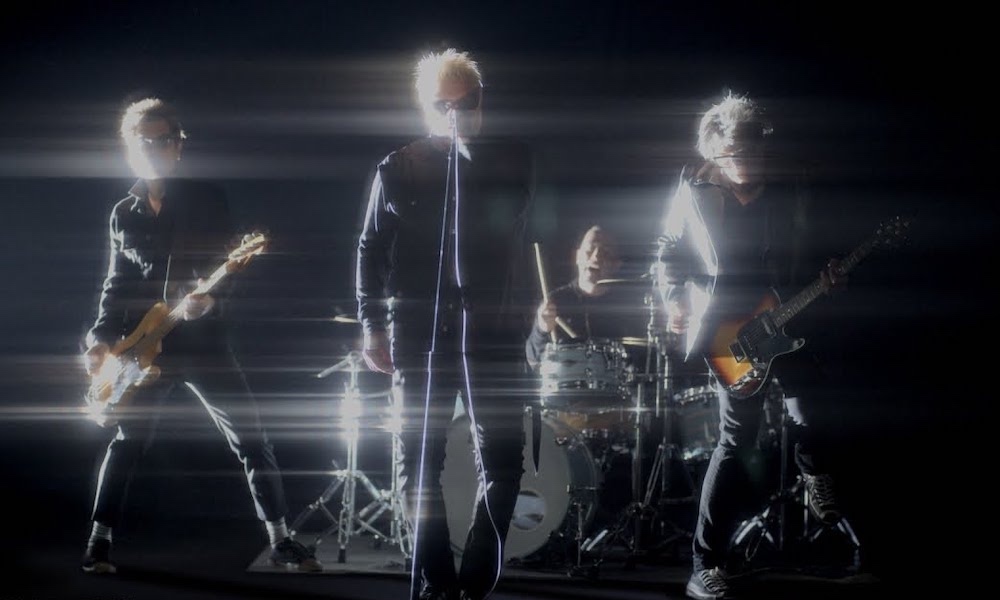 SoCal punk icons The Offspring are examining modern life through a surreal lens in their video for "Let the Bad Times Roll." The song, which dropped last month, marks the lead single and title track of the band's forthcoming album.
In the video, which becomes increasingly more bizarre, teenagers get attacked by their cellphones, screen savers, and a spikey, animated virus.
The Offspring - Let The Bad Times Roll (Official Music Video)
Dropping April 16, Let the Bad Times Roll marks The Offspring's tenth studio album and their first LP in nearly a decade (following 2012's Days Go By). As demonstrated in their latest video, Let the Bad Times Roll certainly won't find the band shying away from topical material – and it definitely won't find them abandoning their cheeky, punk-rock roots.
Commenting on the meaning behind the song, frontman Dexter Holland said, "I feel like we're in a unique period in history where instead of our world leaders saying 'we're doing our best' it's more like they're saying 'f__k it' and its really scary."
Guitarist Noodles added, "Folks are saying, if it's all going to Hell, we might as well make the most out of it, or at least go out swinging. 'Let The Bad Times Roll!'"
Speaking to the NME in a recent interview, Holland offered details on the group's anticipated album. "This is a special record. When you've done a bunch of records, you're trying to figure out how not to repeat yourself, and on our last couple of records – Rise and Fall, Rage and Grace and Days Go By – we felt it was time to expand our horizons. For this one, it felt like it was time to get back to more of a punk record."
He continued, "In terms of lyrics, we generally try not to get too much into politics, but these last few years have been extraordinary, it's almost like, 'how can we not comment on it?' So some of the themes of what's going on in America are definitely part of this record."
Let The Bad Times Roll is available on April 16. Preorder it here.