The Struts Entertain Fans With 'Quarantine Radio'
The livestream airs three times a week on the band's Instagram as the world bunkers down into isolation.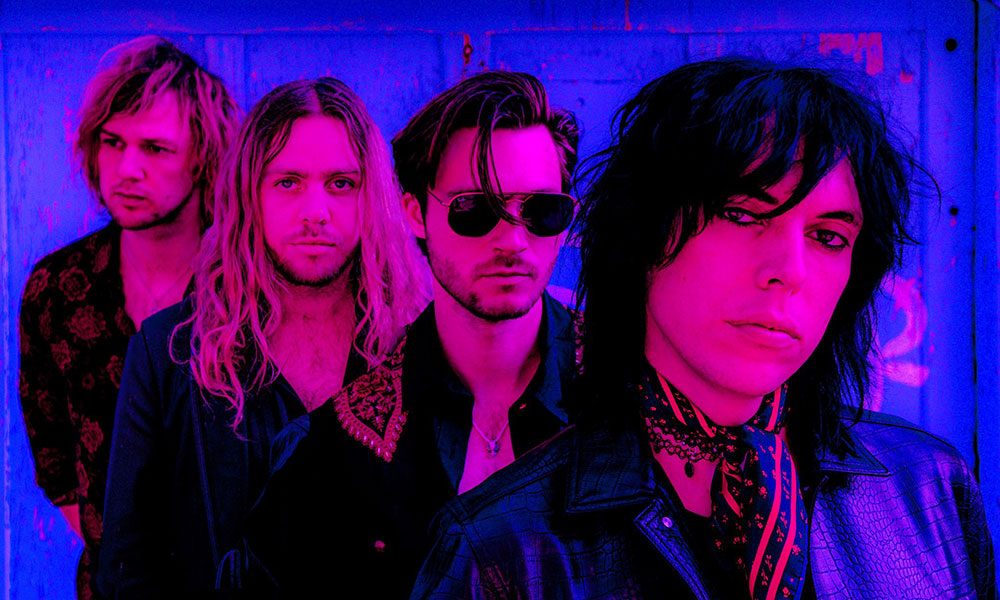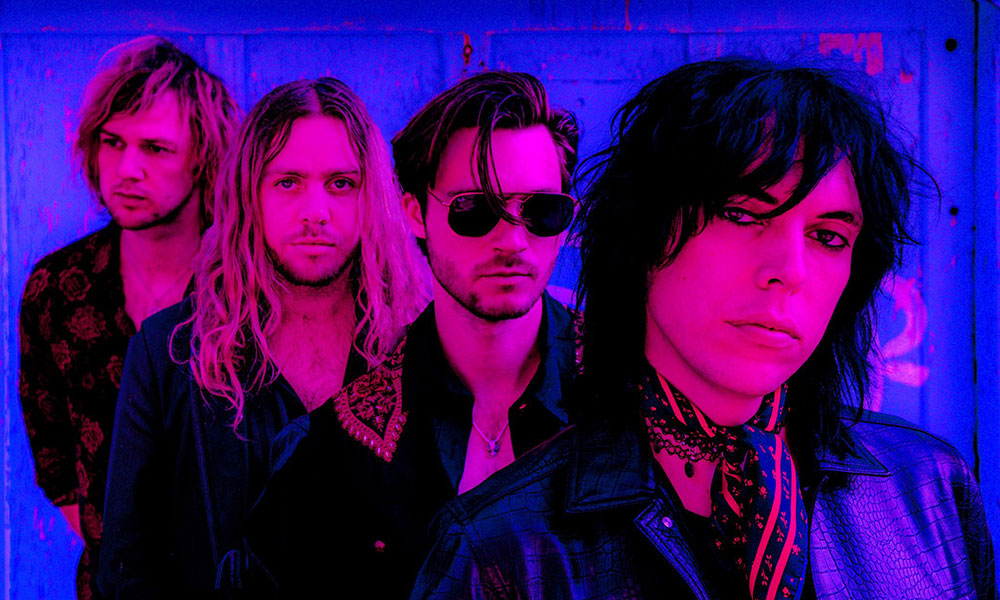 On Thursday, The Struts' frontman, Luke Spiller, streamed an impromptu "Quarantine Radio" on the band's Instagram Live, sharing some of his favourite songs and fielding questions from followers. Fans who missed the livestream will be thrilled to know that Spiller has plans to continue "Quarantine Radio".
He'll host live episodes on Instagram every Monday, Wednesday, Thursday and Saturday at 7:30 pm PST. Future editions will include more curated music and Q&As, plus interviews, live performances, Genius lyric annotations and more. The first episode can also be replayed here.
The Struts - Dancing In The Street
As The Struts join the world in isolating amid the coronavirus pandemic, band members are also sharing additional content with fans on Instagram Live, including instrument tutorials. On Friday, guitarist Adam Slack went live to talk guitars and teach fans how to play the song 'Dirty Sexy Money' off the group's 2014 debut album, Everybody Wants. Additional tutorials will be announced on the band's Instagram. The Struts join a number of artists around the world who are entertaining fans with live streams from home during this uncertain time.
On his debut episode of "Quarantine Radio", where he welcomed fans to "The only station to listen to as the world is ending", Spiller shared that, "I wanted to do something special. When there was nothing to do and the band was living together in Darby…I used to broadcast out of my bedroom and have a lot of fun." He added, "One of the big reasons why I thought this would be a cool idea is it's not every day people are stuck indoors. In America, like in LA: This is what it's like in England. This is a cool chance for me to interact and thank you, everyone, for tuning in."
Spiller, who played a varied collection of tunes – ranging from The Chiffons' 'He's So Fine' to Jimmy Cliff's 'Let Your Yeah Be Yeah' – also shared stories of the band's early days. "When me and Adam started the band we would do this thing called school tours and we would go to high schools and secondary schools and perform in front of 13 or 14-year-old kids." He then put on a track that the band used to cover, 'Brickfield Nights' by British punk band, The Boys. As for future episodes, Spiller shared, "I'll be playing stuff I listen to a lot".
The glam rockers recently wrapped up a worldwide tour in support of their sophomore album, Young & Dangerous, and, as of now, have a sold-out run scheduled in Japan for April, followed by an extensive North American summer tour.
Listen to the best of The Struts on Apple Music and Spotify.
Format:
UK English