Time's 100 List Includes Taylor Swift, Rami Malek, Ariana Grande And Lady Gaga
Ariana Grande, Lady Gaga, BTS, Taylor Swift, and more made this year's list of influential people.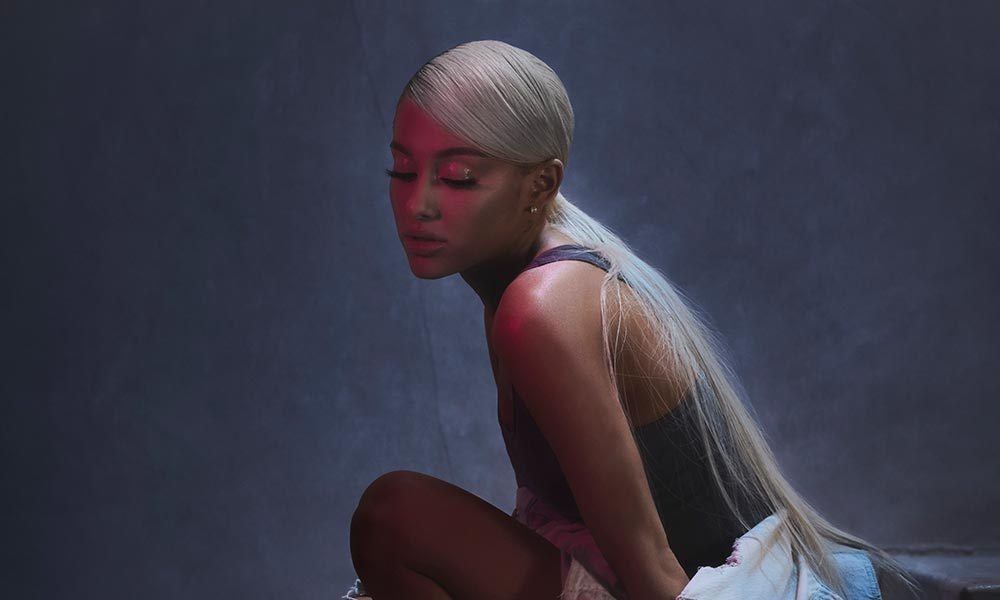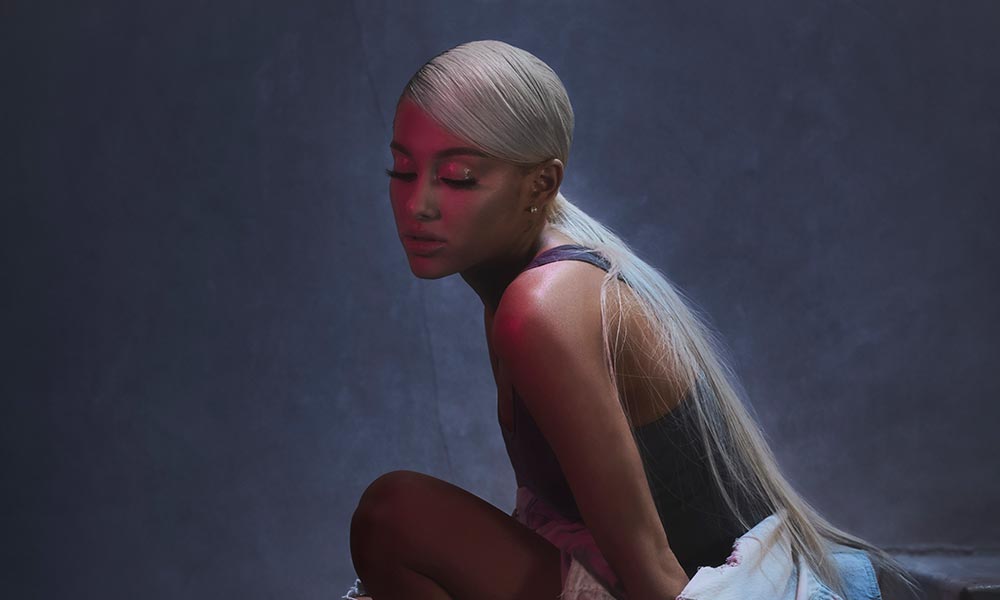 TIME magazine revealed their annual list of 100 most influential people in the world that includes Taylor Swift, Ariana Grande, BTS and Lady Gaga, among others.
The magazine breaks down the list into separate categories including artists, icons, leaders, titans and pioneers.
Among the many talented musicians listed, Rami Malek also made the list for his award-winning performance as Queen frontman Freddie Mercury in the biopic Bohemian Rhapsody. Each selection also features a compelling essay by a peer or friend on why each person made the list.
"The wild success of Bohemian Rhapsody was a group effort … literally," writes fellow actor Robert Downey Jr. "Queen entrusted Rami Malek with representing their legacy, the story of their lives, and the memory of their friend and bandmate. Somewhere during said crucible, he earned it."
All of the artists on the list have shifted culture in the past year, whether it was Ariana Grande's triumphant return to the charts or Lady Gaga's career-making role in A Star Is Born.
Ariana Grande's friend and frequent collaborator, the Australian pop singer Troye Sivan writes a touching ode to the pop icon.
"I've always thought the world is privy to actual, genuine emotion—be it heartbreak, empathy, generosity, resilience, strength – and I believe that's exactly why the world keeps falling deeper in love with Ariana," writes Sivan.
While many of the musicians fall under the "artist" category, Taylor Swift is featured prominently as an "icon," and fellow singer-songwriter Shawn Mendes does the honours of writing her entry. Mendes previously opened for Swift during her 1989 World Tour and has since become a pop star and Grammy nominee in his own right.
"Taylor makes the job of creating music for millions of people look easy," writes Mendes. "It all comes from her – her belief in magic and love, and her ability to be as honest and raw as possible."
View the full list of TIME's 100 most influential people here.
Format:
UK English