Tomorrow X Together Announce Japanese Version Of 'Good Boy Gone Bad'
The single is set to be released on September 30.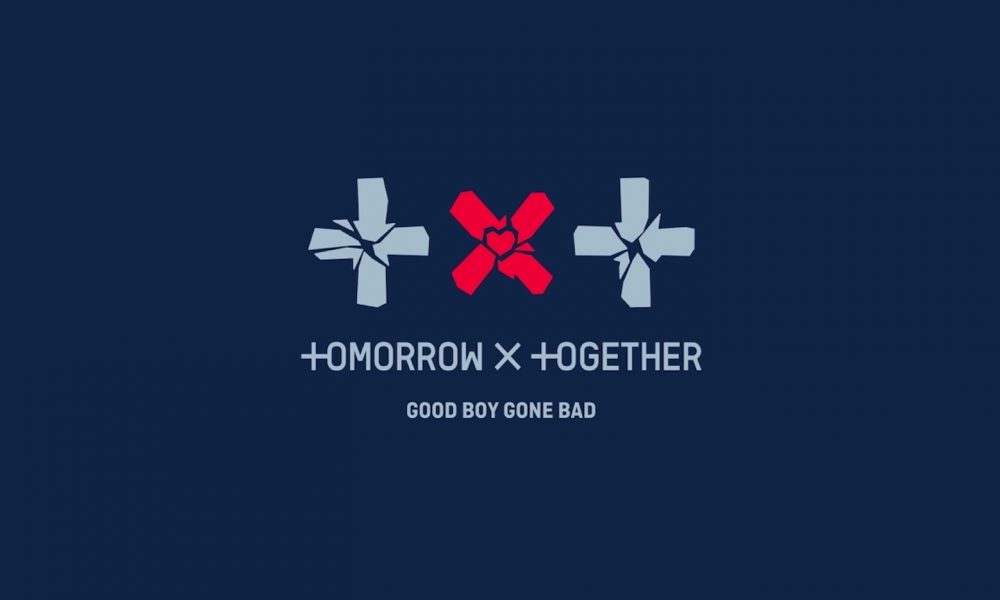 Tomorrow X Together (Soobin, Yeonjun, Beomgyu, Taehyun, and Hueningkai) have announced that their new track, and third single in Japanese, "Good Boy Gone Bad," will be released September 30 via UMe.
Achieving a new career high at No.4 on the Billboard 200 with their 4th EP, Minisode 2: Thursday's Child, as well as No.1 on Billboard's Top Album Sales chart with the third-largest sales week of any album in 2022, Tomorrow X Together are using that momentum for the new three-track single.
TXT (투모로우바이투게더) 'Good Boy Gone Bad' Official MV
The single the Japanese version of the group's lead single, "Good Boy Gone Bad." The original Korean version is featured on their 4th EP, Minisode 2: Thursday's Child. Other tracks featured on the single include two Japanese original songs.
"Good Boy Gone Bad" will be available in three formats: Limited Edition A, which includes a CD+DVD and also contains special footage exclusively filmed for this edition; Limited Edition B, CD+DVD featuring footage from a cover photoshoot; and Standard Edition, which will be CD only, though the first pressing will include one of five randomly selected photo cards.
The group's latest release, Minisode 2: Thursday's Child marks Tomorrow X Together's sixth entry into the Billboard 200 and second consecutive entry into the chart's Top 5. The band's debut album, The Dream Chapter: STAR, charted at No.140; the third EP, Minisode 1: Blue Hour, charted at No. 25; their first Japanese studio album, STILL DREAMING, charted at No. 173; and the second studio album The Chaos Chapter: FREEZE, charted at No. 5.
Since debuting in 2019, the group has dominated the global K-pop scene, scoring a No.5 album on the Billboard 200 chart with their second full-length album The Chaos Chapter: Freeze, which went on to be the longest-charting K-pop release of 2021 with 13 consecutive weeks in the charts. TXT was also nominated for the likes of the People's Choice Awards, the MTV Millennial Awards, and Mnet Asian Music Awards, among others.