Tomorrowland Festival Starts Label, Inks Distribution Deal With UMG
The first Tomorrowland Label release will be on August 27.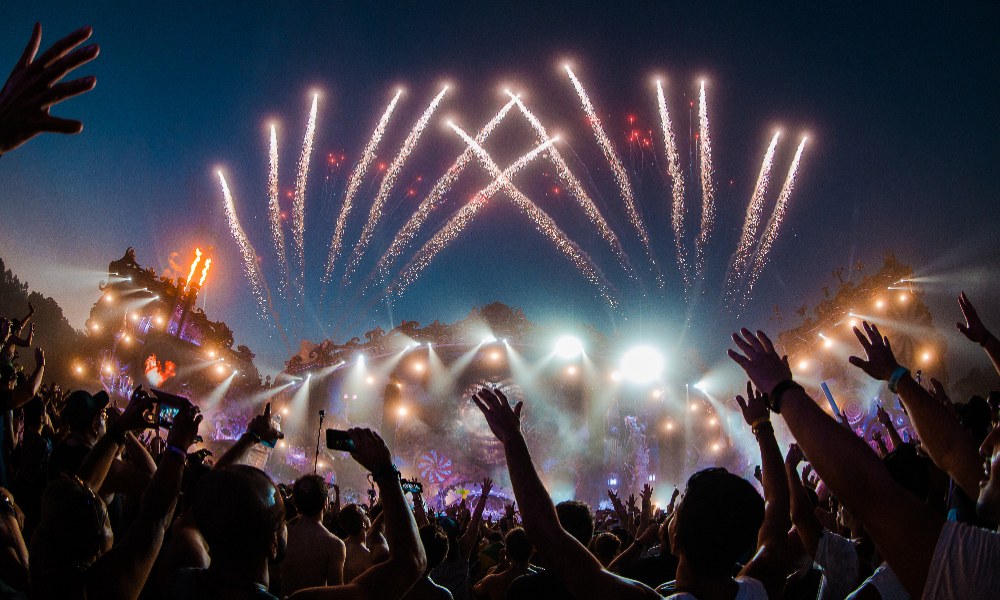 Global dance music festival and brand Tomorrowland is launching a record label – and its releases will be distributed worldwide by Universal Music.
The label will partner with Virgin Records Germany, with global distribution through Virgin Music Label & Artist Services, to give Tomorrowland access to market resources and label teams worldwide.
Tomorrowland has been held annually in Boom, Belgium, since 2005, and welcomes more than 400,000 people from 200 countries over two weekends. Through its festival, Tomorrowland has grown into a global music and lifestyle brand, with its new festival Tomorrowland Winter in the French Alps, its own fashion label TML by Tomorrowland and the radio station One World Radio.
While Tomorrowland's 2020 & 2021 festival editions were canceled, the brand has expanded its global reach through a series of digital festivals and events during the global lockdown. Through this label partnership, Tomorrowland will enjoy direct access to a collective pool of UMG's international label divisions.
The partnership will be led in Berlin by Alexander Neipp, Daniel Schmidt and Magnus Textor (Virgin Records) and Tina Adams (Virgin Music Label & Artist Services).
The first release under the new label will be from Never Sleeps, a new project from Afrojack ft. Chico Rose, with the track "You Got The Love" available on all platforms worldwide on August 27.
In recent years, Virgin Records Germany has achieved international success in signing, releasing and marketing dance and electronic artists, with recent hits from Topic & A7S, MEDUZA and twocolors. In the US, Astralwerks will help expand the reach and awareness of future Tomorrowland projects and artists.
Michiel Beers, CEO and founder of Tomorrowland, said: "Creativity is something that can't be stopped @ Tomorrowland. I'm very proud of how resilient our team was to find new ways of bringing Tomorrowland into the reality of the last period. We have taken the extra time to focus on projects that were on our list for a long time and one of them was definitely launching our own Tomorrowland Music label."