Watch Trailer For Brothers Osborne's Upcoming 'Live At The Ryman'
The album will include such group favourites as 'Stay A Little Longer,' 'It Ain't My Fault' and current single 'I Don't Remember Me (Before You).'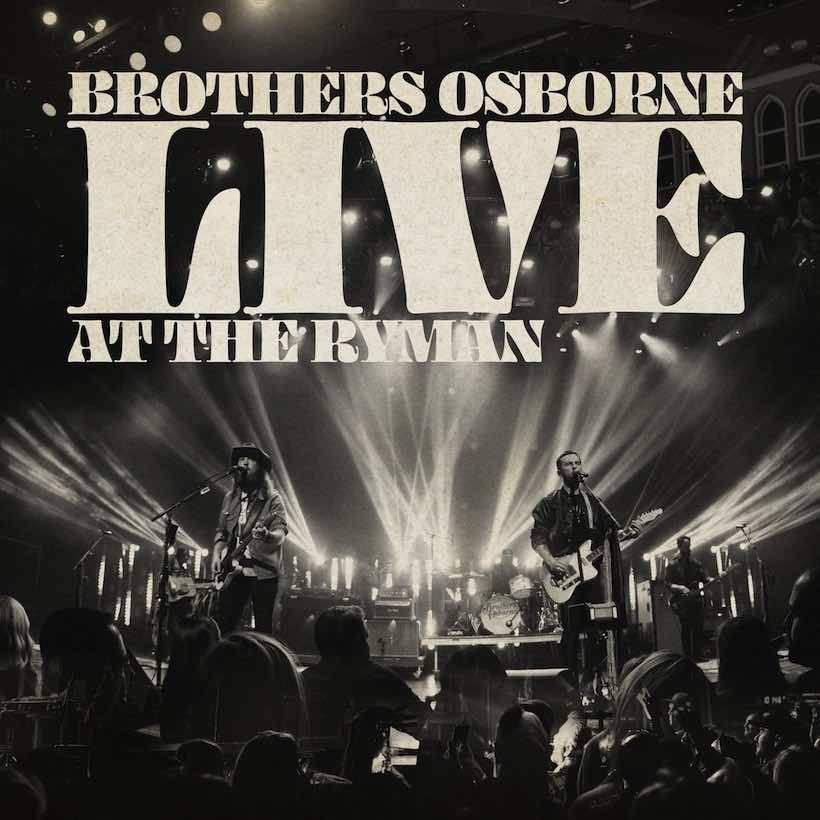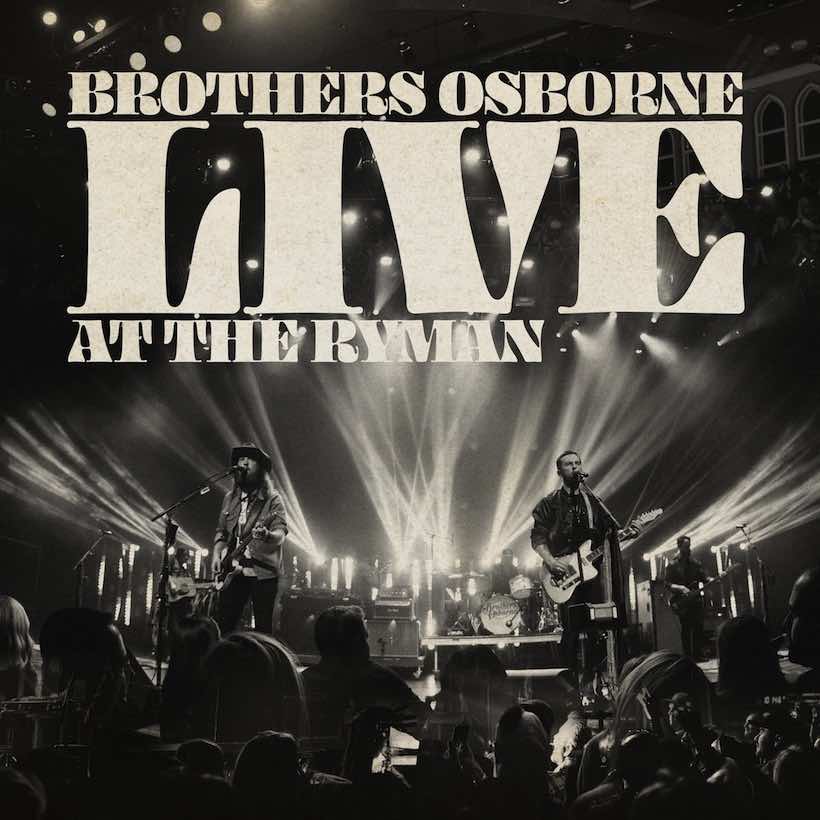 EMI Nashville duo Brothers Osborne will release the new Live At The Ryman album digitally on 11 October. It captures them in action during their sellout three-night stand at the renowned Nashville landmark, the "Mother Church of Country Music" as it's known, earlier this year. Watch a trailer for the album here:
Brothers Osborne Announce 'Live At The Ryman' Album
Live At The Ryman will include such Brothers Osborne favourites as 'Stay A Little Longer,' 'It Ain't My Fault, 'Weed, Whiskey And Willie' and 'Love The Lonely Out Of You.' It also features their current single 'I Don't Remember Me (Before You),' which has spent much of the year on Billboard's Country Airplay chart and stand at No. 36 for the week of 10 August.
'I Don't Remember Me (Before You)' also climbs 46-44 on the Hot Country Songs chart for the same week. The parent album Port Saint Joe is at No. 34 in its 67th week on Country Album Sales, while its predecessor Pawn Shop stands at No. 48 after 171 weeks.
A number of special album packages, including unique merchandise items, will be available at the band's website, and members of their fan club, The Family, will receive special access to the new live album from 10 October.
Brothers Osborne have been named CMA Vocal Duo of the Year for the past three years, and ACM Vocal Duo of the Year for the past two. They're continuing their current live schedule, with their next date at Missouri State Fair in Sedalia, MO, and will reunite with Chris Stapleton on tour in the autumn. The duo are also set to play selected dates for Willie Nelson including Farm Aid on 21 September.
Live At The Ryman tracklisting:
Drank Like Hank
Shoot Me Straight
I Don't Remember Me (Before You)
Weed, Whiskey and Willie
Down Home
Rum
Pushing Up Daisies (Love Alive)
Tequila Again
21 Summer
Love The Lonely Out Of You
Stay A Little Longer
It Ain't My Fault
Format:
UK English