Watch The Trailer For New Quincy Jones Documentary, 'Quincy'
Directed by Alan Hicks and Quincy Jones' daughter, Rashida Jones, 'Quincy' premieres on Netflix on 21 September.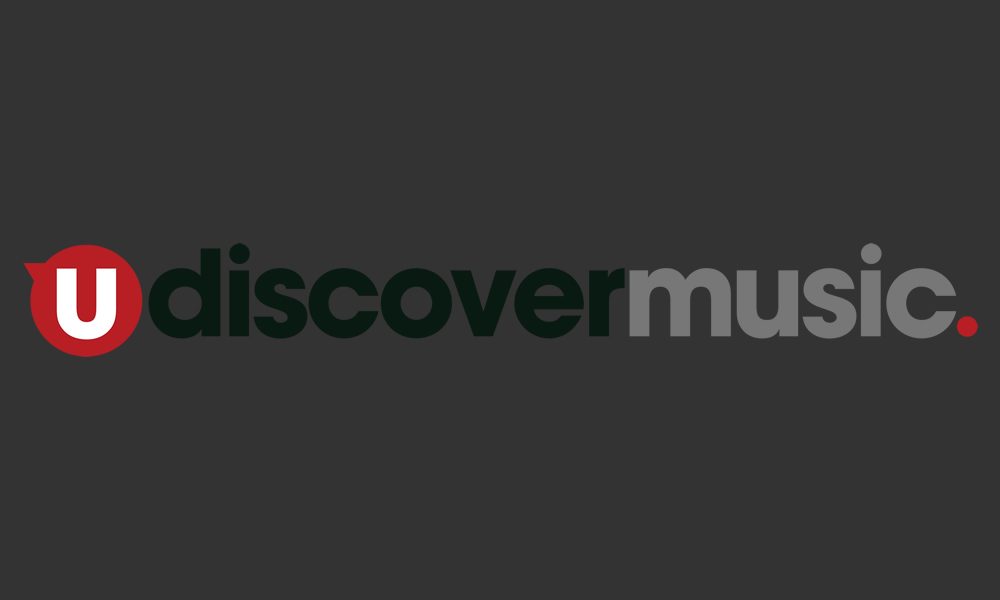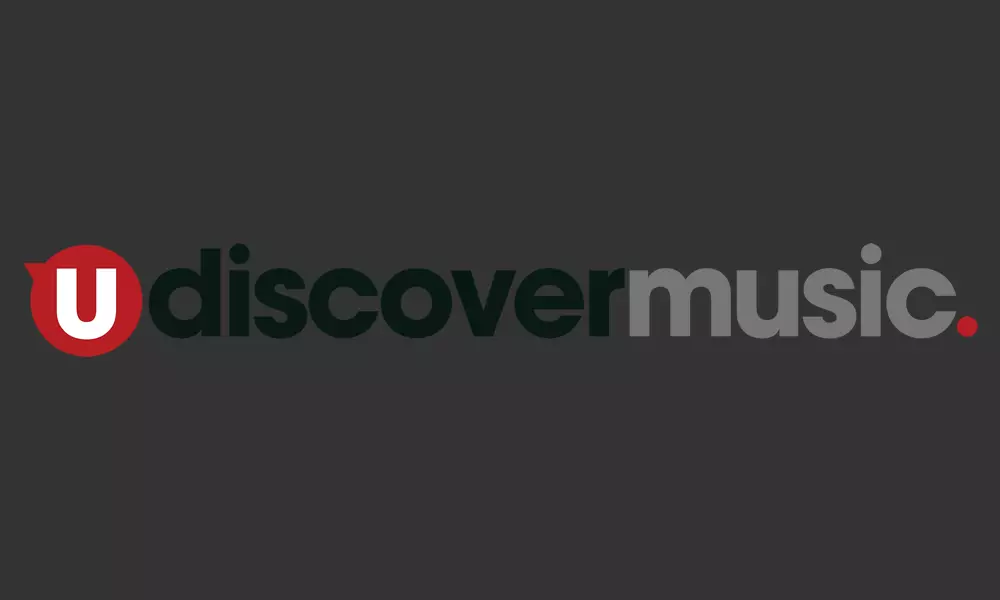 The legendary Quincy Jones has shared the trailer for Quincy, a new documentary which spans the iconic producer's six decades in music. You can watch the trailer above.
Jones, 85, has achieved an unprecedented 79 Grammy Award nominations and won 27 Grammys, including a Grammy Legend Award in 1991. During his celebrated career, he's worked with Aretha Franklin, Stevie Wonder, Ray Charles, Frank Sinatra, Michael Jackson and Miles Davis, among others. He is also responsible for some of the world's most well-known film scores, including The Color Purple, The Italian Job and In Cold Blood.
As uDiscover Music previously reported, the new film is designed to delve into the music industry giant's entire career, from his time as a trumpeter, film composer and jazz conductor, through to his legendary production work on Michael Jackson's Thriller and his Rock and Roll Hall of Fame induction.
The trailer for Quincy features the likes of Barack Obama, Will Smith, Dr Dre, Kendrick Lamar, Oprah Winfrey and Snoop Dogg, all of whom credit Jones as an inspiration for their careers.
The highly-anticipated film was directed by film-maker Alan Hicks and Quincy Jones' daughter, Rashida Jones. The producer wrote on Facebook that "it makes my soul SMILE to have such a dream team share my story". The new documentary also includes 'Keep Reachin', a new song from Quincy Jones, Mark Ronson and Chaka Khan.
"It's rare that somebody who has lived as much life as my dad is still interested in growing and knowing the next generation," Rashida Jones said in a statement. "He is such a man of action and accomplishments, but we were so lucky to spend real time with him, to let him reflect on life and the larger picture. I feel honored to be able to share that with audiences all over the world."
Quincy is set to debut on Netflix on 21 September.
Format:
UK English