'Trapped' Hitmaker Colonel Abrams Passes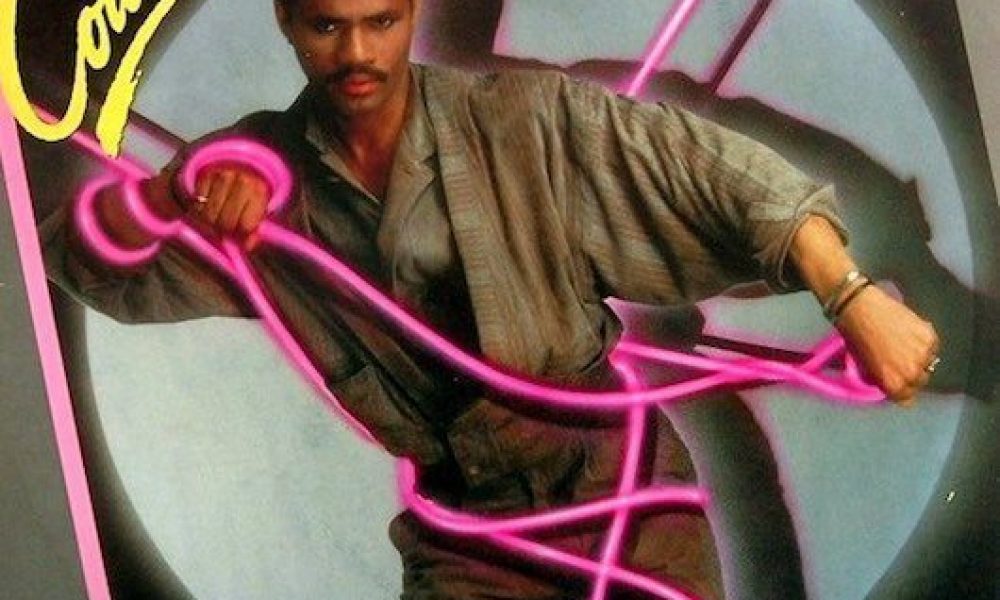 Colonel Abrams, the soul hitmaker who did much to maximise the crossover appeal of house music in the 1980s, has died at the age of 67. He will be remembered for the major hit 'Trapped,' which became a top three UK hit in 1985, as well as other signature songs including 'I'm Not Gonna Let' and 'How Soon We Forget.'
Born in Detroit and raised in New York, Abrams passed away on Thanksgiving (24 November). He had been ill for a considerable period and a fundraising campaign had been launched last year after it was reported that he had no home of his own.
In the 1970s, Abrams formed 94 East, the band that featured a young Prince on guitar, then came to national attention on the independent StreetWise label in 1984 with the dance single 'Music Is The Answer.' The classy, deep soul b-side 'Leave The Message Behind The Door,' became a minor R&B chart entry and won him attention in the UK.
The following year, now signed to MCA, he made No. 20 on the R&B listing with 'Trapped,' recorded, as part of a self-titled album, with British producer Richard James Burgess. It became a dance anthem, topping the Billboard club chart, and a major pop hit in the UK. The track spent three weeks at No. 3 there, and three months in the top 40.
Abrams struggled to repeat that success in Britain, where he visited the top 40 only once more, but his mainstream house music style won him further success back home, as 'I'm Not Gonna Let' and 'How Soon We Forget' both made the R&B top ten, in 1986 and 1987 respectively.
His last entry on that chart came with 'When Somebody Loves Somebody,' on Acid Jazz in 1992. More recently, he recorded for his own Colonel label and collaborated with Detroit producer Omar-S on 'Who Wrote The Rules Of Love.'
Listen to 'Trapped' on the various artists compilation '80s Triple Set on Spotify
Format:
UK English