Troye Sivan Covers Billie Eilish's "What Was I Made For?" For BBC Radio 1
Sivan's new album 'Something To Give Each Other' will arrive on October 13.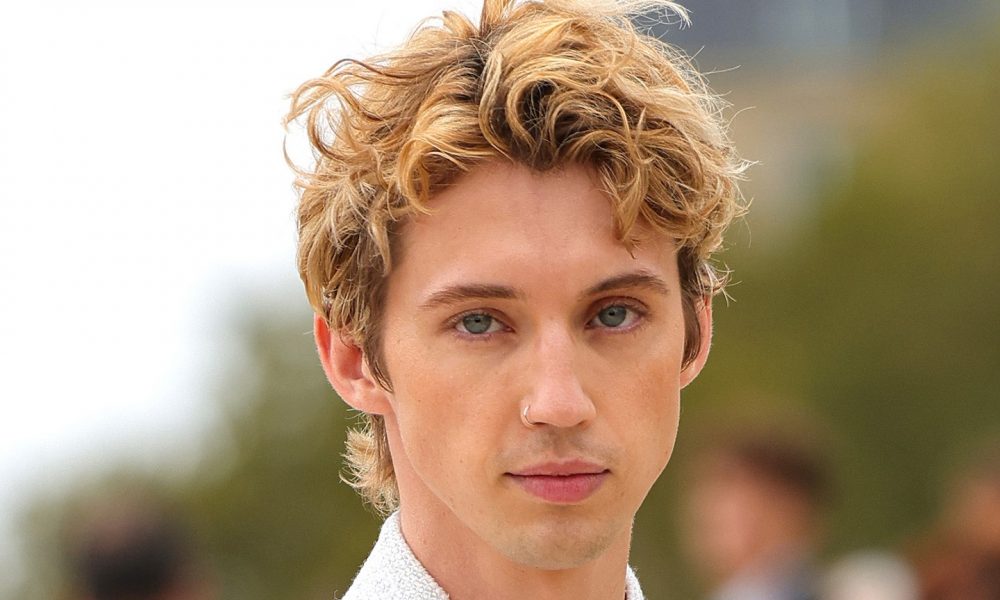 Troye Sivan performed at BBC Radio 1's Live Lounge, covering Billie Eilish's Barbie song "What Was I Made For?" and offering up a scintillating version of his recent hit "Rush." Check out performances of both tracks below.
Shortly after captivating summer parties everywhere with "Rush," Sivan unveiled "Got Me Started," which will also be featured on his new album Something To Give Each Other.
Troye Sivan - What Was I Made For (Billie Eilish cover) in the Live Lounge
Produced by Ian Kirkpatrick, who co-wrote and produced Dua Lipa's "New Rules" and "Don't Start Now" and Selina Gomez's "Bad Liar," "Got Me Started" samples "Shooting Stars" from Australian electronic duo Bag Raiders. Sivan wrote "Got Me Started" with Kirkpatrick, Leland, Tayla Parx and Kaelyn Behr.
Troye Sivan broke down the track, saying, "When we were writing this song, I was emphatic about using 'Shooting Stars'—I just kept humming it in the studio. It's a huge sample and was a big ask; and I knew that they had never approved it in the past. So I'm over the moon about the opportunity to sample that track because this song is iconic to me. And then we have Ian Kirkpatrick on production, who is a genius. I love his work – he had this plan to record the vocal at a slower speed and then speed it up, and ultimately that's what you hear in the chorus. I instantly loved the way it sounded."
Troye Sivan - Rush in the Live Lounge
Sivan dances his way through the streets and clubs of Bangkok, Thailand in the dazzling official video for "Got Me Started," which features cameos from actor/fellow UMG recording artist PP Krit and drag queens Warit Kesmanee (Miss Gimhuay), Angele-Anang Pokinwuttipob (Angele), Yutthaphichai Deleon (Gigi), Thanisorn Hengsoontorn (Anne Maywong), and Tharathep Thaweephon (Gawdland).
Set for October 13 release by Capitol Records, Something To Give Each Other is available for pre-order now. Fans who pre-order the digital edition will instantly receive "Got Me Started" and "Rush." The New York Times hailed "Rush" as "a sweaty, kinetic, gloriously hedonistic summer dance floor anthem." Pitchfork said, "Sivan, already an expert at making winky, slyly subtextual pop songs, manages to inject this trope with virility, producing a sublime, orgiastic summer anthem."