Discover Tubby Hayes' Selected Fontana Recordings
Considered the "Coltrane of English Jazz", explore saxophonist Tubby Hayes' influential recordings for Fontana Records.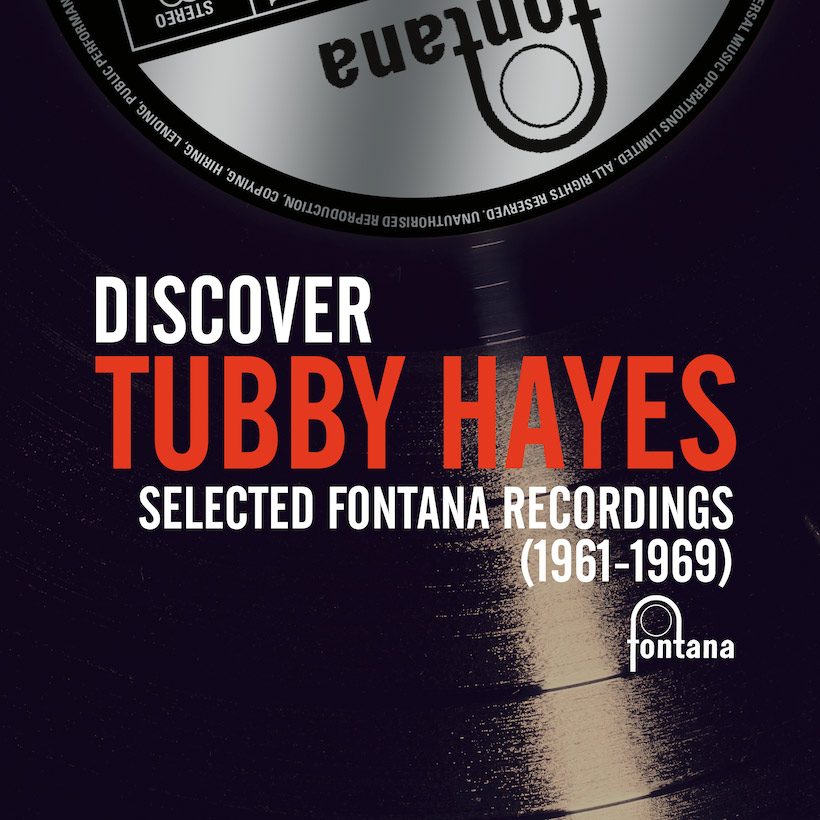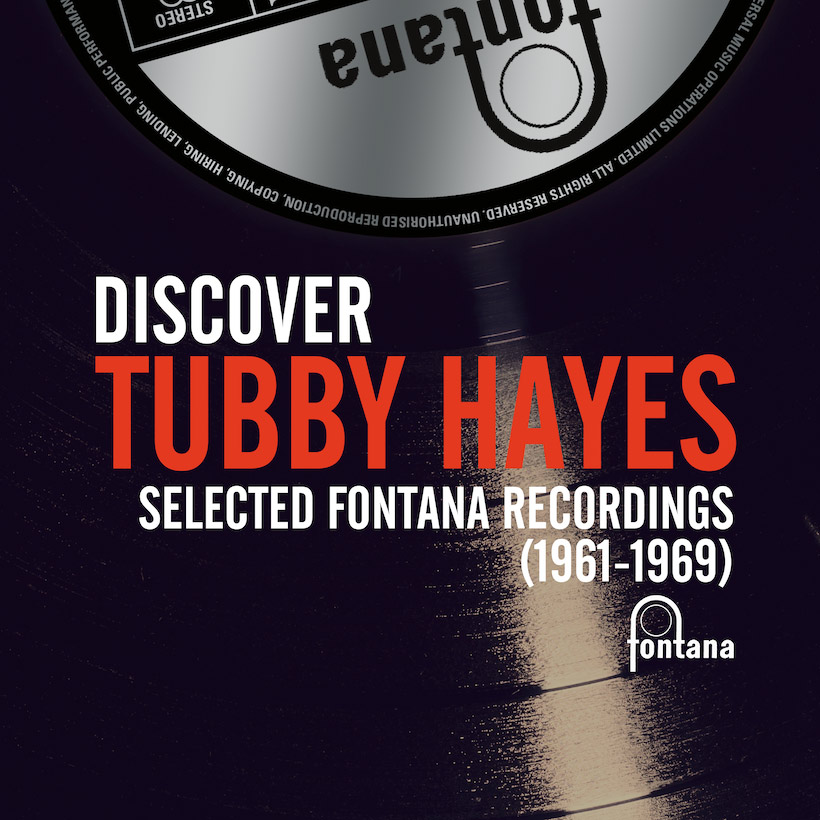 Decca Records have been proud to offer a home to all types of musical talent for more than 90 years. Given their vast archive of recordings, there are countless overlooked gems in their catalogue. This month, they've shared some of their blues, jazz and pop recordings that they think are well worth discovering.
In the world of jazz, Edward Brian "Tubby" Hayes was one of the most influential players in the UK. In narrowing down his prolific output, the Discover Tubby Hayes – Selected Fontana Recordings (1961-1969) playlist focuses on his influential recordings for the Fontana label.
Listen to Discover Tubby Hayes – Selected Fontana Recordings (1961-1969) on Spotify.
All 18 tracks represent some of his finest and most respected recordings he made for the Fontana label and all (except the last track) are in chronological order, so you can hear Haye's artistic career progress as it peaks towards tracks from his 1968 magnum opus album Mexican Green.
By no means just a leading British jazz artist playing to a UK audience, Tubby Hayes (1935-1973) had a big reputation across Europe, and in the US too.
His name is often talked about as the "Coltrane of English Jazz". In 1959, he embarked on his first of many German tours, and was a regular on the European festival circuit throughout the 60s. In 1961, he found himself headlining the Half Note in New York City – the first British jazz artist to headline any US jazz club. Miles Davis and Cannonball Adderley dropped in to check him out.
He also found time to record his Fontana debut album Tubbs In N.Y. with Clark Terry, Eddie Costa and Horace Parlan. His second album for the label, 1962's Return Visit, was also recorded in NYC with James Moody, Roland Kirk, Walter Bishop Jr, Sam Jones and Louis Hayes, under the watchful eye of producer Quincy Jones. Tubby also recorded for Blue Note Records, playing on Dizzy Reece's 1959 album Blues In Trinity.
Globally, he was on a roll, and his music resonated widely outside the British borders. Sadly, Tubby Hayes passed away in 1973, following a complication with a heart operation. If he'd lived on, who knows what else he might have achieved, and no doubt his name could have been sitting next to some of his American jazz counterpart greats.
Listen to the Discover Tubby Hayes – Selected Fontana Recordings (1961-1969) playlist here.
Format:
UK English