'Tubular Bells' Turns Into 'Tubular Brass'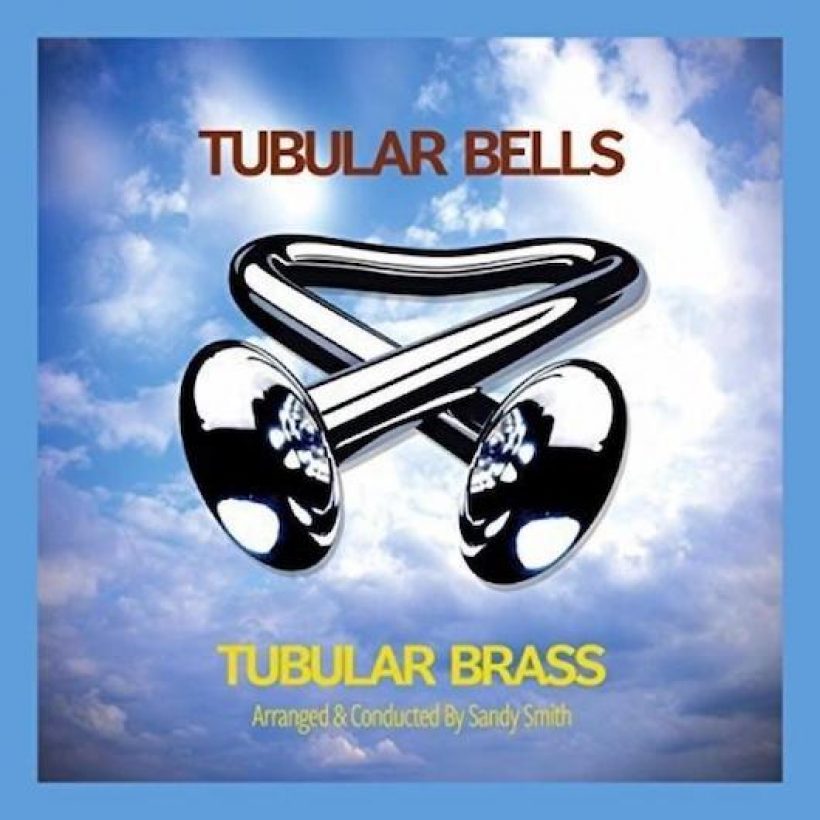 Mike Oldfield's progressive music masterpiece Tubular Bells has undergone an unlikely reinvention — with a brass band. Tubular Brass is both the name of an ensemble "created to perform contemporary music and develop collaborations with artists from across the musical spectrum" and the title of their new album.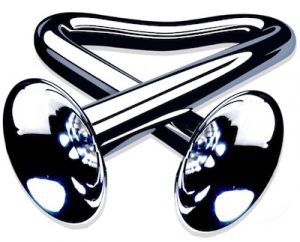 The project has been masterminded by Scottish arranger Sandy Smith, a former member of the famed Black Dyke Mills Band, and multi-instrumentalist, composer and arranger Hannah Mills. The Irish singer-songwriter has recorded numerous albums of her own, with the Magnetic North and with collaborators such as John Foxx.
Tubular Brass is largely based on the orchestral arrangement of the Oldfield bestseller (the album that launched Virgin Records in 1973) by the late English composer David Bedford. 28 brass players — drawn, as Smith says, from elite brass bands and orchestral fields — feature on the new record, along with Peel on synthesisers. If it's hard to imagine, here's a taster and an explanation of how the record came to be, in a promo made for last year's live premiere of the work in Manchester:
The original album's memorable introduction of the instrumentation, by cherished British performer Viv Stanshall, is handled on Tubular Brass by British TV chef Brian Turner. The record has already won UK press acclaim and the band are continuing to play it live, with various shows booked for the rest of 2017 including an appearance at WOMAD Festival on 29 July. More concert information is available on the Tubular Brass website here.
Click here to explore our Mike Oldfield Artist Page
Format:
UK English