TWICE And Roblox Team Up For 'Persistent Fan Hub'
TWICE Square allows the group's dedicated fanbase to connect with other fans virtually.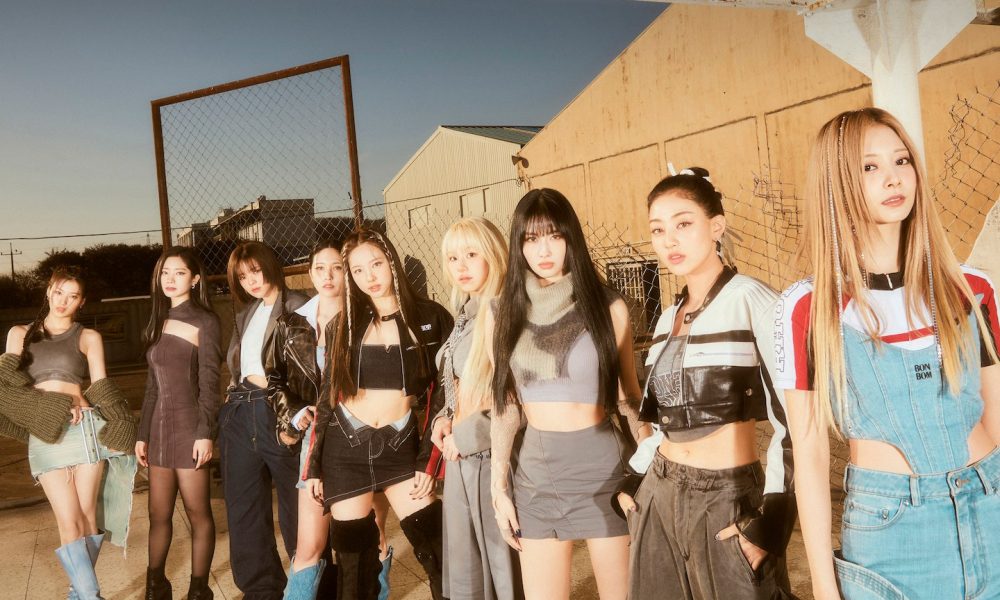 TWICE has confirmed that it will open their own dedicated world in Roblox. Billboard exclusively reported that, "TWICE is introducing an immersive virtual world, TWICE Square, on Roblox as the first-ever persistent fan hub on the global gaming platform with millions of users worldwide."
In their reporting, Billboard also reveals that the universe is, "Built by metaverse-focused brand agency Karta…The initiative marks the first-of-its-kind for TWICE's different label partners of JYP Entertainment, Imperial, Republic Records, and Universal Music Group."
TWICE Square allows the group's dedicated fanbase–known as ONCE–to connect with other fans virtually and even the group itself. Visitors to the space can leave notes on display for the TWICE members, take selfies to share on social media, and age-verified users can utilize a voice chat function.
TWICE Square also arrives with two mini-games: "SET ME FREE" is an escape room (named after the forthcoming lead single from READY TO BE), as well as a trivia challenge (where ONCEs will test their knowledge in a race against the clock).
Fans can also buy, collect, and trade items, including plushies and 20 avatar clothing items based around the real-life looks and styles of members Nayeon, Jihyo, Momo, Jeongyeon, Sana, Dahyun, Mina, Chaeyoung, and Tzuyu. Emotes inspired by TWICE's most popular dance moves are also available.
"We're already seeing that many Roblox users are creating experiences dedicated to their favorite musicians," says Karibi Dagogo-Jack, Head of Music Partnerships at Roblox. "TWICE is a natural fit given the group's passionate fan base and their commitment to innovation…Roblox is excited to empower this behavior in our community and enable full expression, fan connections, and immersion in TWICE Square. I'm particularly keen to see how TWICE Square unveils new ways for fans to experience the group's creativity, communicate with the group, and build friendships with other ONCE."