uDiscover Music Hosts Part 3 Of 'R.E.M. At The BBC' Podcast Series
Part 3 in the audio series features archive interviews with Michael Stipe and Peter Buck, and excerpts from their box set and album of performances aired by the BBC.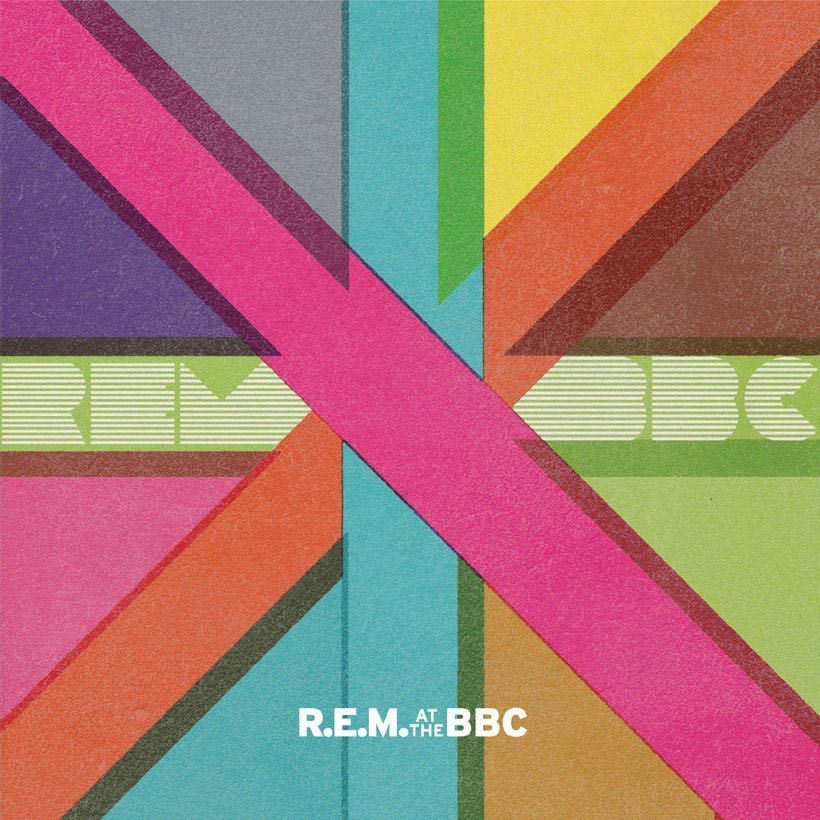 uDiscover Music is exclusively hosting the final part in our podcast series based around R.E.M.'s Live At The BBC collection. The show features further selections from performances for the broadcaster in their later years together and, in another exclusive, archive interview material with Michael Stipe and Peter Buck. Both discuss the group's songwriting process, while Buck also muses on the pleasures of getting older in a world-famous rock band.
Part 3 focuses on the band's adventures in the 21st century, a period that yielded four new studio albums and numerous trips across the Atlantic for more UK concerts and appearances on a variety of BBC shows, on the national Radio 1 and Radio 2 networks.
The third podcast has three excerpts from R.E.M.'s memorable concert at St. James's Church in London in 2004, including a version of 'Leaving New York.' From an interview the following year, we hear Stipe explaining how that track from Around The Sun developed, and describing his role in it. From the same concert, there are clips of 'Imitation Of Life' (a top ten hit in the UK, from 2001's Reveal) and 'E-Bow The Letter,' featuring a guest appearance in the London church by Thom Yorke of Radiohead.
Other tracks in the podcast include the band's cover of Editors' song 'Munich' and 'Supernatural Superserious,' both recorded for Radio 1's Live Lounge in 2008, and a 2003 session version of 'Orange Crush.' Also featured is a 2005 interview in which Buck told the BBC's Mark Radcliffe about how the band had evolved. 

"We've always worked on our own terms," he said. "We're in a good place right now, we're playing well, I think, and it feels really good. It's actually easier when you get older because you have less distractions. I'm not running around until four in the morning, I'm getting on the bus, putting on my pyjamas, reading a book. I think it was Flaubert who said 'One must be disciplined in your life to be savage in your art.' I've kind of learned the art of discipline in the last few years."
Reflecting on the band's early days, he continued: "We were guys in our early 20s in the '80s, touring in a van in a rock band. You can imagine the high jinks we got up to. I've explained to my kids that I'm the only dad who picks them up every day, and I do the field trips, I cook the dinners, take them to the park. I'll do that for months on end, and then the trade-off for being able to do that is that I have to go away for a while."
Listen to the entire three-part REM At The BBC podcast series right here.
Explore our R.E.M. Artist Page.
Format:
UK English