Underworld, Iggy Pop To Release Collaborative EP 'Teatime Dub Encounters'
The new EP is scheduled for release via Caroline International on 27 July.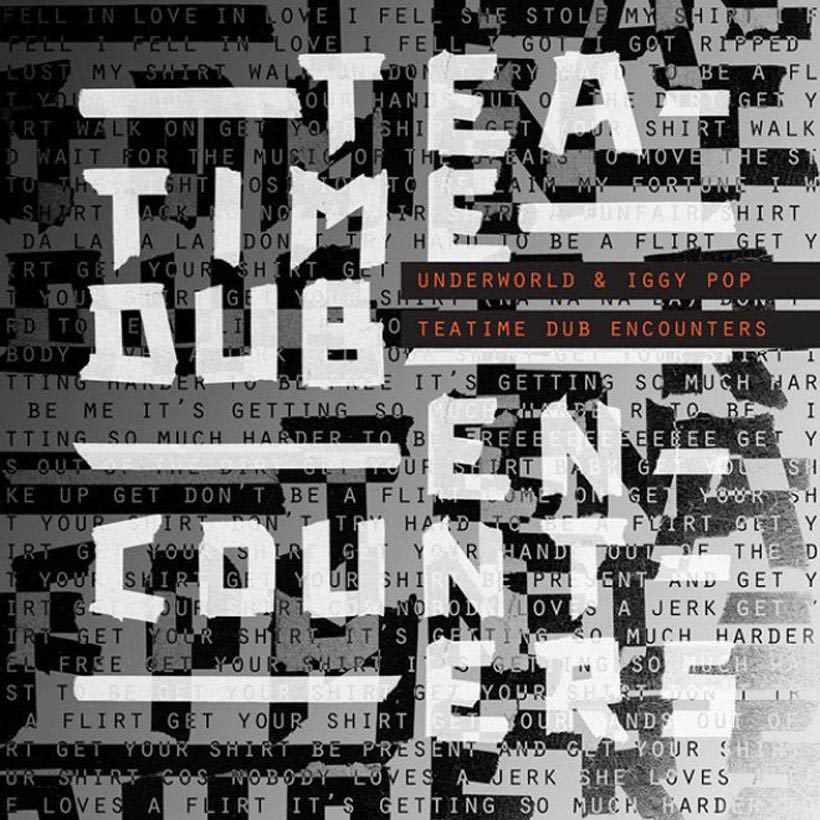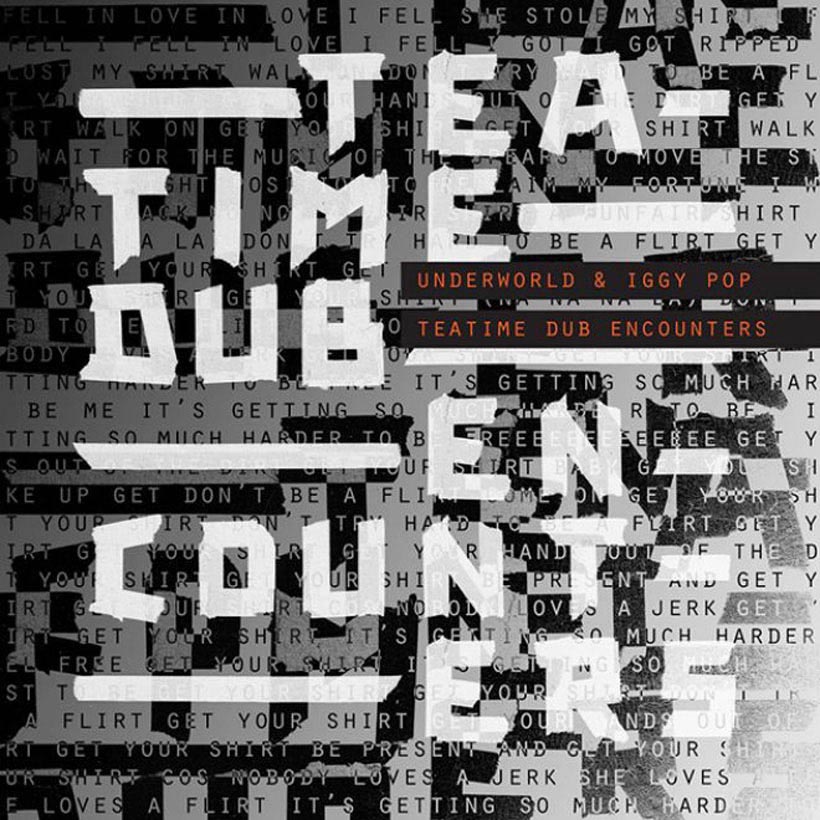 Underworld and Iggy Pop have announced the details of a forthcoming collaborative EP titled Teatime Dub Encounters.
uDiscover Music previously reported that the musicians had been working together, when they shared a new track, 'Bells & Circles' and their new four-track EP reportedly came to life following "a few clandestine hotel room recording sessions, that began a few weeks after Underworld and Iggy Pop had each released their last albums."
Following on from 'Bells & Circles', Iggy and Underworld have now shared another track from their surprise new project, which is entitled 'I'll See Big' which you can see below.
Underworld & Iggy Pop - I'll See Big
Recording in the Savoy Hotel in London, Underworld's Rick Smith initially invited American icon Iggy to collaborate on soundtrack material for Danny Boyle's Trainspotting sequel T2, which Smith was overseeing. The thread that had connected the artists previously was that Pop's 'Lust for Life' and Underworld's 'Born Slippy (Nuxx)' had both been in the original Trainspotting.
"Iggy was staying at the Savoy and graciously said, 'Yeah, you know we can meet and talk about something,' because we both felt a strong connection to Trainspotting and to Danny," Smith said in a statement, referring to Trainspotting director Danny Boyle. "I turned up thinking, 'I've got one chance here to convince this gentleman that we should work together. So I turned up with basically half my studio, hired a hotel room, set up and sat waiting."
"When you are confronted with somebody who has a whole bloody studio there in the hotel room, a Skyped director who has won the Oscar recently and a f_king microphone in front of you and 30 finished pieces of very polished music, you don't want to be the wimp that goes, 'Uh-uhhh', so my mind was racing," Pop said.
Teatime Dub Encounters track-listing is as follows:
'Bells & Circles'
'Trapped'
'I'll See Big'
'Get Your Shirt'
The new EP is set for release on 27 July via Caroline International.
Explore Our Iggy Pop Artist Page.
Format:
UK English