Listen To Previously Unreleased Tom Petty Song 'For Real' From 'The Best Of Everything' Collection
'The Best Of Everything' is due for release through Geffen/UME on 1 March.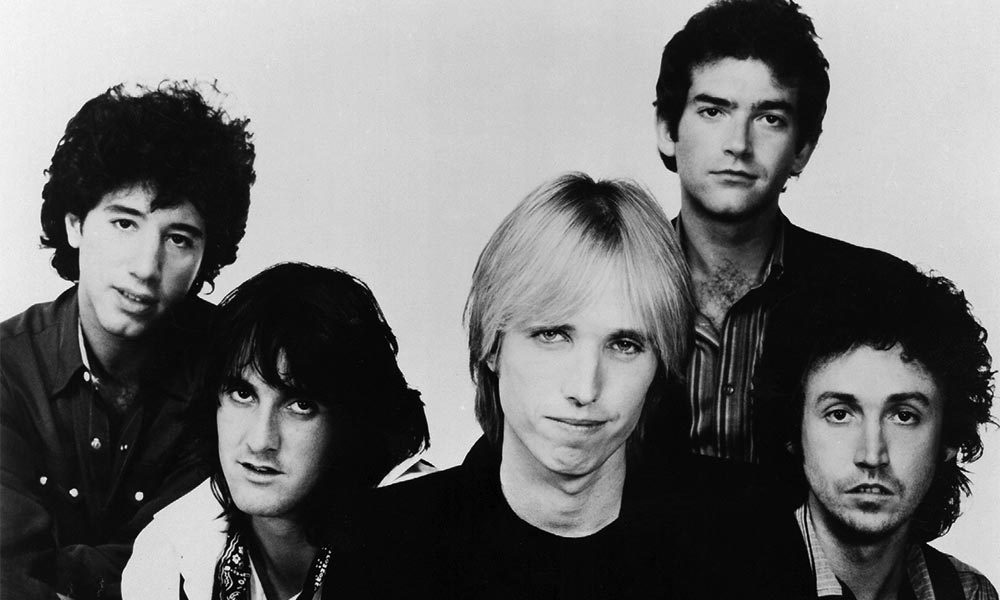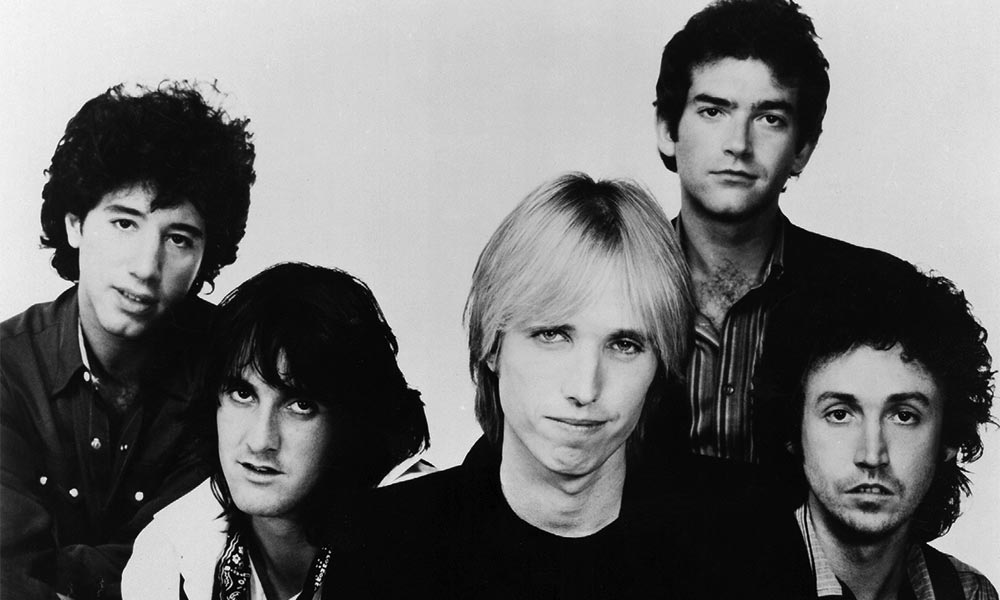 'For Real', one of two previously unreleased songs from the Tom Petty And The Heartbreakers' forthcoming collection The Best Of Everything is debuting today and you can check out the track below here.
Tom Petty – For Real (Audio Track)
The first retrospective to span the entire of Tom Petty, featuring his solo material, his hits with the Heartbreakers and his work with Mudcrutch, The Best Of Everything, is due for release on 1 March through Geffen Records/UMe as a supplement to last year's critically-acclaimed, career-spanning box set An American Treasure.
Aside from 'For Real', an alternate, previously unreleased version of 'The Best of Everything,' a song from 1985's Southern Accents is also included – featuring a never-before-heard additional verse – and it lends its title to the best-of collection.
The Best of Everything will be simultaneously released as a two-disc CD with deluxe packaging and in all digital formats. Also included in the collection is an essay on Petty, who died at the age of 66 in October 2017, written especially for this release by the Academy Award-winning screenwriter, director, author and journalist Cameron Crowe.
"It's a banquet, but it's also an appetizer," Crowe writes. "For the newer fans, let it be an invitation to get lost in the bounty of albums, all of them stocked with songs for every feel or occasion, quiet and loud, reverent and foolish, always deep and true. For every 'Learning to Fly' or 'Mary Jane's Last Dance', there's a 'Walls' or a 'You Wreck Me'. Or an 'American Dream Plan B' And why stop there?"
All 38 recordings on The Best Of Everything are newly mastered from the original stereo master tapes and digital files by Chris Bellman at Bernie Grundman Mastering, with supervision by Ryan Ulyate.
Moreover, Petty's solo album Full Moon Fever has been inducteed into the Grammy Hall Of Fame. The album is 5 x platinum in the US and multi-platinum in Canada ad celebrates its 30th anniversary this April. Full Moon Fever features 'Free Fallin', 'I Won't Back Down' and 'Runnin' Down A Dream', all of which are on The Best Of Everything.
Since his debut with the Heartbreakers in 1976, Tom Petty's musical output has been so prolific and consistent, it's hard to truly quantify the full breadth of his work. The Best Of Everything paints a musical portrait of Petty, both as one of America's greatest songwriters and effortless rock stars.
Explore Our Tom Petty Artist Page.
Format:
UK English