Valerie June Releases First New Music Since 2017 With Three-Song Suite
June will mark the release with a guided, themed meditation from her home in Brooklyn.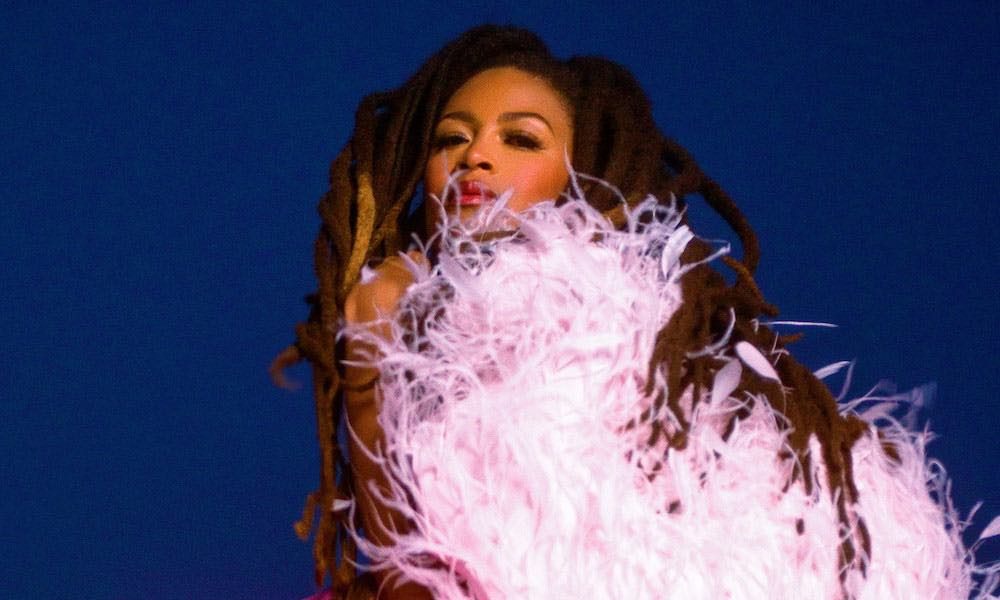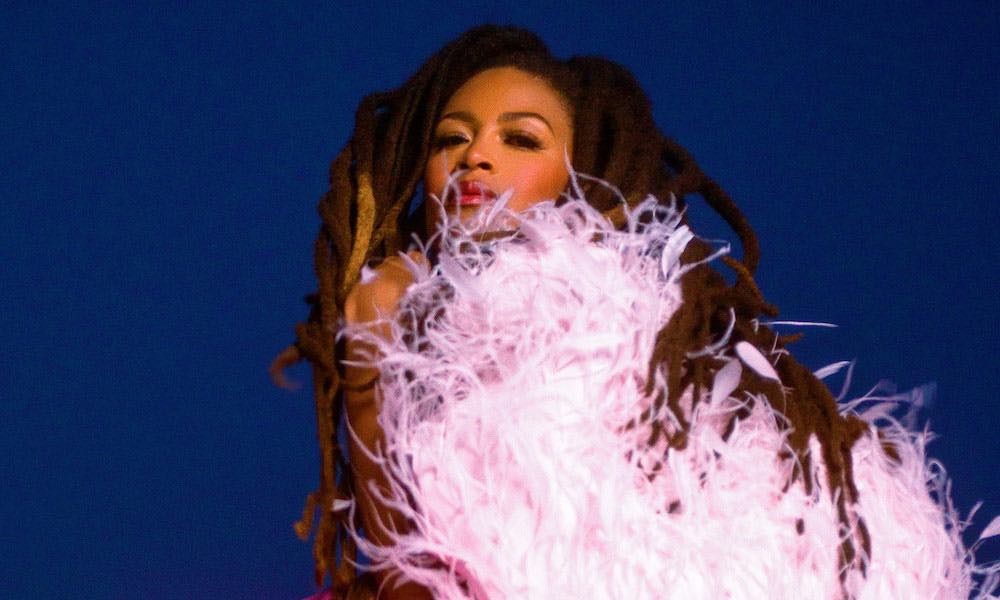 Valerie June makes her long-awaited return today (13) with the three-track suite featuring "Stay," the interlude "Stay Meditation" and the concluding "You And I." Tomorrow, she will mark the release with a guided, themed meditation from her home in Brooklyn. It will be hosted on June's YouTube page and she will also talk about the new material.
This is the first new original music by the hugely-admired artist from Jackson, Tennessee since her 2017 album The Order Of Time. That was described by Rolling Stone as "near-perfect front to back, its politics are subtle and sly, mostly implicit and matter-of-fact, transmitted through sketches of lovers and other strugglers." She released covers of some of her favorite songs in 2019.
The new release is produced by Jack Splash, known for his work with Kendrick Lamar, Alicia Keys, and John Legend) and by the artist herself.  Says June: "'Stay' is a song that encourages us to live fully without regrets. At the close, a short, reflective meditation allows us to steal just a few seconds of stillness before returning to the busy world.
"'You and I' celebrates the transformative power of love in all forms – from friendships to strangers to love for oneself. How does a recognition of the many forms of love enrich and daily help us to reshape the world we share?"
June was highly vocal in the run-up to last week's US election, following the powerful reaction to her Young, Gifted, & Black Spotify playlist. Inspired by the spirit of the late and great Nina Simone, she curated the voter mobilization livestream, Voice Your Vote.
This highlighted such leading lights among Black artists as Brittany Howard, Jon Batiste, Black Pumas, and Rhiannon Giddens, aiming to mobilize voters and stop voter suppression among Black communities. Proceeds went to Stacey Abram's Fair Fight and Movement Voter Project's Black-Led Organizing Fund.
Famously endorsed in a 2017 interview by Bob Dylan, June has become an important voice with both The Order Of Time and its 2013 predecessor Pushin' Against A Stone. The New Yorker wrote: "She knows when quiet is enough. It feels like a model for being." The Guardian described her "childlike wonderment amid a gloriously ethereal atmosphere reminiscent of Van Morrison's Astral Weeks. Fantastic stuff." She will release more new music in 2021.
Listen to Valerie June's Young, Gifted, & Black playlist on Spotify.