Bob Dylan Digs Imelda May & Valerie June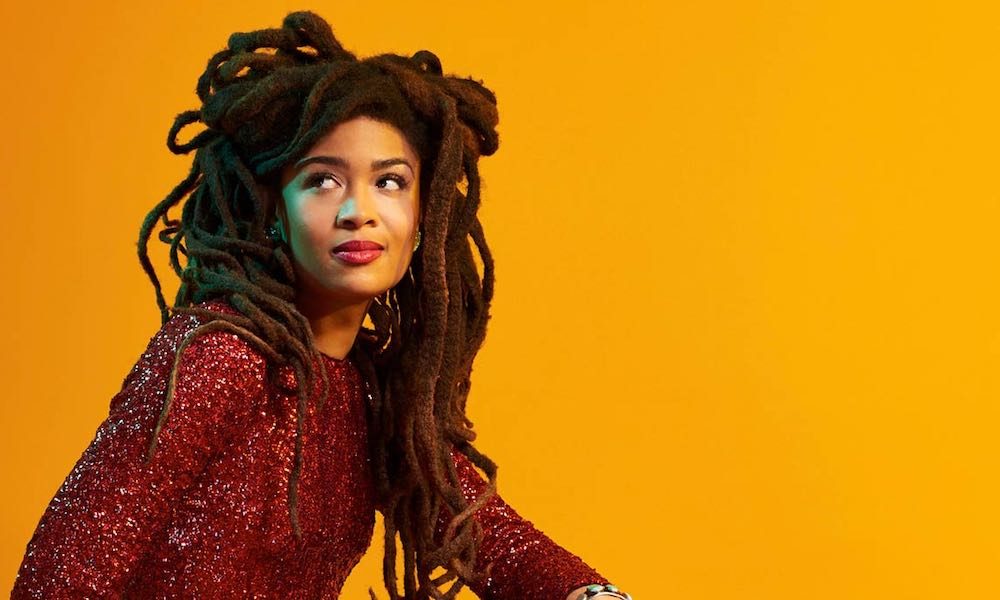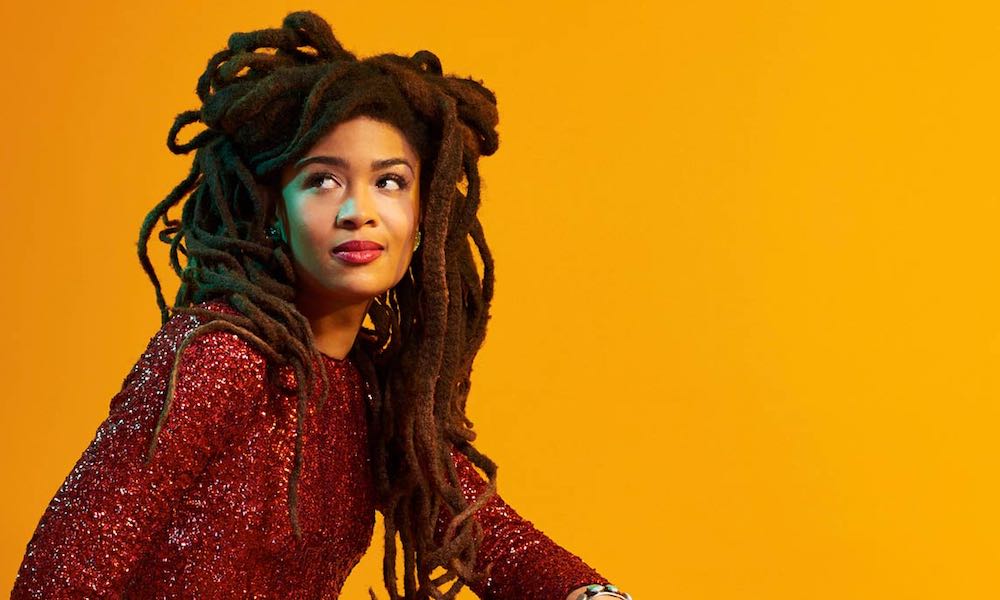 A new interview with Bob Dylan on his website reveals that he is a fan of such artists as Irish singer-songwriter Imelda May and Mississippi native Valerie June, as well as Norah Jones, Stereophonics and Amy Winehouse.
Dylan, 75, will release his new triple album of classic American songs, Triplicate, next Friday (31). It's his third consecutive record of standards after last year's Fallen Angels and 2015's Shadows in the Night. Each disc in the new release is presented in a thematically-arranged 10-song sequence, and it includes versions of 'As Time Goes By,' 'Stormy Weather,' 'Sentimental Journey' and 'Stardust.'
In the new interview, Dylan is asked if he has heard any good records lately. "Iggy Pop's Après, that's a good record," he says. "Imelda May, I like her. Valerie June, the Stereophonics. I like Willie Nelson and Norah Jones' album with Wynton Marsalis, the Ray Charles tribute record. I liked Amy Winehouse's last record…she was the last real individualist around."
May's new album Life Love Flesh Blood will be released by Decca on 7 April. It was produced by T Bone Burnett and recorded over seven days in Los Angeles. The album features guest appearance by guitar hero Jeff Beck and pianist-bandleader-TV presenter Jools Holland. May starts an extensive tour of the UK and Ireland on 4 May, which runs throughout the month and includes a London Palladium show on the 18th.

Tennessee native Valerie June's The Order Of Time album, led off by the electric blues number 'Shakedown,' was released by Concord earlier this month. She starts a European tour on 19 April.
Format:
UK English