Vancouver Hosts U2 Again As 'The Joshua Tree Tour 2017' Opens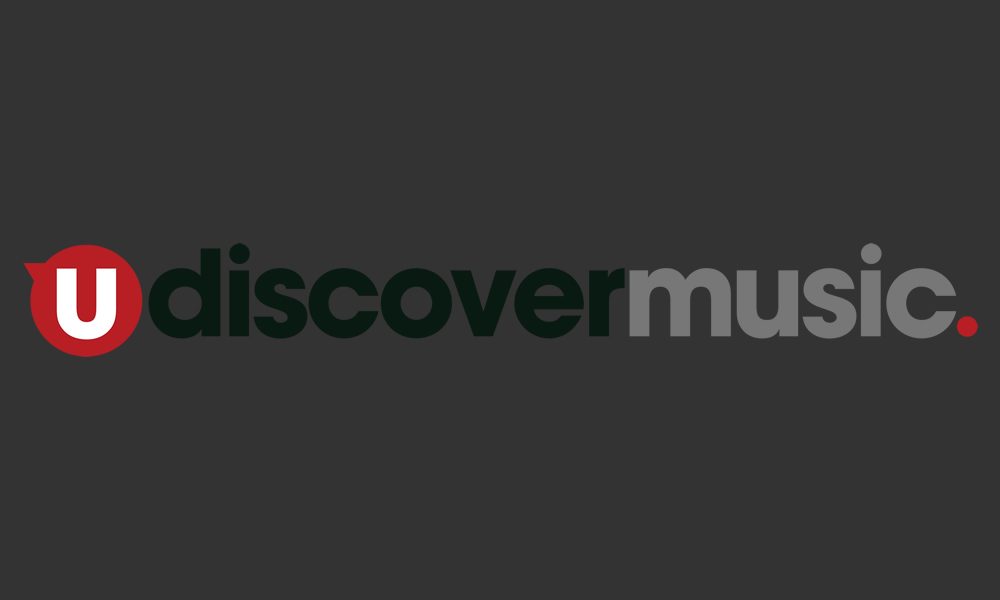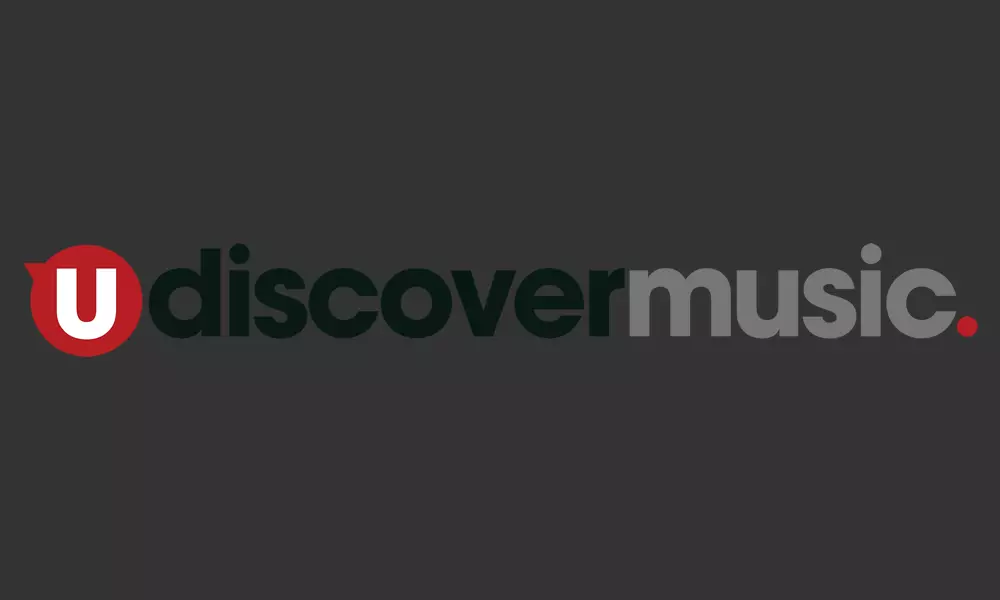 U2 returned to one of their favourite cities, Vancouver, last night (12) for the opening night of The Joshua Tree 2017 stadium tour. The show features the band, for the first time, playing the whole of one of their albums in sequence, to mark the 30th anniversary of the 25 million-selling, double Grammy-winning set that confirmed their status as one of the world's top bands.
The tour will play to a total of 1.7 million people in 33 shows between now and 1 August.  As you see here in a series of official imagery (photo credits: Danny North), the new show offers a completely fresh audio-visual experience in comparison to the Innocence + Experience extravaganza of 2015, which played 79 arena shows in 13 countries.
The set for The Joshua Tree 2017 features a main stage with the biggest-ever high resolution screen, at 200 x 45 ft and 8k, ever used in a touring production. New imagery was gathered by longtime collaborator Anton Corbijn in Death Valley and Zabriskie Point to accompany the performance of the original 11-song album, which formed the core of the show. It featured the new version of 'Red Hill Mining Town,' which has been remixed for the upcoming deluxe reissue formats of the album by Steve Lillywhite. 
Before and afterwards, the band took to the B stage to play a selection of other favourites from their catalogue, including 'Sunday Bloody Sunday' and 'New Year's Day.' Later, there was a version of the Achtung Baby track 'Ultra Violet (Light My Way),' dedicated to inspirational women in history and the present day, with accompanying tribute imagery to support  the ONE organisation's ongoing Poverty Is Sexist campaign.
The B stage was shaped in a perfect shadow of the giant, silver Joshua Tree image on and above the main stage, which comprises 1,040 individual video panels. The creative director for the tour is Willie Williams, who has designed every U2 tour since 1983. 
Additionally, 'Miss Sarajevo' was accompanied by a new film commissioned from French artist J.R., shot at the Zaatari Refugee Camp in Jordan, home to some 80,000 Syrians who have been forced to flee their home country. The performance concluded with the new song 'The Little Things That Give You Away,' planned for U2's next studio album.
Click here to explore our U2 Artist Page 
Format:
UK English