Vic Damone, Legendary Singer, Songwriter, Actor Dies Aged 89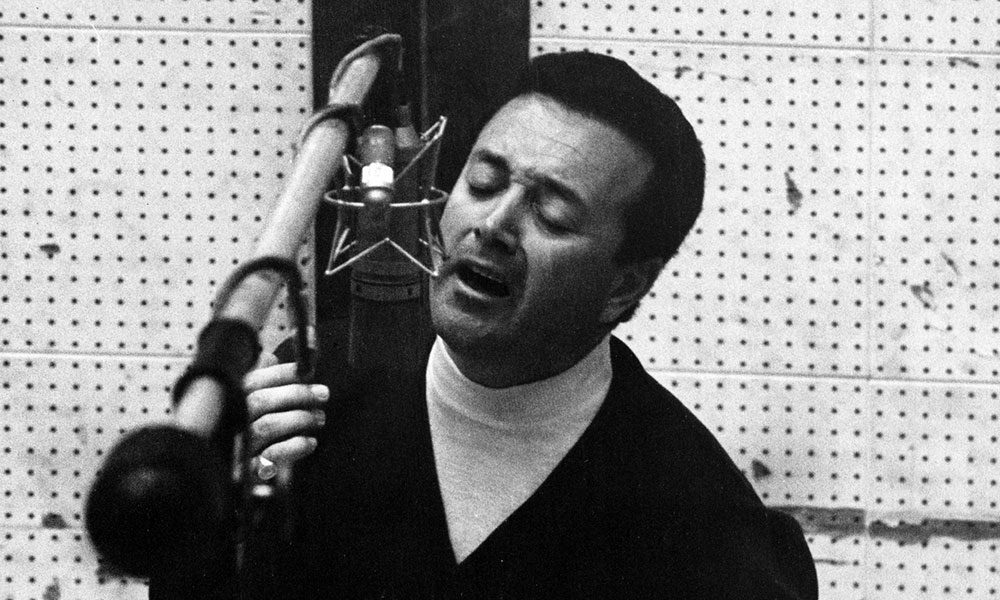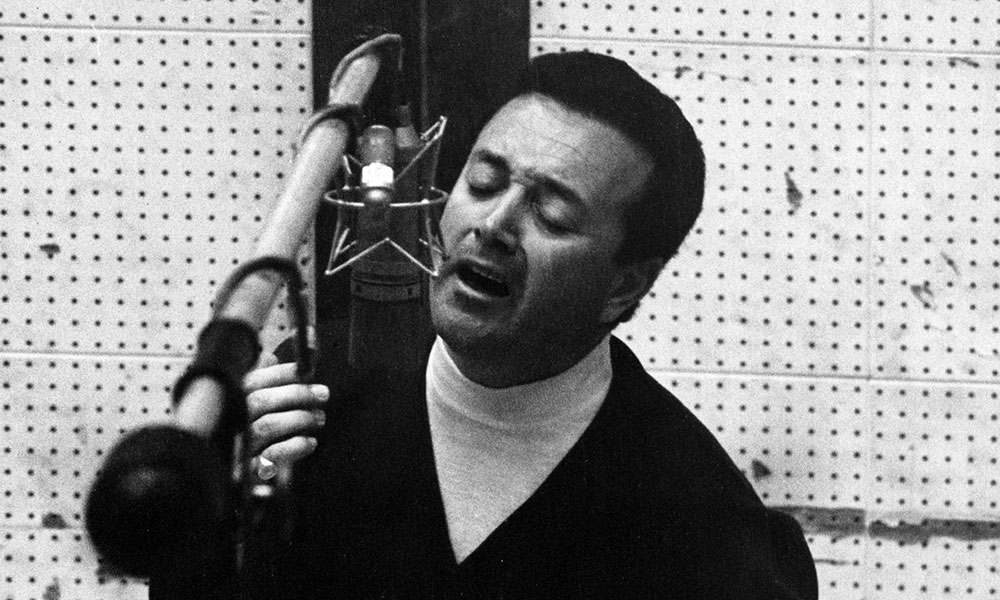 Legendary crooner Vic Damone passed away on Sunday, 11 February at the age of 89, it has been confirmed.
Damone, whose smooth baritone famously led Frank Sinatra to declare he "had the best pipes in the business," died at Mount Sinai Medical Center in Miami Beach, Florida, surrounded by several close relatives. Family friend Ed Henry confirmed the cause of death to the New York Times was complications of respiratory failure.
Like Sinatra, Damone — born Vito Farinola in Brooklyn in 1928 — started a music career before getting into acting, after trying for first place on the radio contest Arthur Godfrey's Talent Scouts at the age of 17. Two years later he made his professional debut, signing with Mercury Records in 1947 and releasing the hit single 'I Have But One Heart', which reached No. 7 on the Billboard chart. It featured the 19-year-old singing verses in both English and Italian.
That would mark the beginning of a prolific signing career for Damone, with over 2,500 songs to his credit over a span of five decades. He also hosted his own radio and television programmes and became a fixture of the Las Vegas Strip.
Damone is best known for the hits: 'You're Breaking My Heart,' which went to No. 1 in 1949; 1950's 'My Heart Cries for You,' adapted from the French folk song 'Chanson de Marie Antoinette'; and the iconic 1956 smash 'On The Street Where You Live,' from the Broadway musical My Fair Lady.
Unlike many crooners of the era, Damone survived the changing musical climate of the 1960s and '70s and released critically acclaimed albums such as 1960's On The Swinging Side.  He had a US Top 30 single in 1965 with 'You Were Only Fooling (While I Was Falling In Love),' previously a hit for the Ink Spots; the same year, he made the US album chart for the final time with an album named after the single, You Were Only Fooling. The singer enjoyed a new surge of popularity in the UK in the early '80s, thanks in no small part to BBC 2 Radio presenter David Jacobs, who frequently featured his catalogue on his shows.
Damone starred in several television series including The Vic Damone Show on NBC, and hit movies including 'Kismet' and 'Rich, Young and Pretty,' but the singer did not consider himself a true crossover star. "I never thought of myself that way," Damone wrote in his memoir. "That wasn't my particular gift. My gift was singing."
Format:
UK English