Vince Gill To Host All For The Hall Event In New York City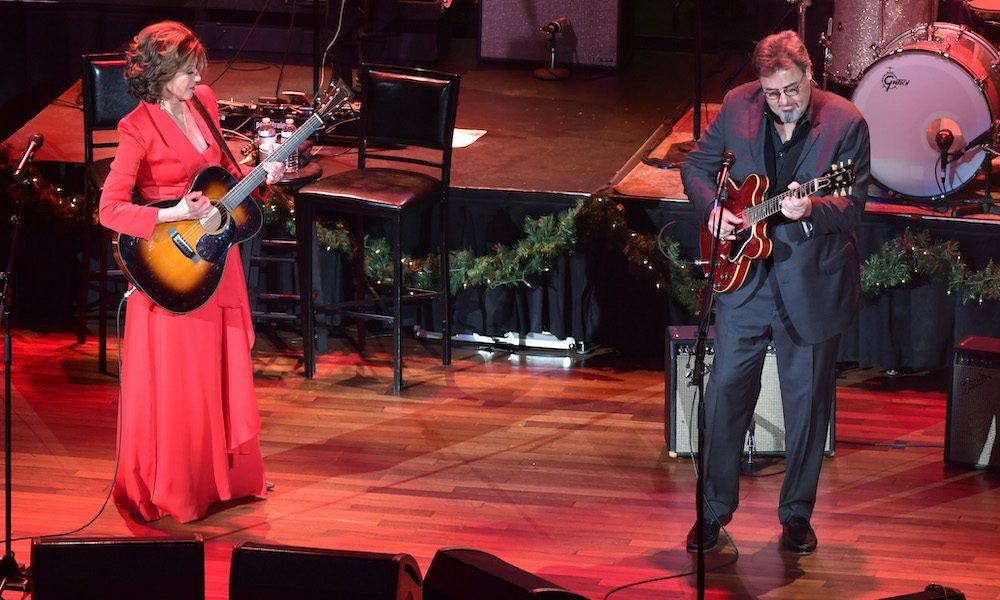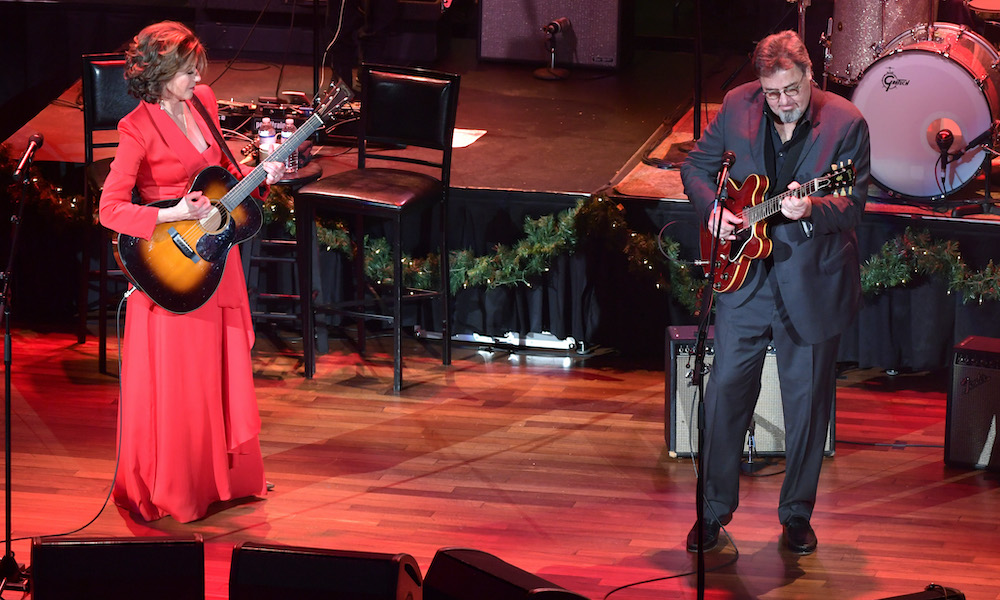 Vince Gill is set to host the Country Music Hall Of Fame And Museum's All For The Hall event at the Times Square PlayStation Theatre, which is slated for 13 February 2018.
The Big Apple benefit concert is taking place to ensure the long-term financial security of the wolrd famous Nashville institution. Aside from Country Music Hall of Fame member Vince Gill, the show is set to feature fellow Hall of Famer Emmylou Harris along with pop star Kesha and country singer Maren Morris.
Intended as an intimate evening, the All For The Hall performers forgo a set list and decide what songs to perform on the spur of the moment, swapping songs and stories throughout the evening and ensuring a one-of-a-kind experience for attendees. Proceeds from the event will be dedicated to the support of the museum's education programs, which teach audiences about the enduring beauty and cultural importance of country music. The museum's education programs reached nearly 109,000 people in 2017.
The All for the Hall fundraising campaign was launched in 2005 and this year marks the tenth year the event has been on the road. Past participants include Jason Aldean, Gregg Allman, Zac Brown, Sheryl Crow, Melissa Etheridge, Patty Griffin, Levon Helm, Chris Isaak, Kris Kristofferson, Pat Monahan, Kacey Musgraves, Brad Paisley, Lionel Richie, Chris Stapleton, Taylor Swift, James Taylor, Carrie Underwood, Dwight Yoakam, Chet Atkins, Roy Acuff, Gene Autry, Johnny Cash, The Carter Family, The Everly Brothers, Cowboy Jack Clement and many more.
Tickets for mezzanine seating (starting at $100) go on sale Friday, November 17th, at 10 a.m. EST. A limited number of VIP tables are available at $5,000 and $10,000 levels. More details are now available on tickets, VIP tables and benefits are available at the Country Music Hall of Fame and Museum website.
Explore Our Vince Gill Artist Page
Format:
UK English