Walter Smith III Offers Stunning Cover Of Kate Bush's 'Mother Stands For Comfort'
Smith III's 'return to casual' will arrive on April 7.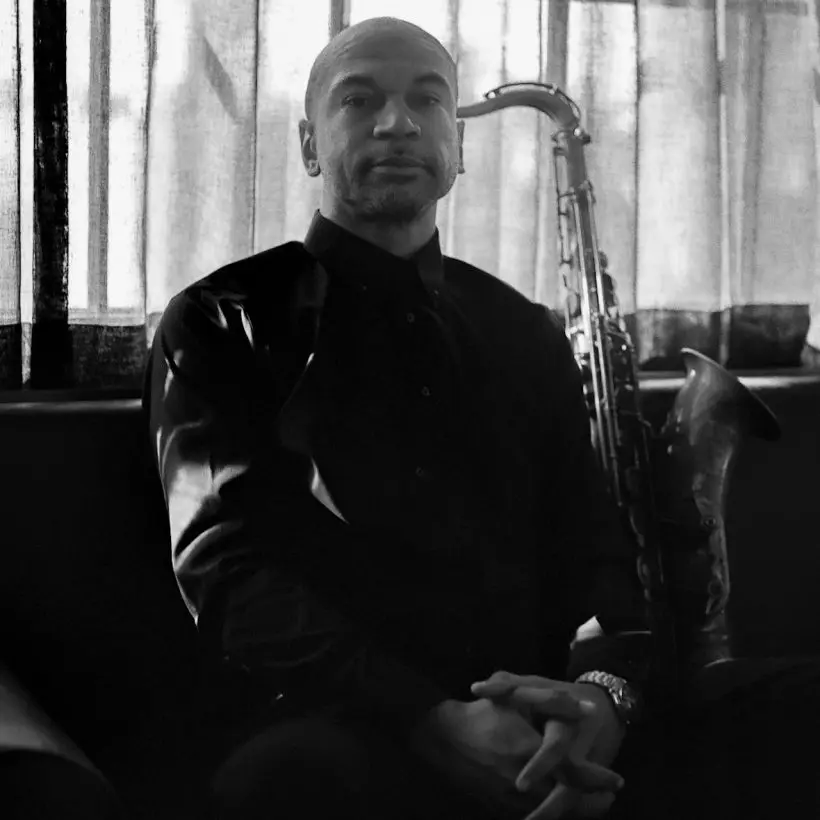 Walter Smith III has released a stunning new cover of Kate Bush's "Mother Stands for Comfort," the latest single from the saxophonist's forthcoming Blue Note debut return to casual, out April 7.
The album features pianist Taylor Eigsti, guitarist Matt Stevens, bassist Harish Raghavan, and drummer Kendrick Scott as well as guest appearances by trumpeter Ambrose Akinmusire and pianist James Francies.
Walter Smith III - Mother Stands for Comfort
It was Akinmusire who first introduced Smith to "Mother Stands for Comfort," which is the sole non-original composition on the 10-song set. "From the moment I heard it, the mood and character of the piece grabbed me," recalls Smith. "'Mother Stands for Comfort' was my introduction to Kate Bush's music, and the more I heard the more I was drawn into her style. For me, this song is a blueprint for how to capture a mood and a story, and really translate it into sound."
Textural and spacious, the gorgeous ballad performance contrasts with the album's frenetic and virtuosic lead single "Contra," an homage to Smith's childhood that uses the iconic video game's tester code–up up down down left right left right B A B A start–as he sequences a melodic thread through the song.
Dedicated to collaborative work with some of the music's most influential voices–including Akinmusire, Terence Blanchard, Gerald Clayton, Eric Harland, Jason Moran, Christian Scott aTunde Adjuah, Herbie Hancock, Maria Schneider, Terri Lyne Carrington, and Dee Dee Bridgewater–Smith has crafted a distinct style, personal vocabulary, and compositional approach that serves the individuality of his fellow artists.
For the past several years, he has been co-leading the acclaimed In Common project with Stevens, exploring and refining different conceptual approaches to writing. In releasing return to casual, on which he also serves as producer, Smith unveils the many ways his creative expression has expanded, and the influence these collaborative environments have had on his vision as a leader.