Watch An Inspiring Procession For Allen Toussaint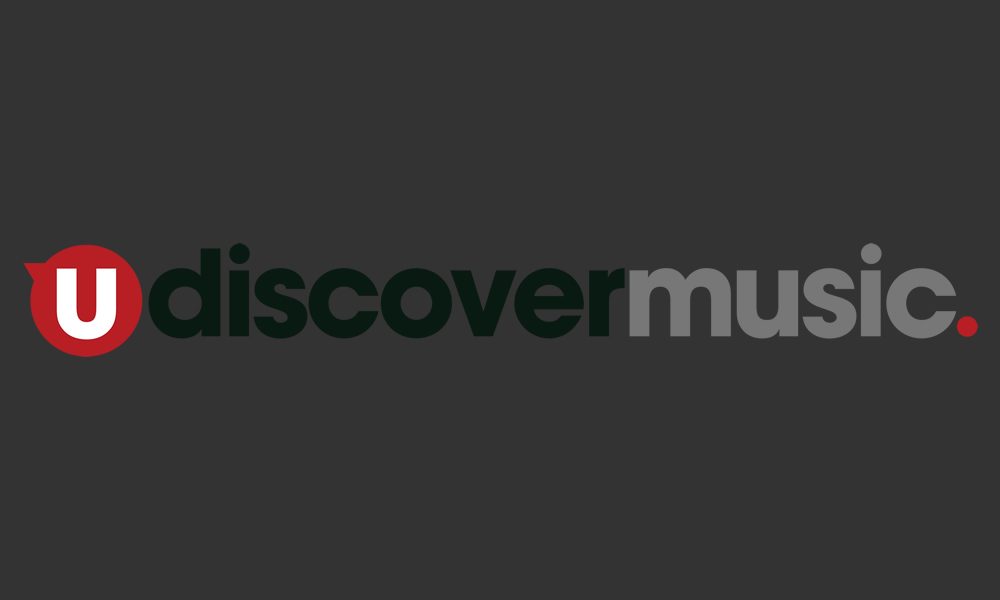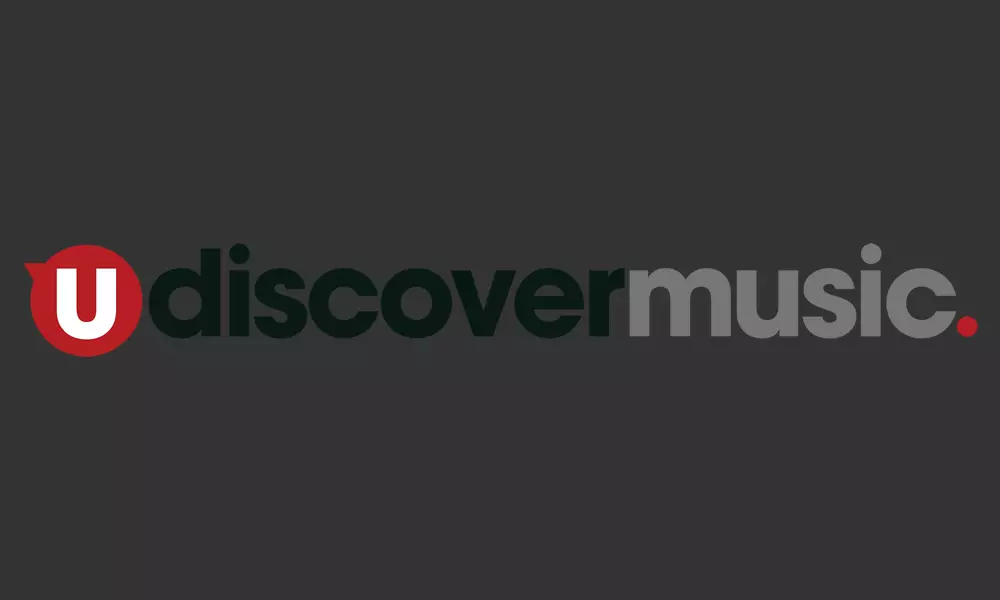 Here's a clip that we found totally inspiring and hope you will, whether or not you were an admirer of the brilliant New Orleans writer-producer-artist Allen Toussaint, who died on 11 November at the age of 77. With thanks to Let It Fly Productions, it's a full 18-minute video of the procession which took place after his memorial service on 20 November and shows the tasteful combination of respectful mourning and joyous celebration that is unique to New Orleans.
The clip commences after the capacity-crowd memorial and visitation that took place at the Orpheum Theatre, when the two-hour tribute was followed by a remarkable performance by the famed Preservation Hall Jazz Band. We see them initially playing the suitably mournful 'Preservation Dirge' as Toussaint's coffin is carried out of the Orpheum and into a hearse, before a transition to the celebratory, upbeat music of the Crescent City as they pass through the crowds along Roosevelt Way.
The service itself drew a suitably impressive list of Allen's famous admirers and collaborators, including Elvis Costello, Boz Scaggs, Irma Thomas, Dr. John, Jimmy Buffett, Cyril Neville and Trombone Shorty. After the eulogies, many of which referred to Toussaint's great personal style and sartorial sophistication, several of those artists performed as part of the memorial.
Scaggs teamed with Jon Cleary for 'What Do You Want The Girl To Do,' which he covered on his multi-million-selling Silk Degrees album of 1976; Dr. John did an impromptu 'Blood, Sweat & Tears,' John Boutte sang 'All These Things' and Buffett delivered a version of 'Fortune Teller.' Watch highlights here:
Format:
UK English