Watch Common, Billie Eilish And More Via The Grammy Museum
The Los Angeles museum is digging into its archives to share previously-unreleased interviews from music's biggest names.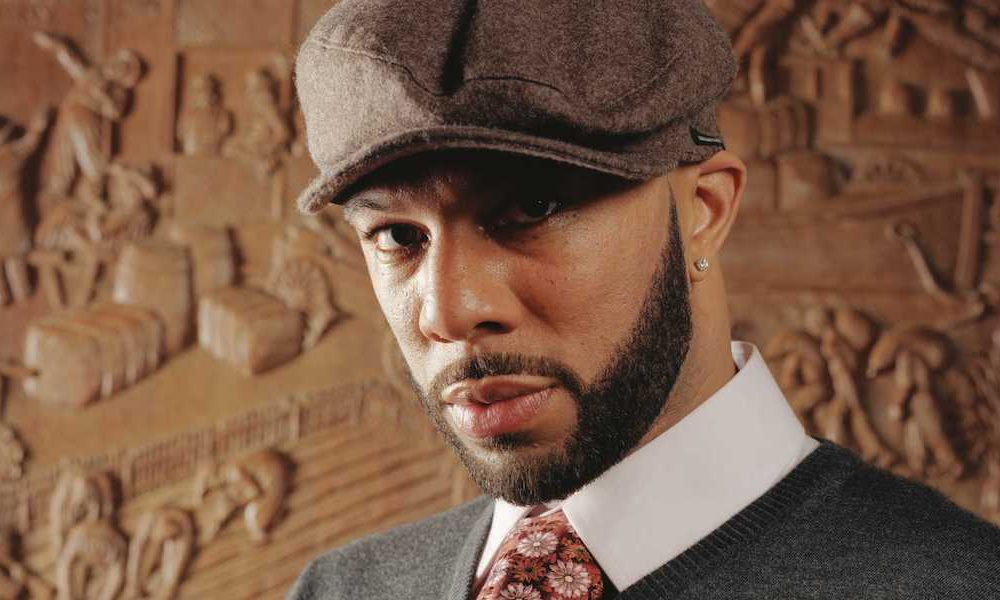 While Los Angeles' Grammy Museum may be closed to the public due to COVID-19, they are offering hours of free content on their website throughout the month of April, including never-before-released interviews with artists like Common, Tanya Tucker with Brandi Carlile and Shooter Jennings, Billie Eilish and Finneas and Los Tigres del Norte. Additionally, the museum will be rolling out a host of other daily content for all ages. Music fans can check out weekly slideshows from past exhibitions, covering such icons as Frank Sinatra and Whitney Houston, while children can enjoy mini-lessons from the museum's Grammy In The Schools series.
Every Monday, Wednesday and Saturday, the Grammy Museum will release a new video from its Public Programmes series, featuring previously-recorded, in-depth interviews with artists and musicians across all genres. Since opening its doors 12 years ago, the museum has hosted over 900 public programmes in its intimate 200-seat Clive Davis Theater. In addition to the above-mentioned acts, this month's lineup includes evenings with such esteemed artists as Courtney Barnett, Andrea Bocelli with Matteo Bocelli and Bob Ezrin, Greta Van Fleet, Kool And The Gang, Richard Marx and Brett Young.
The Museum will also showcase past exhibitions, launching new slideshows every Friday. This month, music aficionados can look forward to learning about Mexican superstar Jenni Rivera (from their 2015 exhibit, "Jenni Rivera, La Gran Señora"), pop icon Whitney Houston (from 2012's "Whitney!"), legendary singer and actor Frank Sinatra (2015's "Sinatra: An American Icon") and jazz singer Ella Fitzgerald (2017's "Ella at 100: Celebrating the Artistry of Ella Fitzgerald").
Educational content for children will also be available on the museum's website, with new Grammy In The Schools Mini-Lessons launching every Sunday and Tuesday.
Scroll down to view the calendar of programming for April, and visit The Grammy Museum's website for more information.
Digital Public Programmes
1 April – Billie Eilish and FINNEAS
4 April – Greta Van Fleet
6 April – Kool And The Gang
8 April – Andrea Bocelli with Matteo Bocelli and Bob Ezrin
11 April – Tanya Tucker with Brandi Carlile & Shooter Jennings
13 April – Common
15 April – Alice Merton
18 April – Los Tigres del Norte
20 April – Richard Marx
22 April – Courtney Barnett
25 April – Ben Platt
27 April – Sabrina Carpenter
29 April – Brett Young
Digital Exhibit Series
3 April – Jenni Rivera, La Gran Señora
10 April – Whitney!
17 April – Sinatra: An American Icon
24 April – Ella at 100: Celebrating the Artistry of Ella Fitzgerald
Format:
UK English