Watch Kacey Musgraves Play 'Slow Burn' On Today Show Summer Concert Series
Musgraves plays a number of festivals this summer before resuming her 'Oh, What A World' tour.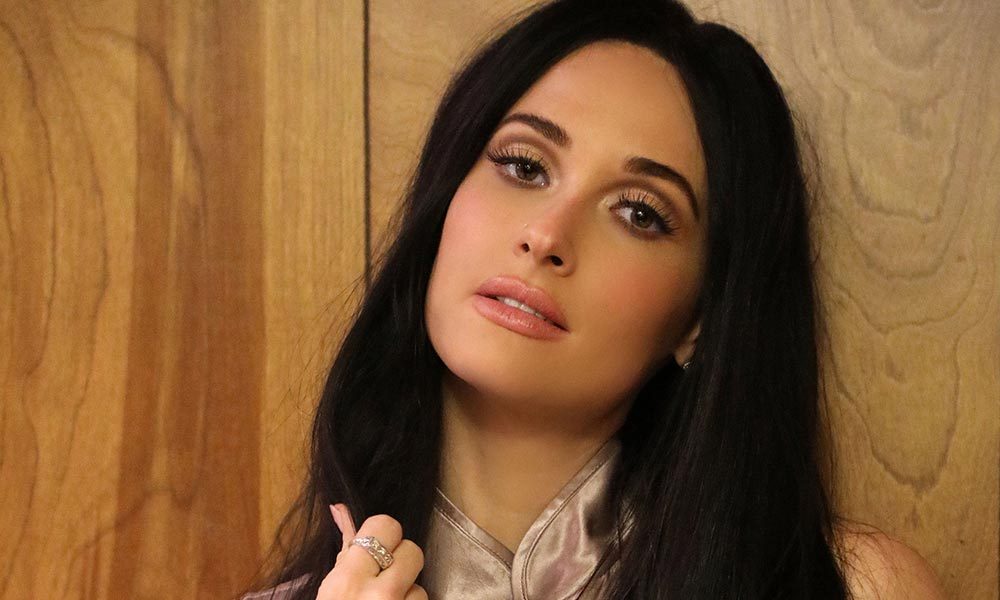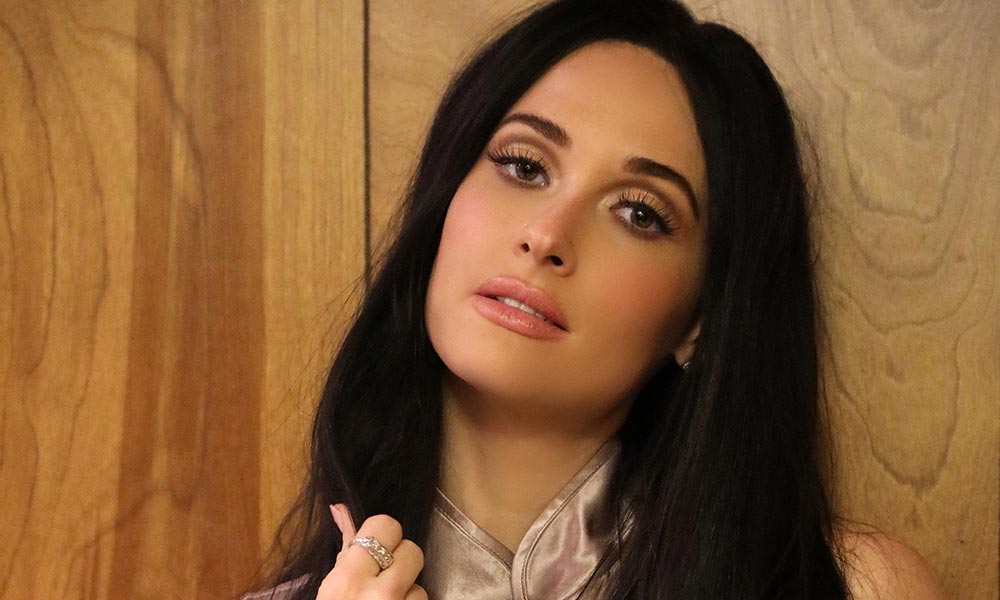 Kacey Musgraves and the Today Show have shared a video of the country trailblazer and her band playing her Golden Hour highlight 'Slow Burn.' The performance was part of the show's 2019 Summer Concert Series.
As uDiscover Music reported in June, Musgraves recently dropped a strong hint that a live album from her current Oh, What A World Tour may be on the way. The tour will resume later in August, but before that the artist plays a number of festivals across the USA, including Newport Folk on 26 July.
Musgraves is due at Floydfest in Floyd, VA on 28 July, then Hinterland in Saint Charles, IA on 2 August, Lollapalooza in Chicago on the 4th and Outside Lands in San Francisco on the 11th. The Oh, What A World Tour kicks back in with a show in Las Vegas on 20 August. The extensive itinerary is due to conclude in Nashville with a Bridgestone Arena concert on 25 October. She's also booked to play the All The Best Fest in Punta Cana, Dominican Republic, in November.
Support acts on the next leg of the tour will include I Love Lucius, Weyes Blood, Poolside, Vanessa Zamora and rising English gospel-Americana name Yola. There will be a one-off appearance at the Nashville show by Maggie Rogers. The singer-songwriter born in Easton, Maryland, now based in Brooklyn, released her major label debut Heard It In A Past Life in January on Debay Sounds, licensed to Capitol Records. It debuted at No. 2 on the Billboard 200.
Rogers herself is touring intensively this summer and autumn, playing several of the same festivals as Musgraves including Newport, Lollapalooza and Hinterland. Her own itinerary includes such venues as the Greek Theatre and Radio City Music Hall, as well as two nights at the Ryman Auditorium in Nashville on 15 and 16 October.
Explore our Kacey Musgraves Artist Page.
Format:
UK English