Watch Linda Ronstadt, The Mamas & The Papas In 'Laurel Canyon' Trailer
The two-part docuseries premieres 31 May on Epix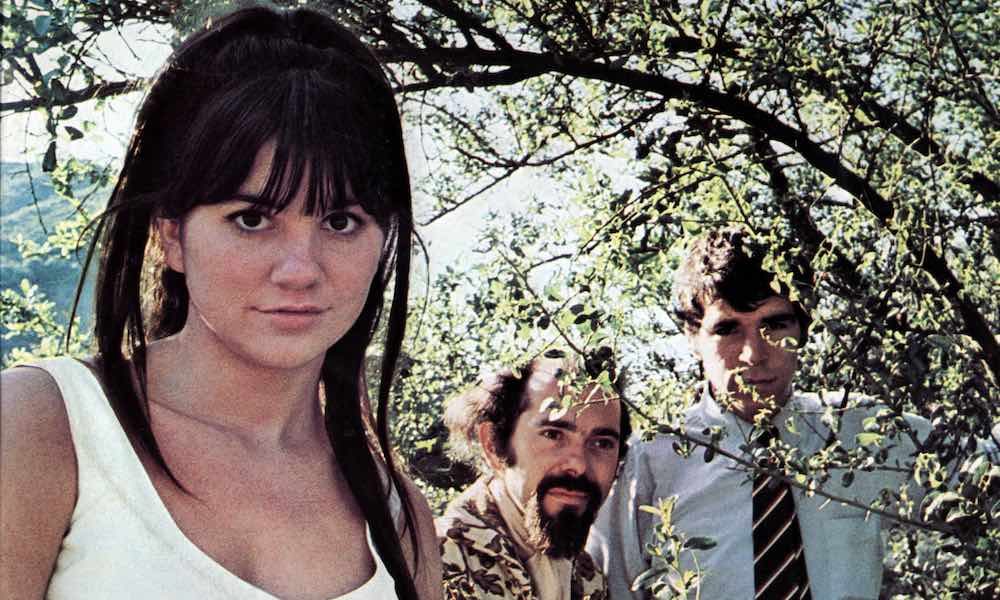 The Mamas & The Papas, Crosby, Stills and Nash, The Eagles and Linda Ronstadt are among the artists featured in the new Laurel Canyon trailer. The two-part docuseries, which chronicles the legendary Los Angeles music scene of the late 60s and 70s, will premiere 31 May at 9:00 pm EST on Epix.
Laurel Canyon (2020 EPIX Docuseries) - Official Teaser Trailer
Directed by Alison Ellwood, who helmed the forthcoming Go-Go's documentary, as well as 2013's acclaimed History Of The Eagles, Laurel Canyon will include a variety of rare and previously unreleased footage from the era, as well as a trove of new interviews with the artists who were part of the scene, including Michelle Phillips of The Mamas & The Papas, The Eagles' Don Henley, Jackson Browne, Bonnie Raitt, Linda Ronstadt and The Byrds' Roger McGuinn.
New commentary from David Crosby and Graham Nash, of Crosby, Stills and Nash, is also featured in the trailer. "We were at the very centre of this beautiful bubble of creativity and friendship", recalls Nash in a voice-over.
In the late 60s and early 70s, the rustic neighbourhood of Laurel Canyon was a counterculture oasis; home to some of music's most iconic names, including Joni Mitchell, Brian Wilson, John Mayall, Frank Zappa and Jim Morrison, in addition to the acts noted above. A fertile breeding ground for musical creativity, Laurel Canyon's artists would regularly mingle and collaborate – eventually creating a revolutionary West Coast music scene that would influence generations of artists to come. "When a chemistry happens between people musically," says Crosby in the trailer, "it's magic".
Ronstadt, meanwhile, was recently the subject of her own documentary, Linda Ronstadt: The Sound of My Voice. The 2019 feature, which had its broadcast premiere on New Years Day, 2020, spans the artist's life – from her childhood to her early days on the folk-rock scene with The Stone Poneys, her rise as a country star and her tireless advocacy work. A host of fellow artists are interviewed in the documentary, including Jackson Browne, Ry Cooder, Aaron Neville, Don Henley and producer Peter Asher.
Listen to the best of Linda Ronstadt on Apple Music and Spotify.
Format:
UK English