Watch Making-Of Video For Creedence Clearwater Revival's 'Have You Ever Seen The Rain'
The film takes viewers behind the scenes on the set of the new imagining of the timeless song from 1971.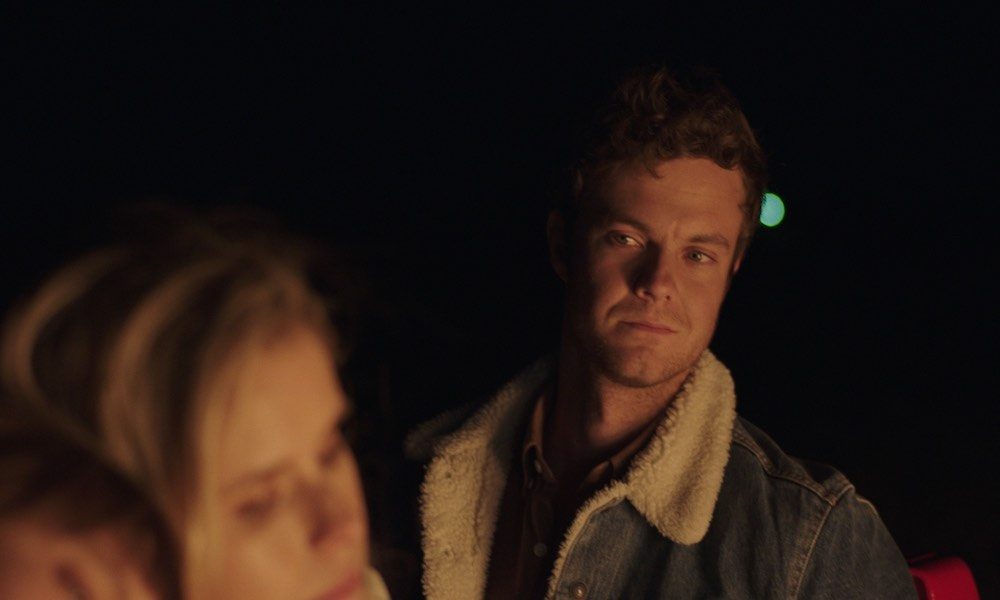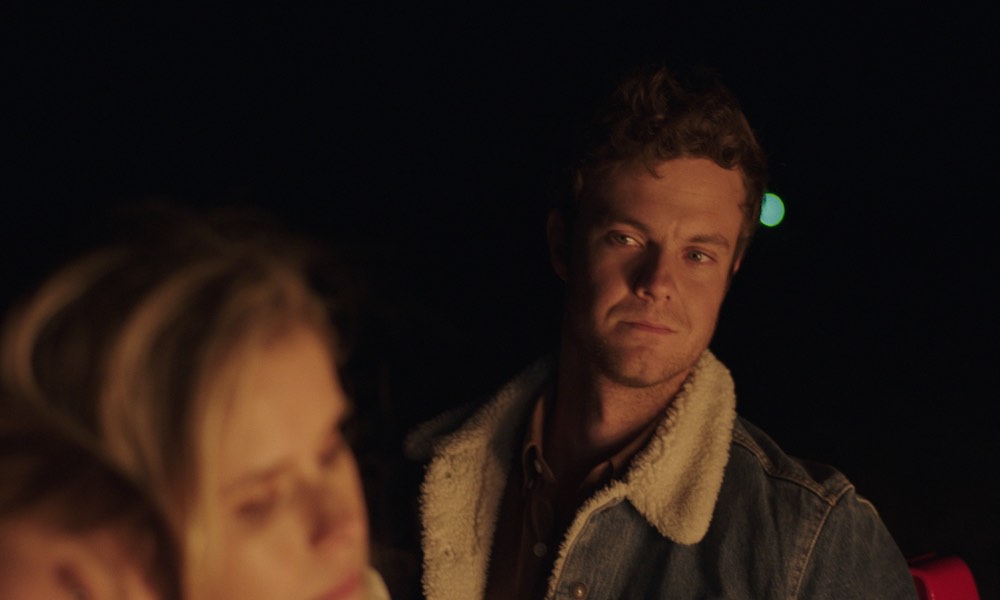 A new mini-documentary film is unveiled today (26) about the making of the contemporary audio- visual project for Creedence Clearwater Revival's classic 'Have You Ever Seen The Rain.' You can watch the nine-minute piece here.
The film takes viewers behind the scenes on the set of the new imagining of the timeless song, written by John Fogerty and taken from Creedence's Pendulum album of 1971. The clip itself, which debuted last December, was directed by Laurence Jacobs, who has also directed videos for such artists as Steve Martin, Elvis Costello and Valerie June.
Says Jacobs in the mini-documentary: "When the opportunity came up to direct a project for 'Have You Ever Seen The Rain,' I knew that we needed to do something really special. Something that connected younger generations with older generations, something that was universal, something that everyone could relate to.
"So I got my headphones on and I played the song on repeat. I just felt this bevy of emotions, I felt nostalgia, friendship, melancholy…but at the same time it was this weird feeling of adrenalin, of freedom. I was on this rush of energy that I don't really feel often."
Jack Quaid, who stars in the interpretation along with Sasha Frolova and Erin Moriarty, says: "My character's name is Evan, and he's a sweet guy who worked out of his family farm and he has two best friends, Alice and Julia. Julia is about to move away. He's had a crush on Julia for probably most of his life, and he's thinking 'Maybe I should make a move before she goes away,' but he doesn't want to ruin the friendship."
The mini-documentary also reveals dialogue between the characters and scenes from various locations in Montana, where the project was created. "One of the only reasons we got to go to Montana in the first place," explains Jacobs, "is that our producer Luke [Klompien] grew up there." Klompien adds that the story came from real life, and "how you just hang out in the country."
"'Have You Ever Seen The Rain' makes me think of my childhood," concludes Jacobs. "It makes me think of heartbreak. Life is hard, life is beautiful, life is complicated and confusing sometimes. I wanted to tell a story that reminded us of those things: to live life to the fullest, and not be afraid, and embrace whatever you're feeling. I'm just so happy that we got to make this."
Creedence Clearwater Revival's 7-LP The Studio Albums Collection box set can be bought here.
Format:
UK English