Watch The 'Queen Forever' Trailer Here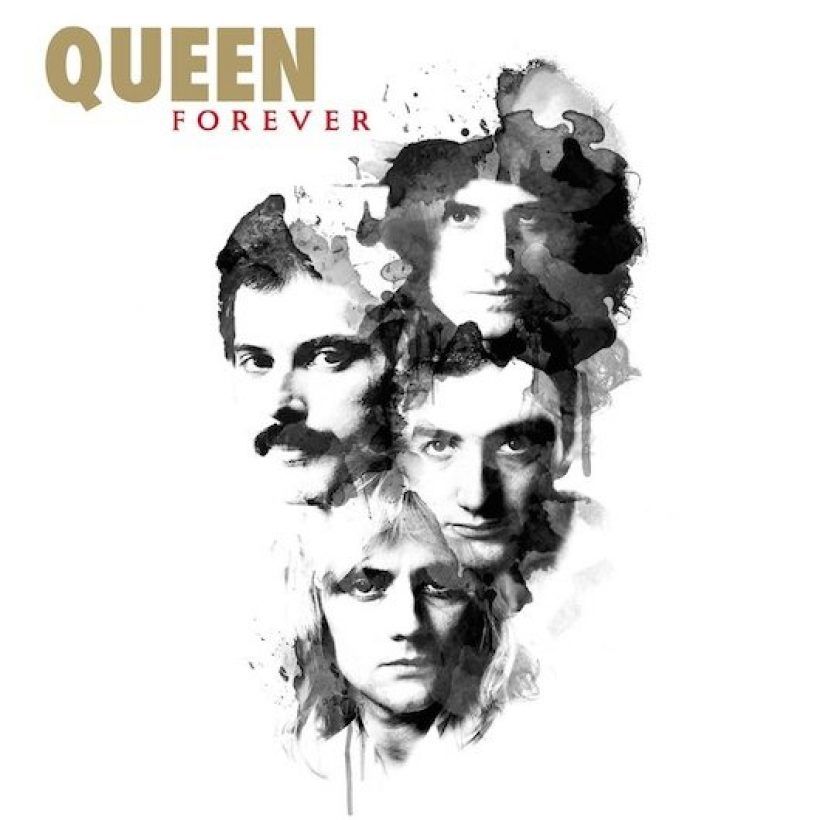 A trailer clip previewing Queen's highly-anticipated 'Queen Forever' album is now available to watch. As reported recently, the album is spearheaded by three previously unreleased tracks with their late singer Freddie Mercury.
The much-discussed track featuring Michael Jackson, 'There Must Be More to Life Than This,' is accompanied by a hitherto unfinished Mercury-Queen song, 'Let Me In Your Heart Again,' which was started during the sessions for the band's 1984 album 'The Works.' The third newly-completed song is a stripped-down, ballad version of Mercury's first solo hit from 1984, his 'Love Kills' collaboration with Giorgio Moroder.
Here's the trailer:
The album will be available as both a 20-track single CD and a 36-track two-CD edition. Those headline-grabbing new pieces are augmented on the album by a selection of Queen hits, album tracks and new takes of well-known songs. They sit alongside recordings by the band which guitarist Brian May, who compiled the album with drummer Roger Taylor, describes as "things that we have collected together that are representative of our growth rather than the big hits."
Queen + Adam Lambert will tour Europe in the new year. The itinerary will see them performing 21 shows in no fewer than ten European countries, kicking off in the UK with a show at Newcastle Arena on January 13. Seven British concerts include an 02 Arena date on January 17, after which they head for France, Germany, Holland, Austria, Belgium, Italy, Denmark, the Czech Republic and, finally, a February 19 gig at the Hallenstadion in Zurich, Switzerland.
Format:
UK English