Wayne Shorter's Acclaimed Jazz Epic 'Emanon' Arrives On Digital
The album was described by the Los Angeles Times as "one of the most ambitious jazz projects of the last 25 years."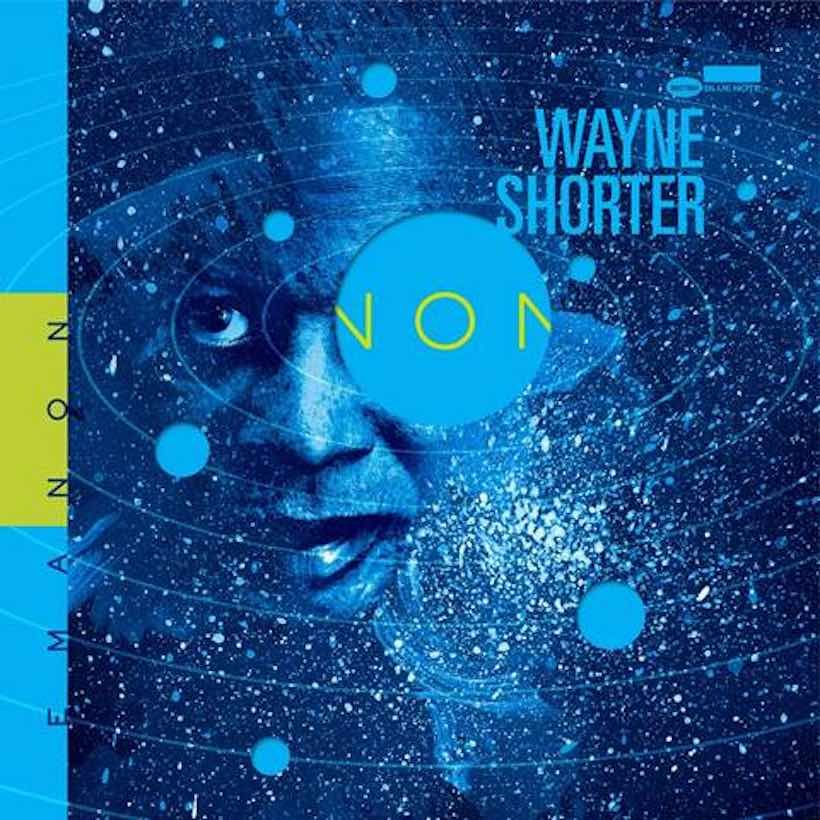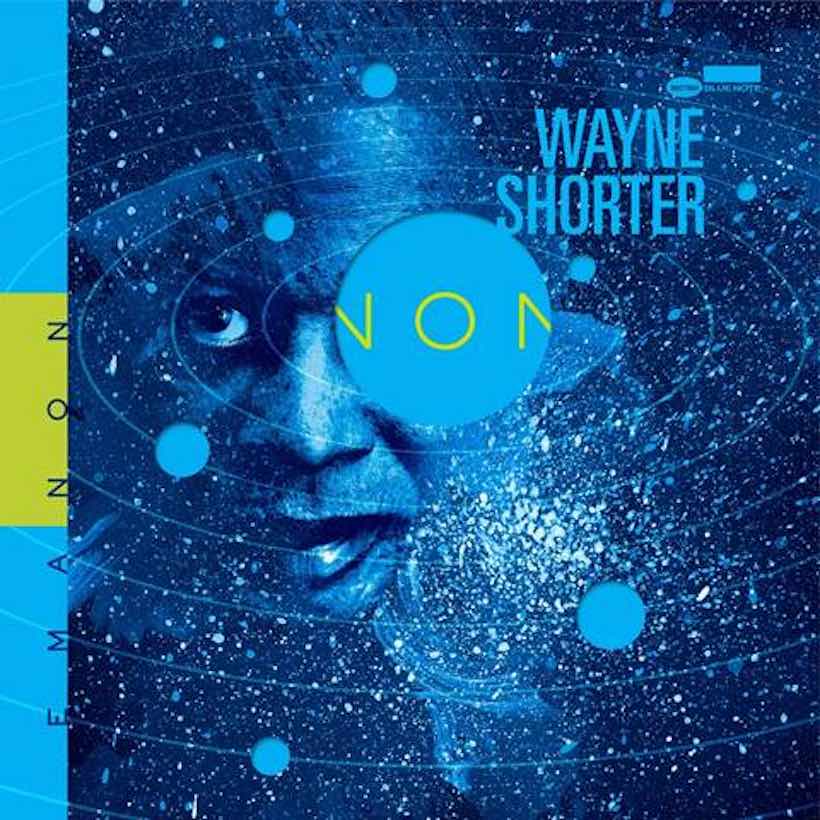 Jazz great Wayne Shorter's current Emanon album, first released on CD and vinyl in August 2018, is available digitally from today (25). In the triple album's physical release saw it packaged with its companion graphic novel, co-written by Shorter and Monica Sly and illustrated by  Randy DuBurke. That is now out as a digital booklet with the album download on iTunes and Amazon.
The ambitious release was warmly greeted as a highlight of 2018 and of Shorter's unparallelled career. It's performed by the Wayne Shorter Quartet, with Shorter on soprano and tenor saxophone, Danilo Perez on piano, John Patitucci on bass and Brian Blade on drums, with appearances by the Orpheus Chamber Orchestra. The record is nominated for Best Jazz Instrumental Album at the 61st Grammy Awards, taking place on 10 February in Los Angeles.
Pegasus (The Wayne Shorter Quartet With Orpheus Chamber Orchestra)
"Mr. Shorter stands among jazz's great composers," wrote the Wall Street Journal. "His works form touchstones for the development of jazz musicianship and vistas from which even casual listeners expand their horizons." The WSJ continued: "Mr. Shorter's music has long conveyed both an elder's wisdom and a childlike sense of wonder…this package frames such ideas with splendour, elevating his stature in unexpected ways."
The Los Angeles Times called Emanon "one of the most ambitious jazz projects of the last 25 years, brimming with ingenuity and intergalactic lasers." Rolling Stone described the album as "Another milestone, combining bold orchestral statements with the mercurial spontaneity of Shorter's remarkable long-running quartet."
Says the saxophonist's longtime collaborator Patitucci: "Wayne is the great American composer," Patitucci says. "It's always been a matter of him having the chance to display all that he can do in large musical forms, and also in his other areas of brilliance and imagination like art and storytelling, too. So Emanon is a fulfillment of a lifetime vision."
Emanon can be bought here.
Format:
UK English