Western Swing Pioneer Celebrated At Bob Wills Day 2019
The event was headlined with a performance by the latter-day incarnation of Wills' band the Texas Playboys.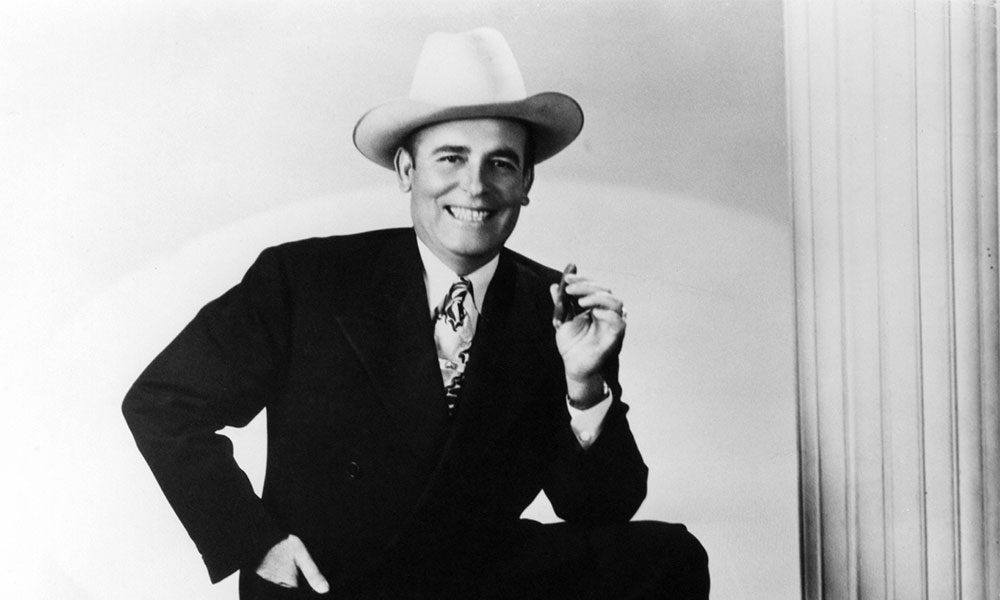 The 48th Bob Wills Day, held since 1972 in the town of Turkey, Texas, took place on Saturday (27). The annual celebration of the man widely known as the co-founder of western swing was headlined with a performance by the latter-day incarnation of his band the Texas Playboys, under the direction of Jason Roberts.
The band also played a set on Friday during two days of events leading up to the showpiece occasion. There were Saturday performances by Jody Nix & the Texas Cowboys and the South Plains Western Swing Band. Other attractions included a morning parade, an "old fiddlers contest," arts and crafts displays, a barbecue and music throughout the town.
The commemorative poster for this year's show, designed by Dirk Fowler, was on sale as a limited edition on the day. All proceeds went to the Bob Wills Foundation. There was also live music last Thursday and Friday from western swing favourites Roberts, Joe Settlemires and Billy Mata.
The popularity of Bob Wills Day only goes to underline the ongoing influence of the artist born in Kosse, Texas on 6 March 1905. With his Texas Playboys, he had six No. 1s on the Billboard country charts in the 1940s, with such songs as 'Smoke On The Water,' 'Silver Dew On The Blue Grass Tonight' and 'Spanish Two Step,' which had 16 weeks at the summit and was a vocal remake of his 1930s instrumental.
Wills' vast popularity also extended to films, with many appearances on the silver screen including in 1940's Take Me Back To Oklahoma, starring fellow country hero Tex Ritter. Wills was a great influence on many later country stars, with Waylon Jennings notably recording 'Bob Wills Is Still The King' during his rise of the 1970s. During a Texas stop in 2006, in Austin during their A Bigger Bang tour, the Rolling Stones performed the song, with Mick Jagger saying they had learned it from Jennings.
The Rolling Stones - Bob Wills Is Still The King - Live OFFICIAL
Wills and the band were inducted into the Rock and Roll Hall of Fame in 1999; he died at the age of 70 on 13 May 1975.
Format:
UK English