Listen To Westlife's New Single 'Better Man'
Described as "old skool Westlife", the new track follows the Irish superstars' comeback single 'Hello My Love', released in January.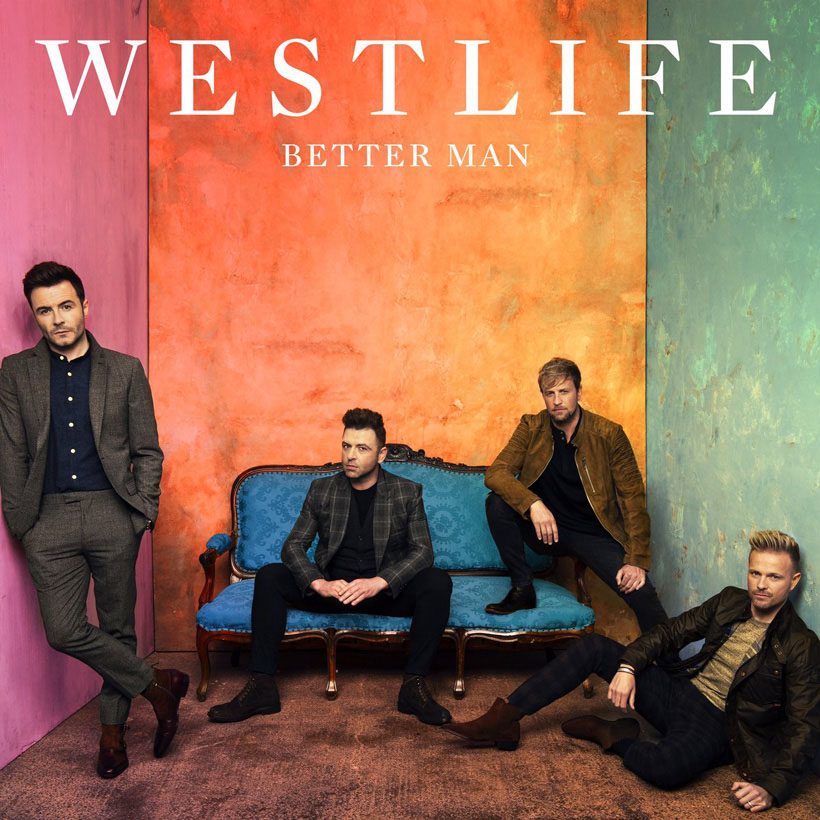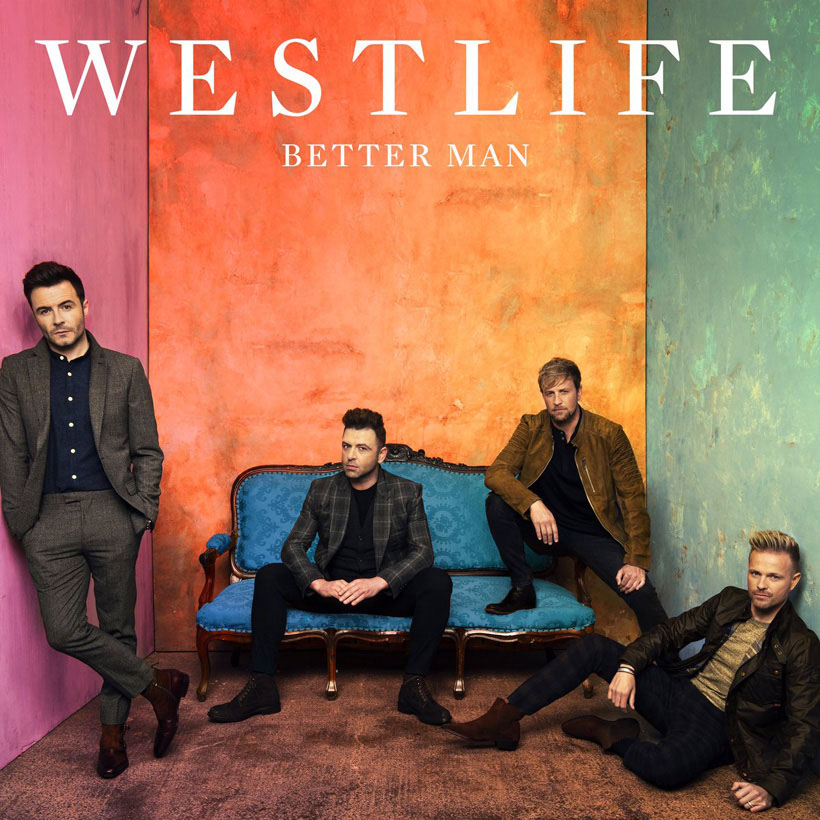 Westlife's new single, 'Better Man' is out now. The new track follows the release of the much-acclaimed Irish pop outfit's comeback single 'Hello My Love', which issued in January. You can check 'Better Man' out below.
The group's Nicky Byrne announced the news on Instagram, confirming that the song is a ballad and what he calls "old skool Westlife".
"You'd think after all these years we would just find a couch to seat us all. New single "BETTER MAN" out Friday. #Ballad #OldSkoolWestlife", he wrote.
'Better Man' was written by Ed Sheeran, Fred Gibson, and Steve Mac. The latter is well known as the co-writer and producer of a number of Westlife's most popular hits, including 'Flying Without Wings' and 'What Makes a Man'. Ed Sheeran, meanwhile, wrote Westlife's previous single, 'Hello My Love.'
In support of 'Better Man's release, Westlife appeared on BBC2's Fearne Cotton show, this morning, on Friends Round Friday. They will also be appearing on BBC One's Jonathan Ross Show tomorrow, Saturday, 30 March at 9.45pm, according to the Radio Times.
As uDiscover Music previously reported, Westlife will tour the UK and Ireland for the first time in seven years during May, June and July, with 'The Twenty Tour'.  Celebrating Westlife's 20th anniversary, the tour will kick off in Belfast on 25 May with the run of live shows ending in Dublin on 5 July.
'The Twenty Tour' is Westlife's fastest selling tour of all time. The band sold an incredible 400,000 tickets in just 48 hours. The shows will see them perform brand new songs, alongside their greatest hits and all 14 of their UK No.1 hits including as 'Swear It Again', 'Flying Without Wings', 'You Raise Me Up' and 'Unbreakable'.  These shows will be their first as a group since they played Croke Park in Dublin on 23rd June 2012.
Westlife have sold over 55 million records worldwide, and are the only band to have their first 7 singles enter the UK chart at No.1. They also have the most singles of any artist to debut at No.1 in the UK. Overall the band have had an incredible 14 No.1 singles, behind only Elvis Presley and The Beatles. They have had 33 No.1 albums worldwide and as a live act have sold 5 million concert tickets worldwide.
Format:
UK English