Westside Boogie Recruits Shelley FKA DRAM For New Single 'Aight'
The track ushers in a new era for the rapper as he gears up to release his sophomore album.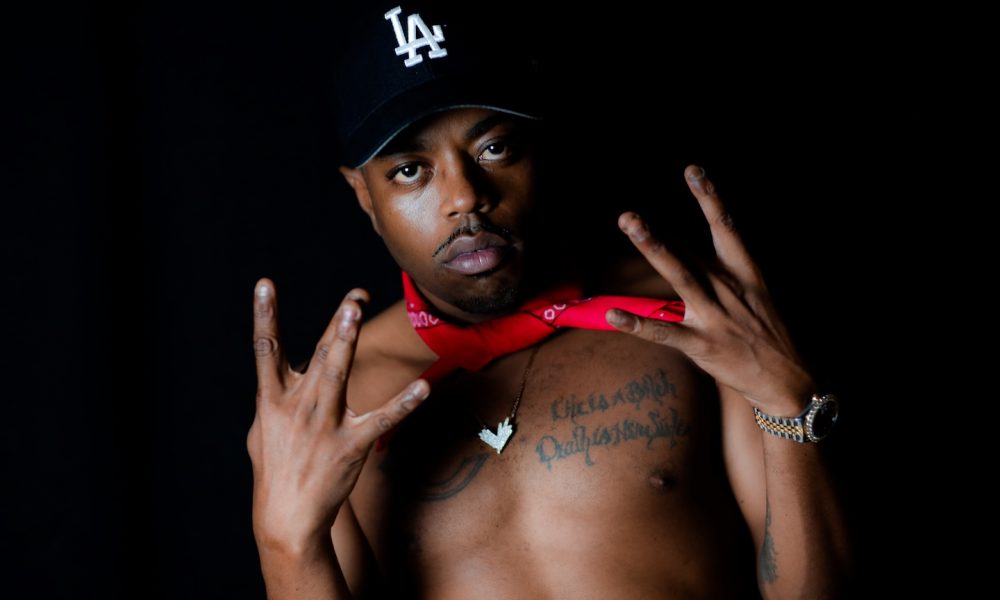 Compton's Westside Boogie returns with a new single, "AIGHT," featuring Shelley FKA DRAM via Shady Records/Interscope Records.
The track ushers in a new era for the rapper as he gears up to release his sophomore album. With a minimal, West Coast beat the single offers the Cali legend breathing room to flex his muscle as one of rap's sharpest lyricists. "AIGHT" is accompanied by a trippy visual that switches through scenes — humorous, surreal, serious — and blurs reality as Boogie introduces a possible alter ego.
With its razor-sharp bars on the daily realities of life in Compton, "AIGHT" underlines why Boogie is held in such high regard in the rap game. "Just lost a brodie in a dice game / Don't worry 'bout it s__t is life mayne," he raps over stark beats. "N___a don't you leave that's on God, give me time mayne / Got this little cheese and I'ma pick her for my side thang." The redemptive track recalls the MC's lowest moments and his paths to a new life via music.
The "AIGHT" video opens on Boogie on the therapist's couch, scrolling through Amazon Music's Rap Rotation playlist and talking through his diverse emotions. Before long, he lights up a blunt and is transported through the numerous circumstances he faces as a Black man from Compton, a father, and a rapper.
The moments, as strange as they might get, speak to the various stressors and motivators in a young star's life — including the sense that, if he could just get it all right, he could become something larger than life (in this case, a superhero named Super Blood).
"AIGHT" is the first new track from Boogie since 2020's "Outside," which makes subtle homage to Eminem's classic "The Way I Am" while unloading a barrage of jabs at foes, and declaring Boogie's GOAT status alongside the Pro Era general, Joey Bada$$. Boogie always focuses on the approach, making each bar greater than the last one. After a year, he returns sharper than ever with "AIGHT" — beginning another chapter in an already storied career.