Ringo Starr, Slash, And The Edge Talk Touring In Dave Grohl-Directed 'What Drives Us' Documentary
The film, which explores the experience of touring in the back of a van, arrives to Amazon Prime Video on April 30.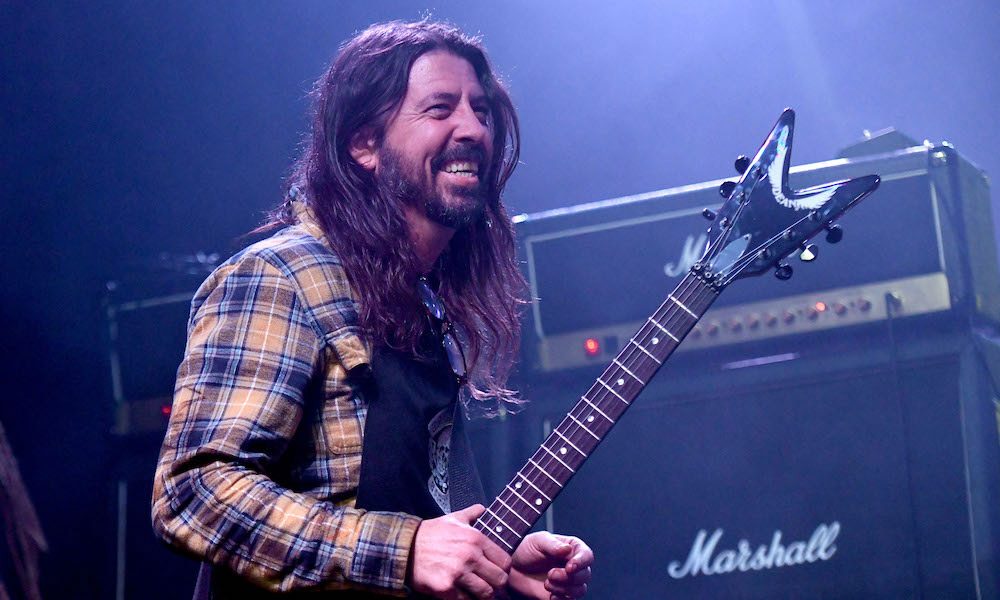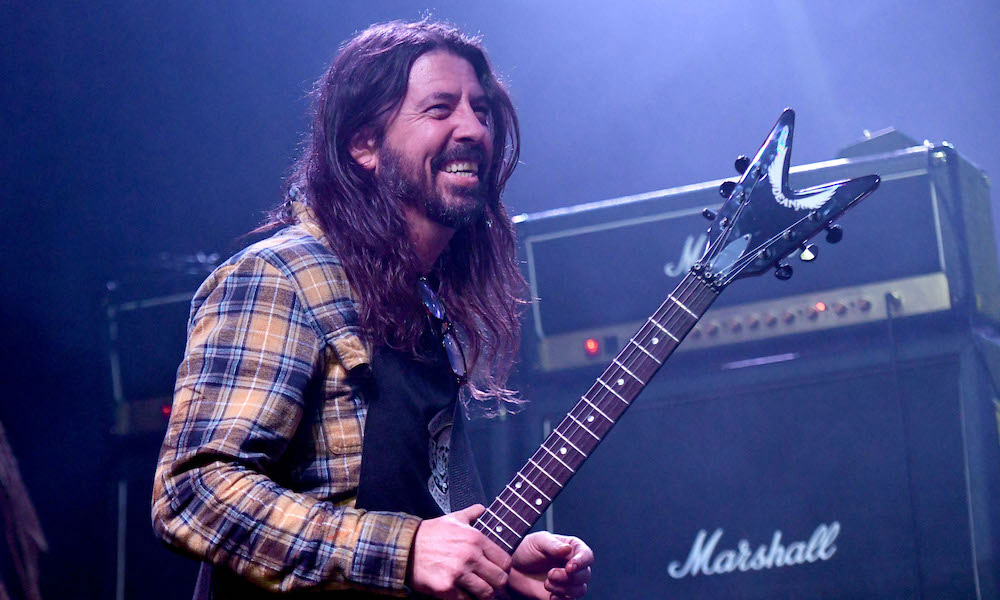 The first trailer for Dave Grohl's latest film endeavor What Drives Us has been unveiled. The film, which explores the experience of touring in the back of a van with insight from some of rock music's most experienced touring musicians, arrives to The Coda Collection in the US and Amazon Prime Video in select global markets beginning on April 30
What Drives Us centers around two bands, Missouri punk rock band RadKey and Los Angeles-based rock band Starcrawler. Despite hailing from very different origins, both groups have been on a trek for success, traveling around the country to spread the reach of their music even if that means they have to call the back of a van home while doing so.
WHAT DRIVES US | Official Trailer (2021)
The film connects pieces of RadKey and Starcrawler's stories with that of a number of music industry veterans, including Ringo Starr, Brian Johnson of AC/DC, Steven Tyler, Lars Ulrich, U2's The Edge, Exene Cervenka, St. Vincent, Slash, and more. What Drives Us pulls from the passion and drive that led to the memories of romance and adventure for these artists on the road, and how that has changed over the years.
"This film is my love letter to every musician that has ever jumped in an old van with their friends and left it all behind for the simple reward of playing music," Grohl said of the film. "What started as a project to pull back the curtain on the DIY logistics of stuffing all of your friends and equipment into a small space for months on end eventually turned into an exploration of 'why?' What drives us?'"
"What Drives Us in an homage to the moment in every musician's life when their commitment is tested and their desire to play music for others becomes an almost irrational act of blind faith," the film's synopsis reads. "The first step to prove to yourself and the world that you belong is to load up your instruments, your talent and your courage, and get in the van to take your music to the world — a true rock and roll rite of passage."
What Drives Us is produced by John Ramsay, James A Rota, Mark Monroe and Foo Fighters. It is a Roswell Films / Therapy Studios production.
Grohl also recently announced his new memoir The Storyteller, which chronicles his own decades-long career.
What Drives Us is out April 30. Dave Grohl's The Storyteller is also available for pre-order here.