The White Buffalo Releases Double A-Side Single; Listen To 'Faster Than Fire'
Both tracks feature on the artist's new album, 'On The Widow's Walk', released through Snakefarm Records on 17 April.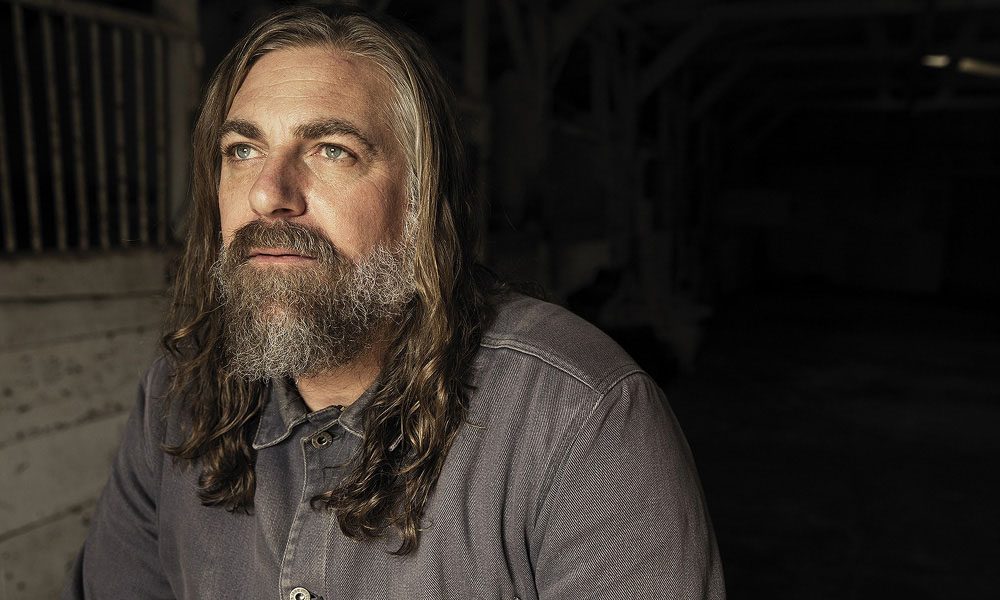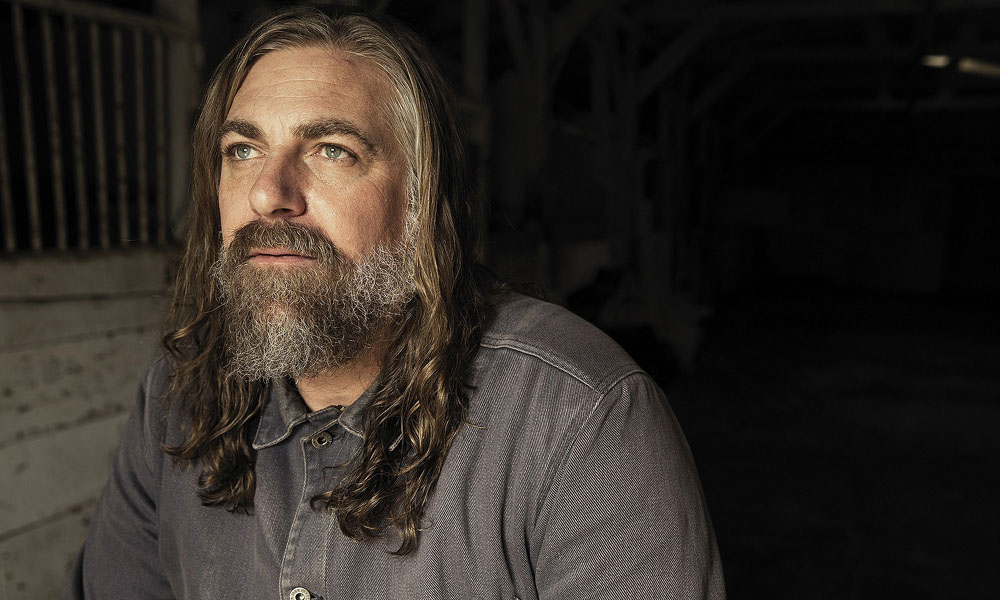 The White Buffalo (aka Jake Smith) has released two new tracks, 'Problem Solution' and 'Faster Than Fire', from his forthcoming album On The Widow's Walk as a double A-Side. The new Shooter Jennings produced album is due on 17 April via Snakefarm Records.
Of the new songs, Jake Smith said, "I'm excited to share these two songs on this day. My hope is, in these strange and uncertain times they will give listeners some escape, hope, and solace."
Earlier this week Rolling Stone premiered 'Problem Solution' saying "A musically adventurous two-part composition, the track has elements of outlaw country and the Beatles". You can hear the other new track, 'Faster Than Fire' below.
The White Buffalo has also announced an exclusive live stream concert plus fan chat through the brand new platform Cadenza.tv. The experience will offer fans a one-time-only, premium quality interactive live-stream event. During which The White Buffalo will play new material from On The Widow's Walk as well as older songs and fan favourites. The session will wrap up with a live Q&A session.
The White Buffalo is Jake Smith – singer, songwriter, guitarist, teller of stories, Emmy nominee; an artist whose voice – a timber-shakin' baritone of gravitas and gravel – seems directly linked to a greater truth; an artist who will not be swayed by fashion or curtailed by genre.
Of the six studio albums and three EPs thus far released under The White Buffalo banner, this latest 11-track outing is the most collaborative and organic, the most sonically round. It's also the first for Snakefarm Records, a young label focusing on music that's roots-driven and real.
On The Widow's Walk is described as "a bold and compelling statement from a unique talent; an artist whose instinct for working between the musical lines has seen his star very much on the rise, playing to a million followers worldwide and securing a Top 10 spot in the TV / Film Syncs Chart for 2019, with 'The Woods' (featured in TV show The Punisher) also figuring in the Top 10."
On The Widow's Walk is out on 17 April and can be pre-ordered here.
Format:
UK English