will.i.am's Britney Spears-Assisted 'Scream And Shout' Video Surpasses One Billion Views On YouTube
The track was originally released in 2013.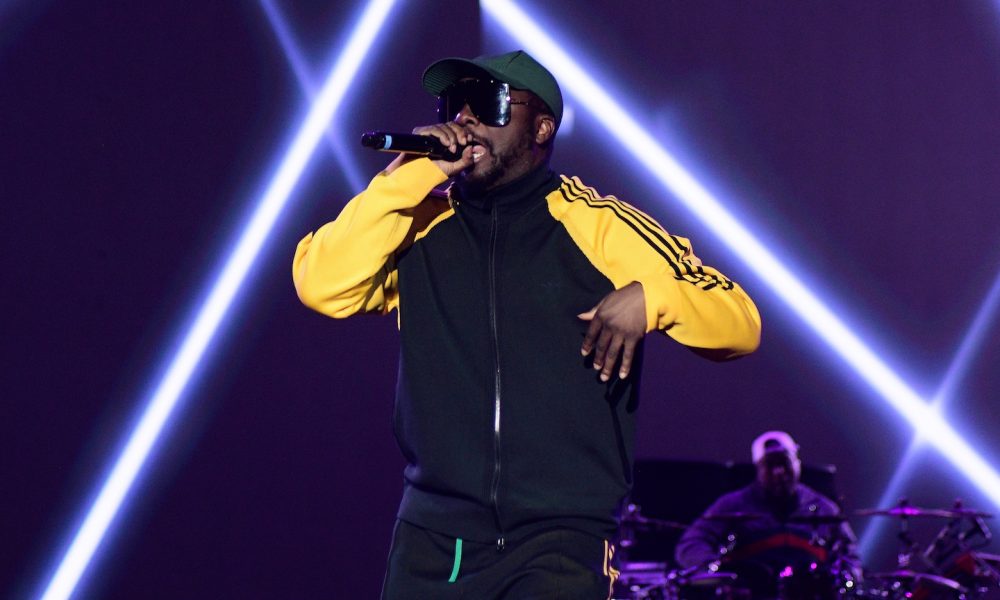 will.i.am, who is widely celebrated as a solo artist and the frontman of Black Eyed Peas, has reached a new milestone. His massive, Britney Spears-assisted "Scream and Shout," which was originally released in 2013, has officially surpassed the one billion view threshold on YouTube. Check out the video below.
Born William James Adams Jr. in East Los Angeles, March 1975, will.i.am was raised in a mostly Hispanic housing project wherein he learnt a love for Latin and R&B with a tropical beat. Coming from a single-parent household Will was encouraged by his mother to avoid gang culture and concentrate on his musical ambitions. As a high school teen, he came into contact with Compton rapper Eazy-E and his first proper group Atban Klann won a contract with Ruthless Records in 1992.
will.i.am - Scream & Shout ft. Britney Spears
Rapidly immersing himself in the rave scene that crisscrossed and fertilized over the Atlantic Will 1X, as he was then known, recorded with Eazy-E and suitably inspired began to dismantle his original outfit and rebuild them into what became The Black Eyed Peas. The early Peas albums Behind The Front and Joints & Jams had an electronica edge with oodles of phat phunk and it was that style that he brought into the room for his own debut, the jazz-tinged Lost Change. Ever the student of sound this disc enabled him to experiment with trip-hop, horns, fuzzed-up electric rock and odd fusions suggestive of a mash-up between Radiohead and reggae.
#willpower was released in 2013 and marked first foray into worldwide top tens (No.3 and Gold in the UK, No.1 on the US dance/Electronic chart, Platinum in New Zealand). The stand out in terms of recognition has to be the aforementioned "Scream & Shout," a truly madcap slice of electro house that features Britney Spears with the sizzle button turned to max.
Other highlights include "#thatPOWER" (ft. Justin Bieber), a club heavy hip swiveller with a sweet melody that also busts up the charts. "Fall Down" (ft. Miley Cyrus) completes a clean sweep of teen idol mashups.