Zayn Drops Bouncy 'Love Like This' (Mura Masa Remix)
'Love Like This' marked the singer's first original music in over two years, making his highly anticipated return with the instant summer anthem.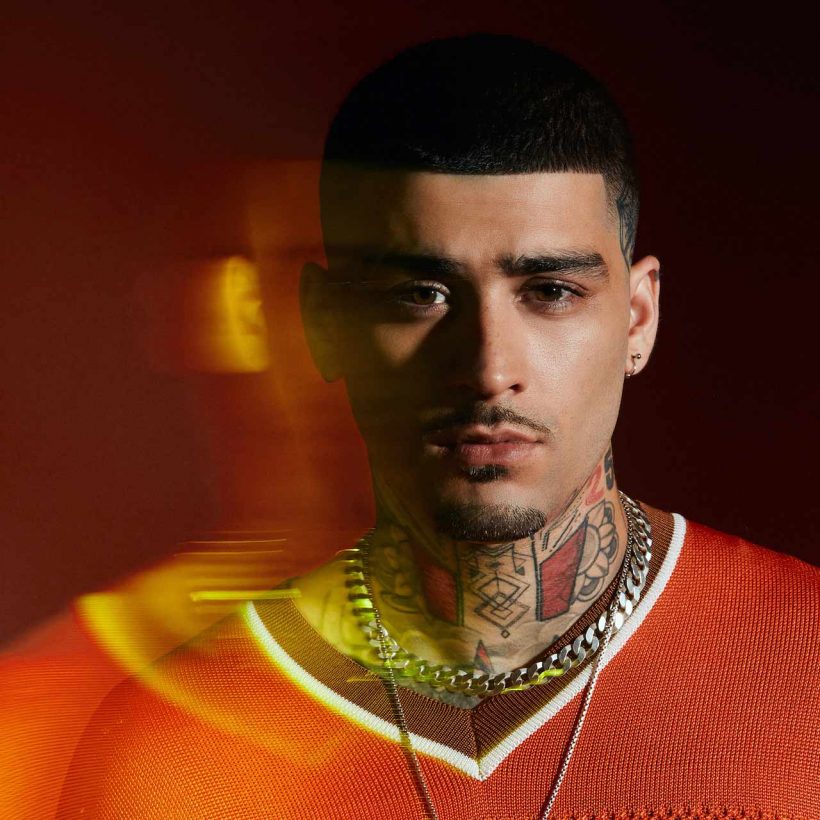 Zayn recently made his long-awaited return to music, and now he's collaborating with electronic producer and songwriter Mura Masa for a remix of his latest summer anthem, "Love Like This."
The track was first released in July, and marked Zayn's first single in two years and his first release with Mercury Records. Zayn is the latest artist to enlist the Guernsey-born producer for a collaboration, following his work with hitmakers like Stormzy, Ice Spice, and Ariana Grande.
ZAYN - Love Like This (Mura Masa Remix)
When the song was first released, Zayn shared, "'Love Like This' is a summer tune I'm very proud of and excited for the world to hear." He continued, "I'm working on my new album currently that is coming soon, and I can't wait for everyone to see what's next." He additionally teased new music when he sat down for a chat with host Alex Cooper on the Call Her Daddy podcast, sharing, "I'm doing a record I don't think people are really gonna expect. It's a different sound for me. And it's got some more narrative going on, like real-life experiences and stuff. My daughter's mentioned in there a couple of times."
The song has been receiving acclaim from both fans and press, with Billboard writing, "riding some UK garage production and aiming squarely at summer-jam status, Zayn uses 'Love Like This' to demonstrate what every version of his musical career has been founded upon: the marriage of melodic understanding and sensual, deeply felt vocals."
The former One Direction singer's new deal with Mercury Records was announced back in June, with label President Tyler Arnold stating: "As soon as ZAYN and I met, I knew we had to work together. I was blown away by the new music, but just as impressed by his vision, drive and spirit. We're honored he and his team have joined us at Mercury Records. We've got an incredible opportunity to tell the next chapter of his story together."