Zayn Makes Big Solo Return With Summer Anthem 'Love Like This'
The track is the star's first under his new deal with Mercury Records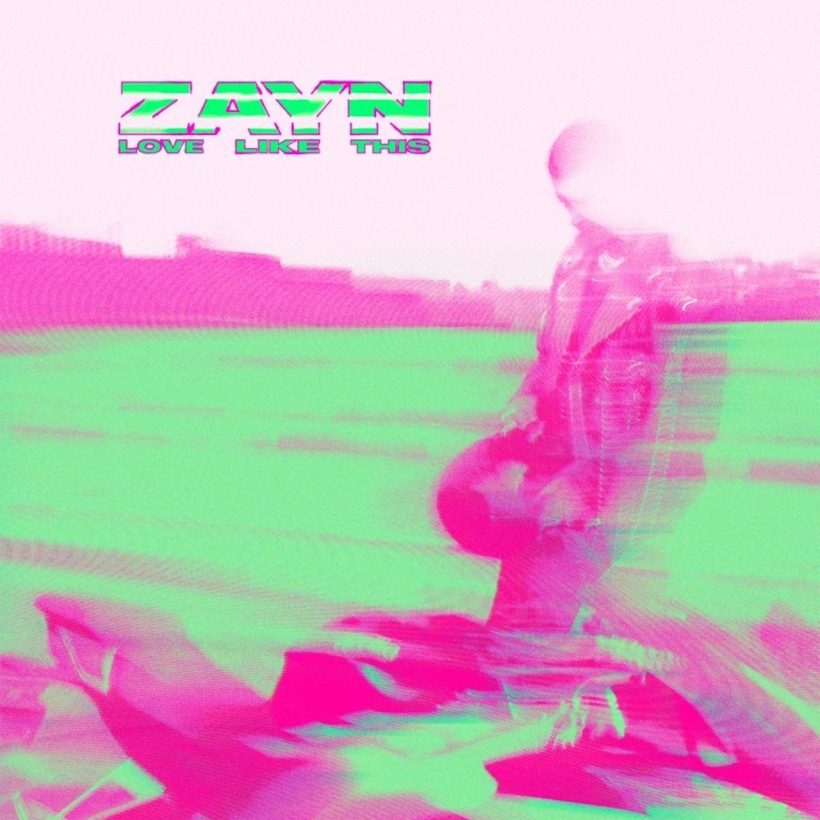 Zayn has made his big solo return with his first release for Mercury Records in the new single "Love Like This," a driving summer anthem that signals a new chapter in his career.
Since the star began teasing the track earlier this month, clips have racked up more than 150 million views, with fans' appetites whetted for the former One Direction singer's hugely anticipated comeback.
"'Love Like This' is a summer tune I'm very proud of and excited for the world to hear," Zayn said. "I'm working on my new album currently that is coming soon, and I can't wait for everyone to see what's next."
"I guess there's love like this/Usually I never wanna jump like this," he sings in the chorus. "But I think I wanna dump my chips 'cause/I cannot go back." The accompanying music video, which was directed by Ivanna and Frank Borin and shot in New York, depicts a blossoming romance.
ZAYN - Love Like This (Official Music Video)
"Love Like This" is Zayn's first release in two years and follows the star making an appearance on the podcast Call Her Daddy. In the interview, he shared more about his plans for new music, saying: "I'm doing a record I don't think people are really gonna expect. It's a different sound for me. And it's got some more narrative going on, like real-life experiences and stuff. My daughter's mentioned in there a couple of times."
Zayn's new deal with Mercury Records was announced last month (June 27), with the label's President, Tyler Arnold, stating: "As soon as ZAYN and I met, I knew we had to work together. I was blown away by the new music, but just as impressed by his vision, drive and spirit. We're honored he and his team have joined us at Mercury Records. We've got an incredible opportunity to tell the next chapter of his story together."