Zayn Malik Talks One Direction Split And Teases New Album On 'Call Her Daddy' Podcast
'I'm doing a record I don't think people are really gonna expect. It's a different sound for me.'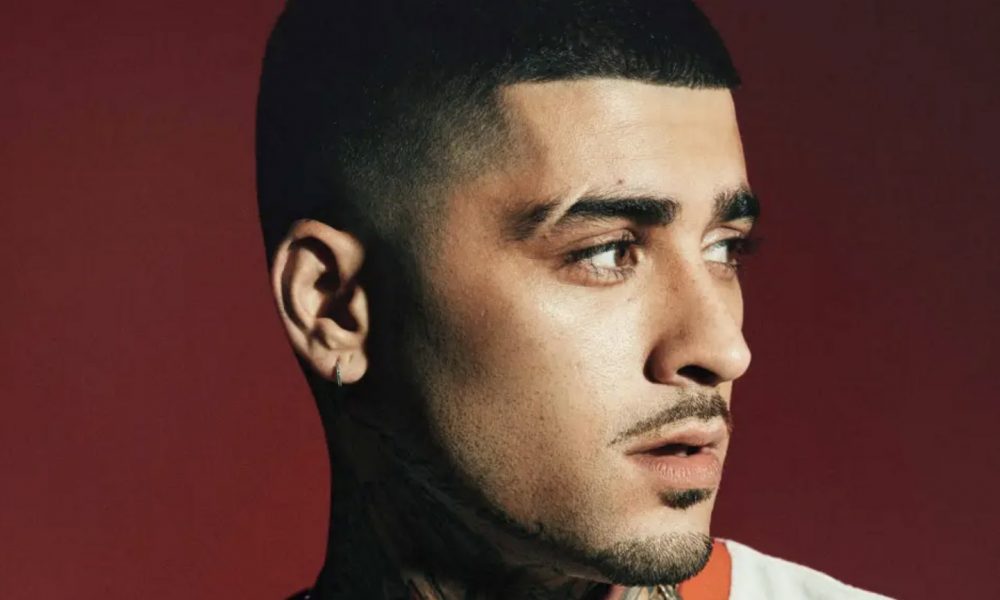 Following the recent news of Zayn Malik's signing with Mercury Records, the singer has sat down with Call Her Daddy's Alex Cooper for his first interview in six years.
As he gets ready to drop his new single "Love Like This," Zayn discusses his return to the limelight, his One Direction years, and teases a bit of his upcoming music.
Zayn Malik Opens Up About Managing His Anxiety
As to why he's taken such a long break from the press, Zayn shared, "I feel like we were so overexposed in the band," of course referring to One Direction, "That that's why I took the time that I have to not even necessarily do interviews."
He also shared that his motivation for doing the interview was his two-and-a-half-year-old daughter, Khaie: "Since I've had my daughter, the main thing in my mind is trying to be a good example to her," he said. "That's why I'm even doing this interview, you know? I used to get a lot of anxiety around having a conversation like this. And I want her to be able to look at me and be like, 'Yo, my dad's doing this.'"
When it comes to music, on top of the new single, he shared there will be an album coming. "I'm doing a record I don't think people are really gonna expect. It's a different sound for me," he said. "And it's got some more narrative going on, like real-life experiences and stuff. My daughter's mentioned in there a couple of times."
He also shared that while he will perform the new music, he still deals with stage fright and anxiety. "I'm still nervous now cause it's been a few years (since) I've been on stage, but I have this energy, too," he shares. "I have something to give, and I want to get on stage and be there again and feel that," he said.