5 Motown Albums You Have To Own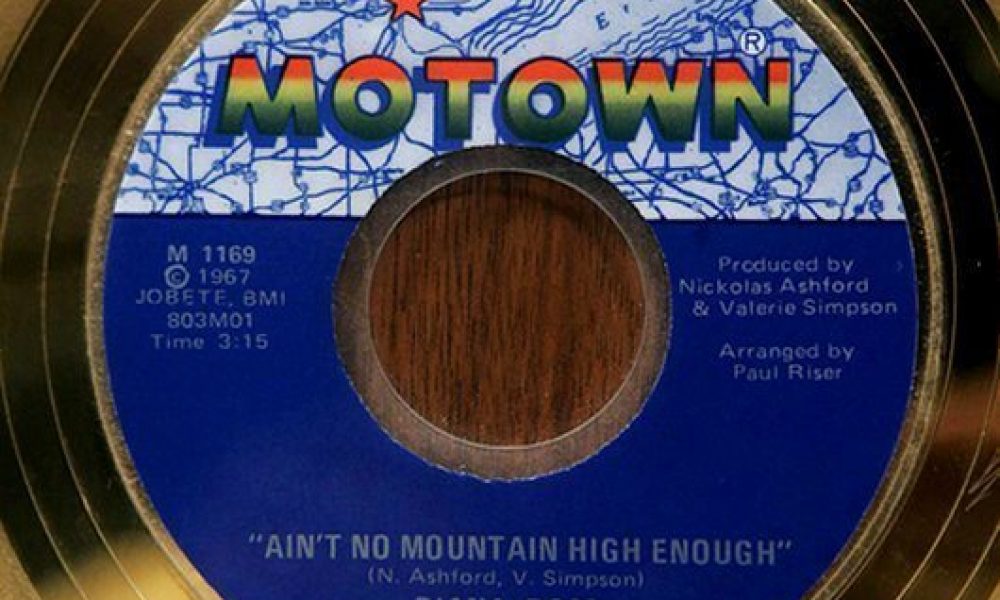 In a world where everything is random shuffle, it's great to get back to basics, to listen to these Motown albums from top to bottom in the way they were originally conceived. Just check out the opening tracks on these 10 albums, every one designed to stop you hitting that shuffle button.
Marvin Gaye / What's Going On (1971)
With a title track hailed as the 4th "greatest song ever written", What's Going On was a landmark effort from Marvin Gaye, heralding a dramatic shift in both content and style that would forever alter the face of black music. No Motown collection is complete without this gem.
Diana Ross / Diana Ross (1970)
Her self-titled debut LP (later retitled Ain't No Mountain High Enough after the single became a hit) was arguably her finest solo work at Motown and perhaps her best ever; it was certainly among her most stunning. Everyone who doubted whether Diana Ross could sustain a career outside the Supremes found out immediately that she would be a star. The single 'Reach Out and Touch (Somebody's Hand)' remains a staple in her shows, and is still her finest message track.
Stevie Wonder / Music Of My Mind (1972)
With a new contract from Motown in his hand, Stevie Wonder released Music of My Mind, his first truly unified record and, with the exception of a single part on two songs, the work of a one-man-band. A must own.
Smokey Robinson / A Quiet Storm (1975)
A Quiet Storm was a Top 10 R&B success which also breezed around the US pop charts for the best part of a year. "The album was a hit," said Smokey, "but, even more, it started a new radio format, actually called Quiet Storm – soft, romantic soul music with a sexy bite."
Lionel Richie / Can't Slow Down (1983)
Released in October 1983, Can't Slow Down became Richie's greatest work. Made with a huge team of people, it represented the very best of Richie the balladeer. 'Stuck On You', 'Penny Lover' and the touching – and for most of 1984, ubiquitous – 'Hello' were standouts. The album's review by bbc.co.uk likens Richie's role to that of a head chef: "The late night soul of 'Love Will Find a Way', is like the musical equivalent of cooking a gourmet meal – a drizzle of piano here, a pinch of synthesizer, there; tasteful, and sweet." Make sure you've got a copy of this one on the shelf for when the hunger kicks in.
Click here to follow the Motown Classics playlist, featuring a slew of hits from Motown's unbeatable talent.
Format:
UK English