20 + 10 Classic Underrated Albums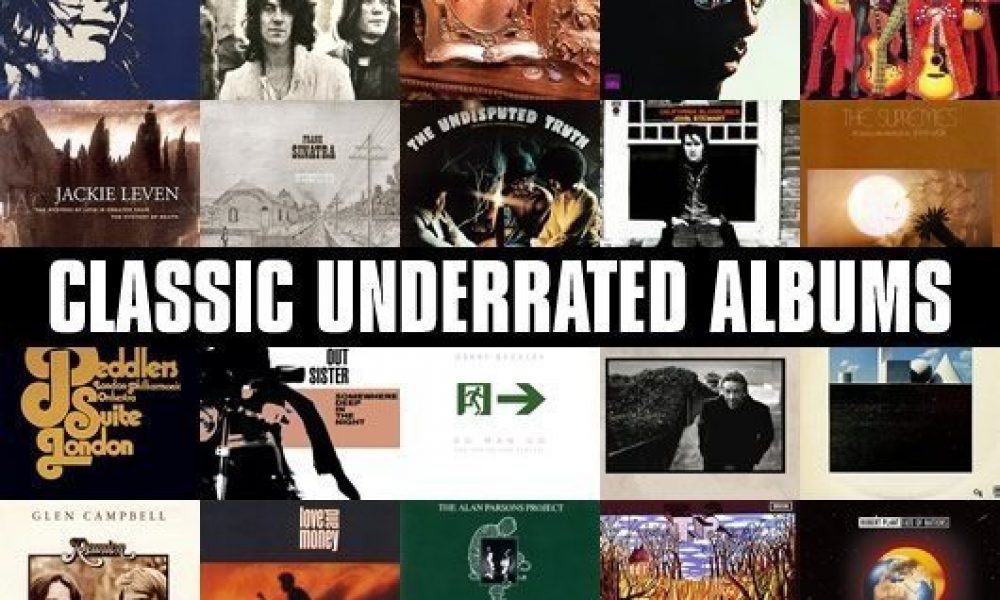 At uDiscover it's a passion of ours to bring you music that may have passed you by, or you may have been too young to have heard it when it first came out. We have trawled the archives to come up with 20 amazing and classic underrated albums, that are all deserving of a listen. There's music of every type, from pop to rock, even a little jazz as well as big names who have released some albums that failed to get the recognition they deserve.
We've put a link to Spotify for each album, where we can, and in a few cases to greatest hits packages where they are not available. In addition there's 10 classics that are so underrated that you cannot even get them on Spotify. But we urge you to try and track old copies whether on vinyl or CD.
What we would love to hear is some of what you consider to be underrated classics…just leave them in the comments and we'll share some of these in a future post.
1. Steve Miller Band – Recall The Beginning… A Journey from Eden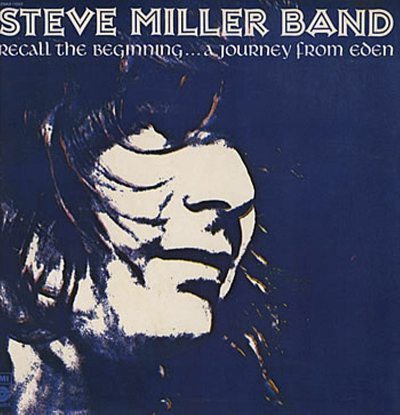 From 1972 and sandwiched between Rock Love and The Joker this is a bona fide classic, full of great tunes. Essential Track  'Journey From Eden'

2. Spooky Tooth – Spooky Two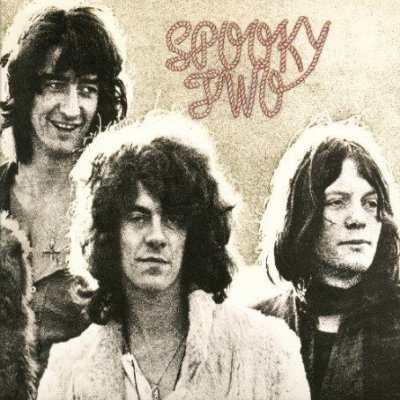 Their greatest achievement and a great slice of British blues-rock from 1969. Gary Wright's keyboards are immense and Luther Grosvenor is no slouch on guitar. Essential Track 'Better By You, Better Than Me'
3. Clifford T Ward – Home Thoughts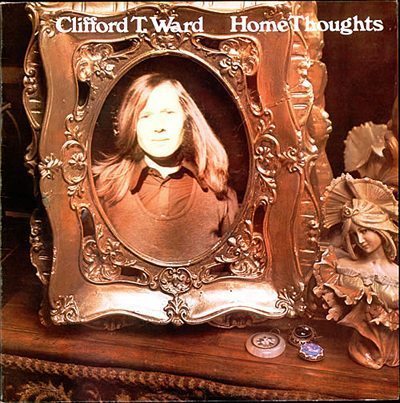 Clifford T's 2nd album dates from 1972. It's opening track Gaye was a minor hit single. In 1987 Ward was diagnosed with MS and he passed away in 2001. Essential Track 'Home Thoughts From Abroad'
4. Stevie Wonder – Music of My Mind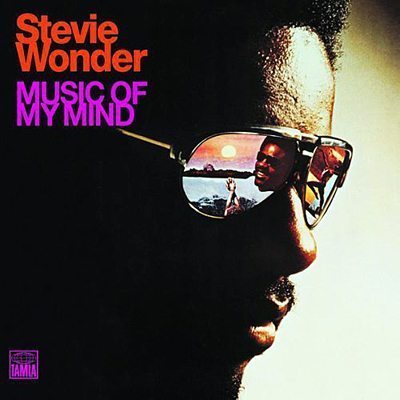 Another brilliant album from 1972. Stevie's crossover from a pop star to something much more lasting and the prelude to a string of classic records, which means this often gets overlooked… and he was only 21 years old. Essential Track 'Superwoman (Where Were You When I Needed You)'
5. Fotheringay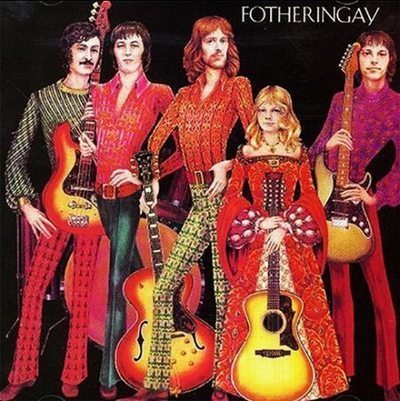 Their 1970 debut and only release during their short time together is a folk rock classic and with Sandy Denny's voice and a band that is so tight it surely could not fail to be a hit; but it barely made the charts. Essential Track – 'The Sea'
6. Jackie Leven The Mystery of Love (Is Greater Than The Mystery of Death)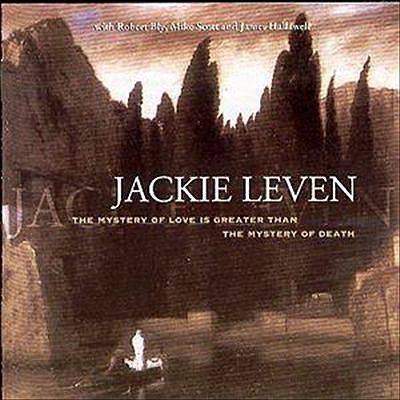 The former Doll By Doll frontman released this beautiful record in 1994 but barely anyone took any notice…they should have. Essential track 'Looking For Love'
7. Frank Sinatra – Watertown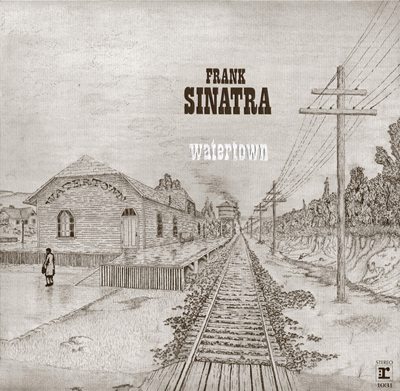 From 1969 and written by Bob Gaudio and Jake Holmes, this takes Sinatra as far away from home turf as he ever strayed. It is full of beautiful songs and magical moments. Frank never sounded more plaintive and lyrical. Essential Track 'Elizabeth'
8. The Undisputed Truth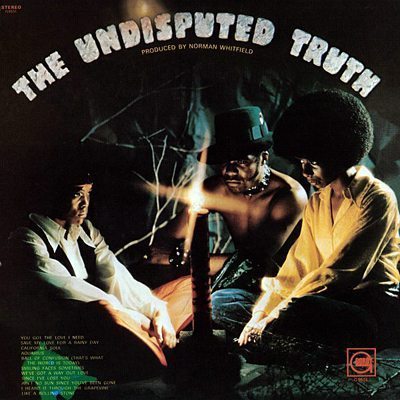 Motown's foray into rock-tinged psychedelic soul music was the Undisputed Truth, and their 1971 debut both reflected the music of the time and their mother ship… Essential Track 'Smiling Faces Sometimes'
9. John Stewart – California Bloodlines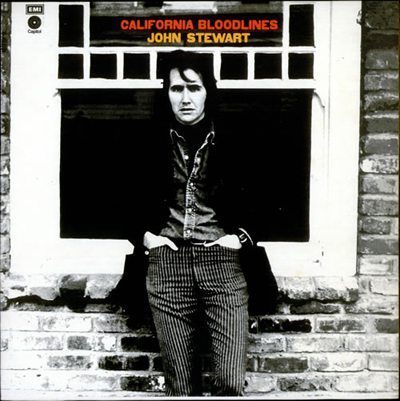 Former member of the Kingston Trio, Stewart can lay claim to being one of the architects of Americana. You will probably never have heard this album. Do yourself a favour. Essential Track 'California Bloodlines'
10. The Supremes – Produced and Arranged By Jimmy Webb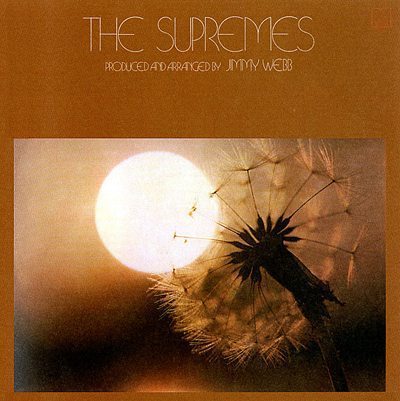 1972 was a vintage year in which many great albums just seemed to slip through the net. The Supremes had lost Diana and they turned to one of America's foremost songwriters to save the day. He didn't as far as the charts were concerned but this is a beautiful, uncharacteristic record. Essential Track 'Where Can Brown Begin'
11. Peddlers – Suite London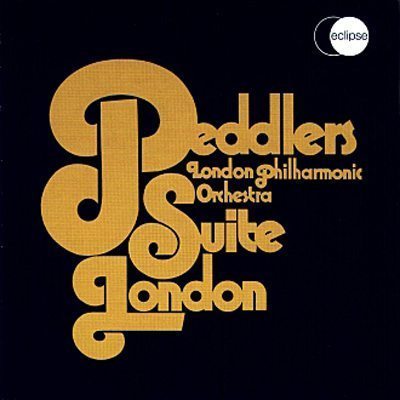 From 1972 this was recorded with The London Philharmonic Orchestra and while some may see it as kitsch this is a classic of the era. Essential Track 'I Have Seen'
12. Swing Out Sister – Somewhere Deep In The Night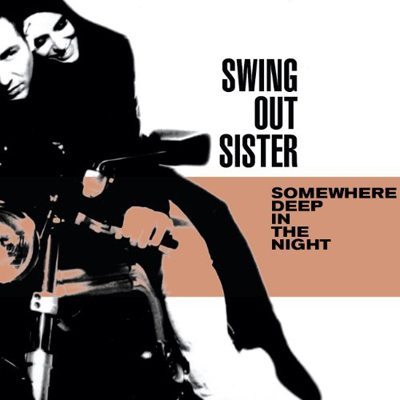 From 2001 this exquisite slice of pop-jazz just oozes sophistication. This is the band's seventh studio album and they just proved that things get better with age; they almost out-Bacharach, Burt. Essential Track 'What Kind of fool Are You'
13. Gerry Beckley – Go Man Go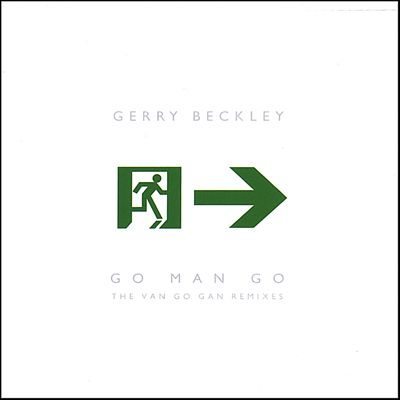 Gerry is one half of America, the 'Horse With No Name' band and this is a solo album that is a set of 2000 remixes from his album Van Go Gan. It is an awesome record, you will love it. Essential Track 'Van Go Gan )In Aries We Can All Breathe)
14. Boz Scaggs – Fade Into Light



This 1996 record is a mix of new material and unplugged versions of some of his greatest tracks. This is late night sophistication at its best. Essential Track 'Simone'
15. George Benson – The Shape of Things To Come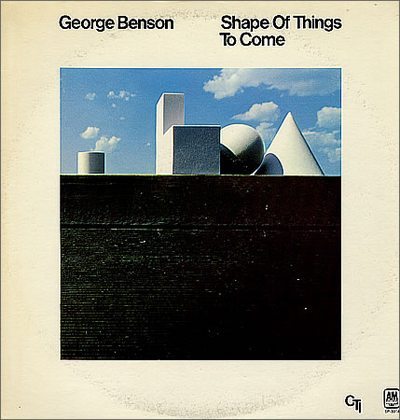 He is the greatest living jazz guitarist and sadly he doesn't play enough jazz these days. This will prove the point, it's from 1969 and it is brilliant. Essential Track 'Footin It'
16. Glen Campbell – Reunion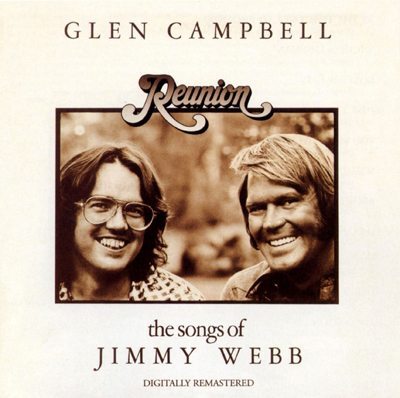 A brilliant record from 1974 when Glen reunited with Jimmy Webb who had written his early No.1 records – 'Wichita Lineman' and 'Galveston' – this is full of beautiful songs. With Glen in such poor health it is a reminder of his fabulous voice and his way with a song. Essential Track 'You Might As Well Smile'
17. Love and Money – Strange Kind of Love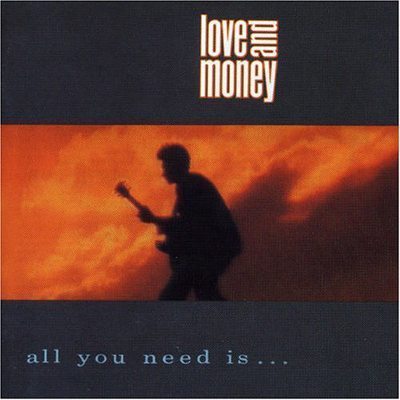 This album from 1988 is sadly not available in its original form but many of the tracks are available on this 'Best Of.' Lead by James Grant, this is intelligent pop/rock of the very highest order. Scotland has come up with few better songwriters. Essential Track 'Hallelujah Man'
18. The Alan Parsons Project – Tales of Mystery and Imagination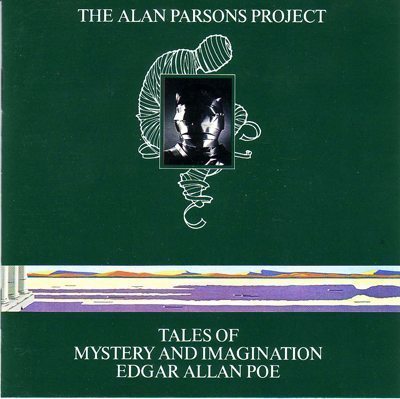 The 1976 debut album from the Project is a towering achievement that has got missed by many following later success. Essential Track 'The Raven'
19. T2 – It'll All Work Out In Boomland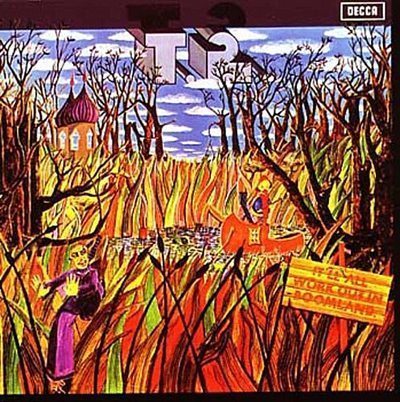 Possibly the most obscure album on the list. It's from 1970 and this power-Prog trio should have been bigger, but… Essential Track 'No More White Horses"
2o. Robert Plant – Fate of Nations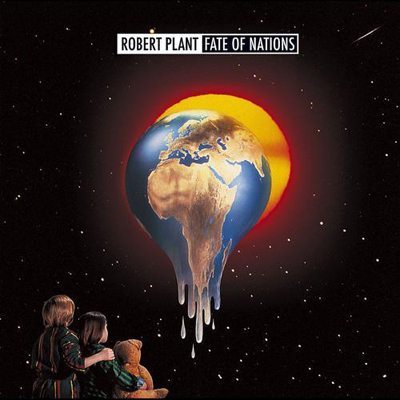 From 1993 this is retro-Plant, but not back into Led Zep territory. It's Plant doing the music that inspired him (not just the blues) like Quicksilver Messenger Service and Jefferson Airplane. Essential Track 'The Greatest Gift'
+ 10 more for the detectives among you…
Buckingham Nicks 1973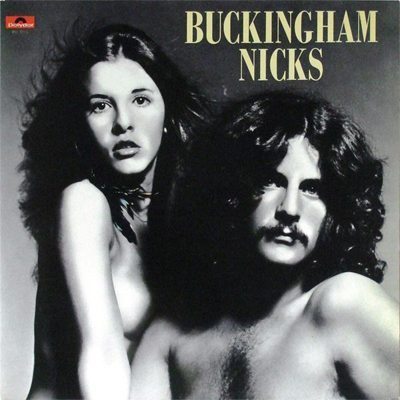 American Spring 1972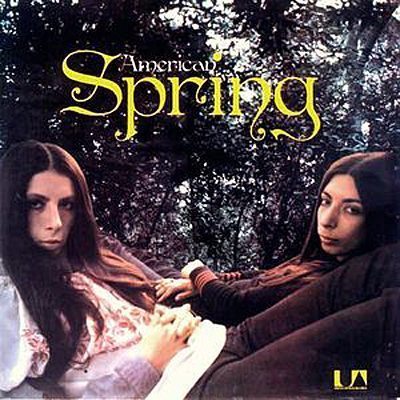 Spring 1971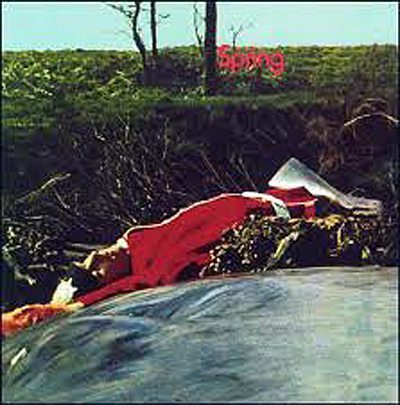 XTC Apple Venus Vol. 1 1999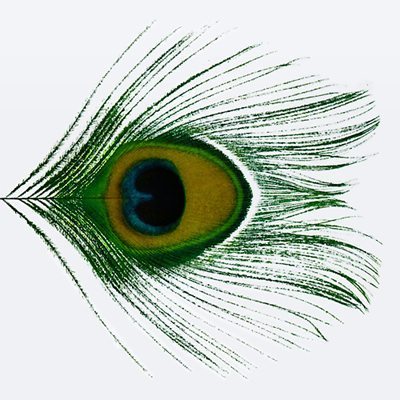 The Tarney-Spencer Band – Run For Your Life 1979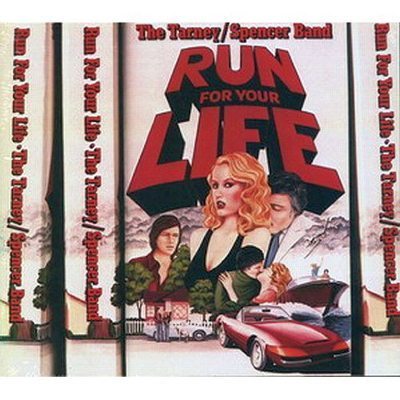 Michael Nesmith & the First National Band – Nevada Fighter 1971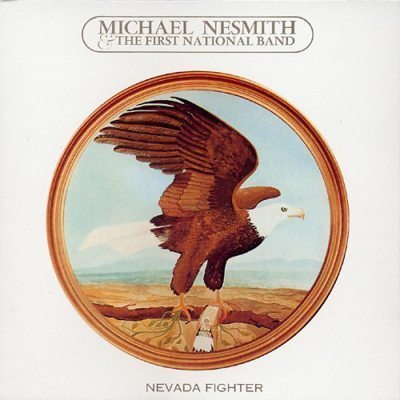 The Records – Shades In Bed 1979


The Sinceros – The Sound Of Sunbathing 1979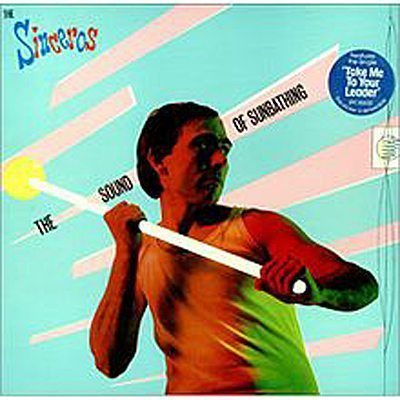 Nick Lowe – Party Of One 1990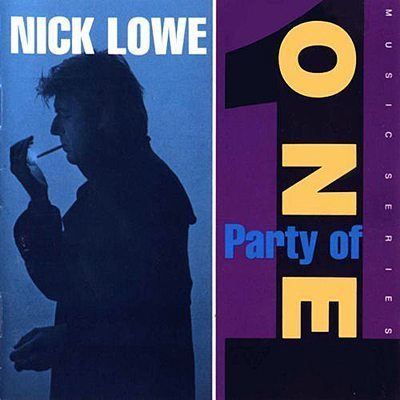 CPR – Just Like Gravity 2001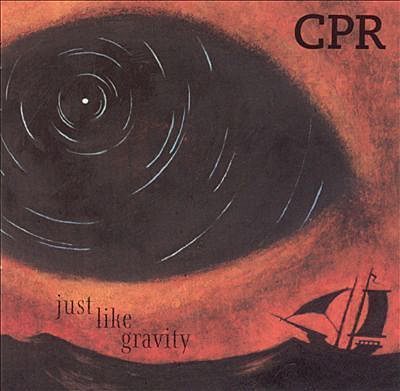 Format:
UK English