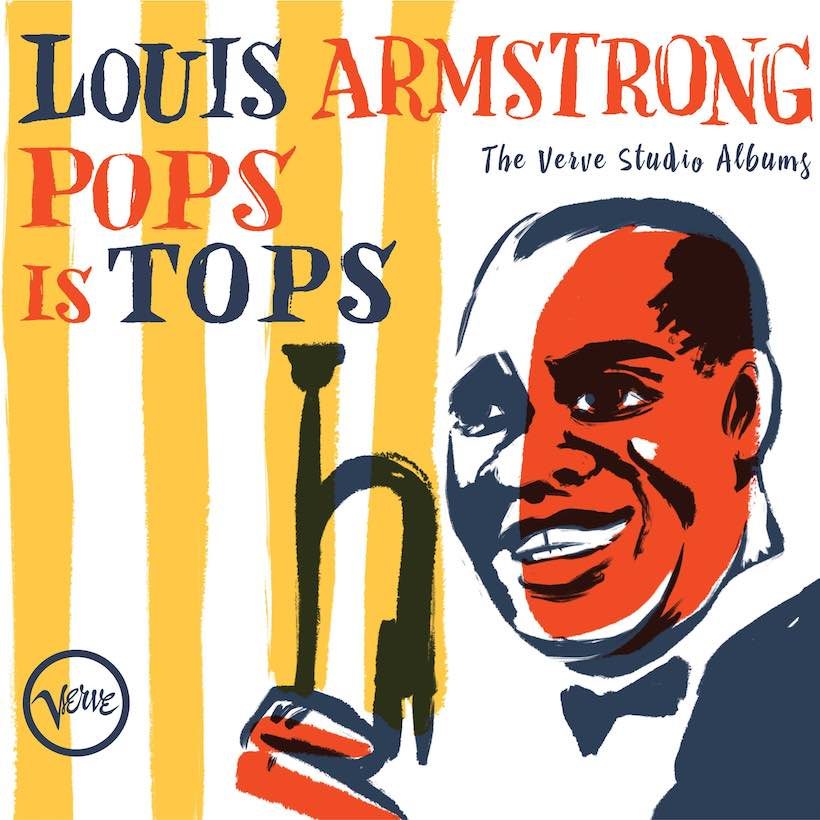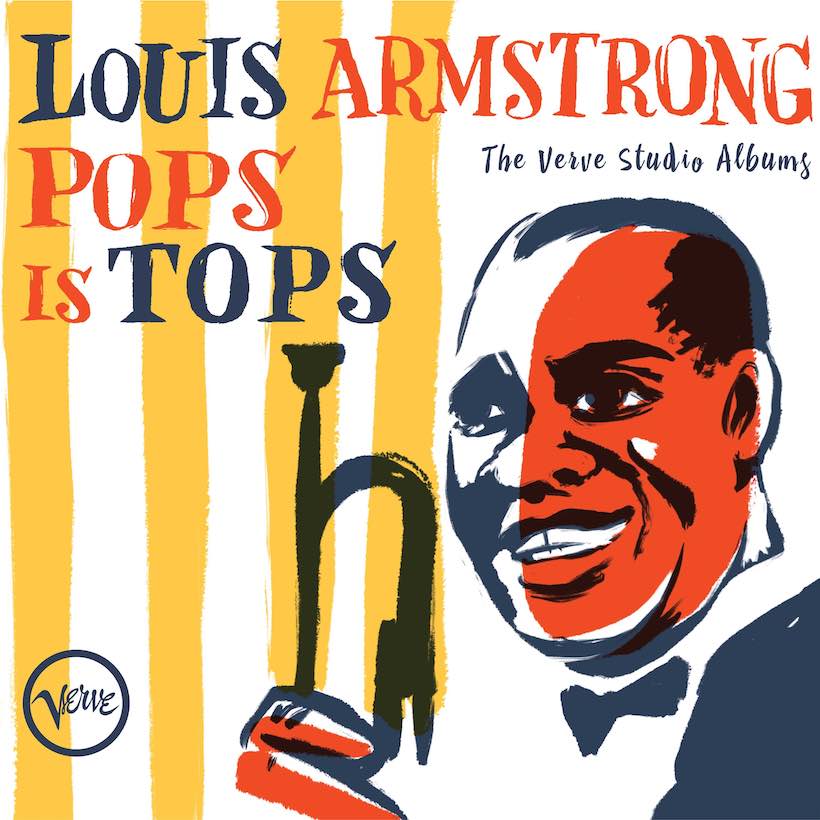 Where else to start but have Louis, along with the Hot Five, take us to the West End for some blues. For many jazz aficionados everything that is great about music and Jazz and Louis Armstrong came together on 28th June 1928 when the Hot Five recorded what is one of the landmark recordings of the 20th century – 'West End Blues'.
It was the third day of four consecutive sessions for the Hot Five; it's likely that after finishing at the Sunset in the early hours that Louis stayed up and had some breakfast before heading over to the OKeh studio with pianist, Earl Hines, trombonist, Fred Robinson, Jimmy Strong, Mancy Carr (banjo) and drummer Zutty Singleton. This was a new group of musicians from the last Hot Five session back in December 1927 and the fact that there was six of them seemed to be of no consequence as Hot Five was what it said on the label.
They had been playing 'West End Blues' live at the Savoy Ballroom so all they were doing was transferring their nighttime work to a record – which most artists would struggle to pull off with the excitement that Louis and the others achieve. Not that it was a case of one-take performance there were a number of takes including one in which Singleton drops a cymbal. 'West End Blues' was written by 'Papa Joe' Oliver and recorded with his Dixie Syncopators a few weeks before Louis did his thing. Louis's mentor's version lacks all the fire of the Hot Five and the dexterity of Louis opening cadenzas.
'Nobody Knows The Trouble I've Seen', sings Louis and you have to believe him. Full of pathos, this is Pops at his poignant best. It's August 1957 and Louis was on peak form recording with Russ Garcia and his Orchestra. Almost a year to the day earlier Armstrong was at the Hollywood Bowl where he recorded 'When It's Sleepy Time Down South', and it captures the simple joie de vivre of the All Stars.
Their appearance at the Hollywood Bowl on 15th August was a fabulous concert Louis was in "Herculean form" as Ricky Riccardi, the world's leading expert on Louis Armstrong puts it – it's impossible to argue.
What's not to love about, 'La Vie En Rose'? Recorded in 1950 with Sy Oliver's Orchestra it captures something unquantifiable that Louis was able to put into material that would have been merely ordinary with any other performer. 'Makin' Whoopee' takes jazz singing to a whole new level; and it's helped by Oscar Peterson's brilliance on the piano, along with guitarist Herb Ellis, Ray Brown on bass and drummer Louie Bellson. It was a session for the Ella and Louis Again album that took place on 31 July 1957 at Radio Recorders in Los Angeles.
Everyone loves Armstrong's laugh and to hear him laughing with Bing Crosby on a live radio show from April 1951 cannot fail to make you smile. 'Gone Fishing' is perfection! Louis's musical sense of humour is nowhere better displayed than on his 1927 recording of 'Struttin' with Some Barbeque.'
'When You're Smiling' with Sy Oliver's Orchestra and Billy Kyle's beautiful little piano vignette that precedes Louis's trumpet solo is as laid back as a tune can be, and yet it is full of a tension that creates the kind of recorded magic that makes a great song even greater.
It's 3 November 1931 and Louis and his Orchestra take us up a 'Lazy River'. It exudes 1930s sophistication and the perfect recording. No need to say anything else, the music speaks for itself.
'What A Wonderful World'… is there any other way to end a list of 10 top tunes from Pops? It's magical…we've used that word a lot, but what else can truly describe what it is that Louis Armstrong brought to his music through the genius of his musical imagination? Pops has that special quality that shines from within and touches our hearts and in so doing makes the world a better place in which to live.
"I never tried to prove nothing, just always wanted to give a good show. My life has been my music, it's always come first, but the music ain't worth nothing if you can't lay it on the public. The main thing is to live for that audience, 'cause what you're there for is to please the people." – Louis Armstrong
Pops's Top Pops on our Spotify playlist
The Best of Louis Armstrong on iTunes
Format:
UK English