Wang Dang Doodle – Blues for Beginners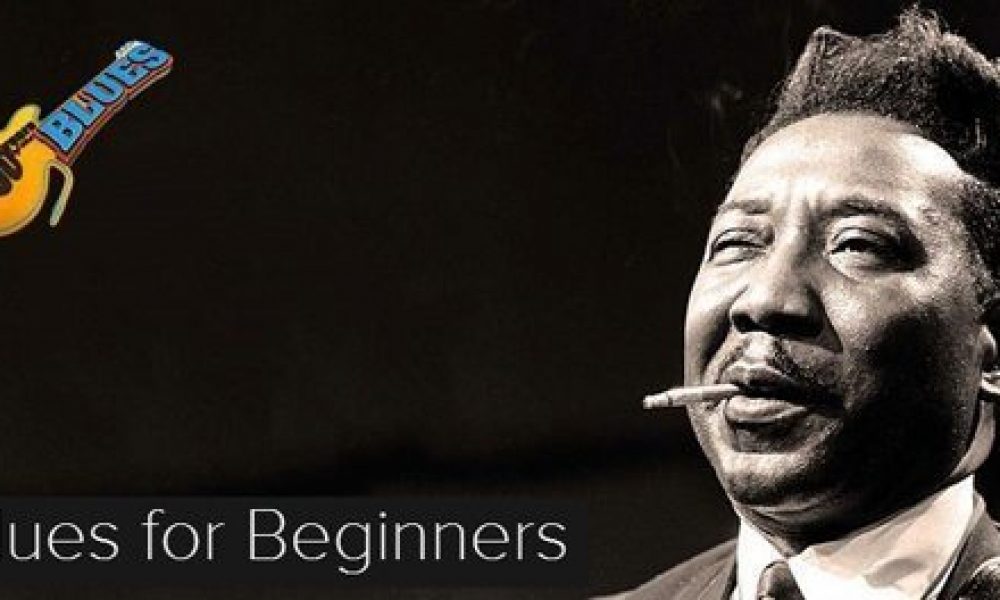 The first thing to say is: it ain't as dirty as you think it is. A 'Wang Dang Doodle' is a party. Now how you have your party might make your Wang Dang Doodle dirty, but that wasn't necessarily the original intention… or was it?
'Wang Dang Doodle', a party had by Howlin' Wolf, Love Sculpture, The Pointer Sisters, Grateful Dead and, on our Blues For Beginners playlist, by the deeply underrated Koko Taylor, actually goes way back. When Howlin' Wolf first hear it, he told its author, Willie Dixon, that the song was a throwback. "Man, that's too old-timey," he growled, as only the Wolf could. Now Wolf wasn't exactly a figure who was always interested in the contemp'rary or the inn'vative, singing songs about chitlin' circuit joints catching fire decades previously and all ('Natchez Burnin'') so if he tells you something is out of date then it must be out of date. Or maybe Wolf didn't like the song much because he saw Dixon as a rival and wanted those publishing cents for his own tunes. But Dixon persisted; Chess, Wolf's label liked the tune too, and a cornered Wolf barked the tune anyway in 1960 and a good time was had by all, despite the big man's reservations.
Now the question is, was Wolf right? He'd had been around for donkeys' years and had heard a lot of songs. Dixon claimed he wrote Wang Dang Doodle in the early 1950s but it seemed he'd heard it somehow before as The Bull Daggers Ball, a chant from the 1920s about a shindig for… women who like other ladies. (How Dixon, definitely not a lady of any description, heard that, is unknown.) Now there was all manner of filth in that song, but Dixon cut some of it, disguised other bits with a wig hat, and sprayed it all over with a cologne called "Respectable Enough To Get Away With It". Never mind that the characters in the song once had obscene names; they were semi-respectable under Dixon's disguise. Now it could be sung by men, women – even wolves – and nobody understood it quite enough to object to it.
Wolf's version came out as a B-side of a single in 1961 but it was no more than a jukebox hit at the time though it was soon coveted by mods in Britain and copied by beat groups. Koko Taylor's version, naturally cut during the winter party season of 1965, fared better, hitting No 4 in the R&B listings in early 1966 and even frightening the pop charts in the US, making No 61 before it was asked to kindly leave for being, well, just a bit too much fun. Many more cuts have followed, but none had the sheer Wang Dang Doodle of Ms Taylor's; the girl sung it good fo' sho', and she had to be on her mettle because she had stellar company supporting her in the Chicago studio that night: Gene Barge on sax, Buddy Guy on guitar, and Mr Willie Dixon himself singing those beefy backing vocals. They rocked you good.
So it ain't dirty. It used to be, but it ain't. Unless you happen to think it is. And that is really up to you.
Format:
UK English