How Well Do You Know KISS' 'Destroyer'?
Test your knowledge of KISS' fourth studio album, 'Destroyer.'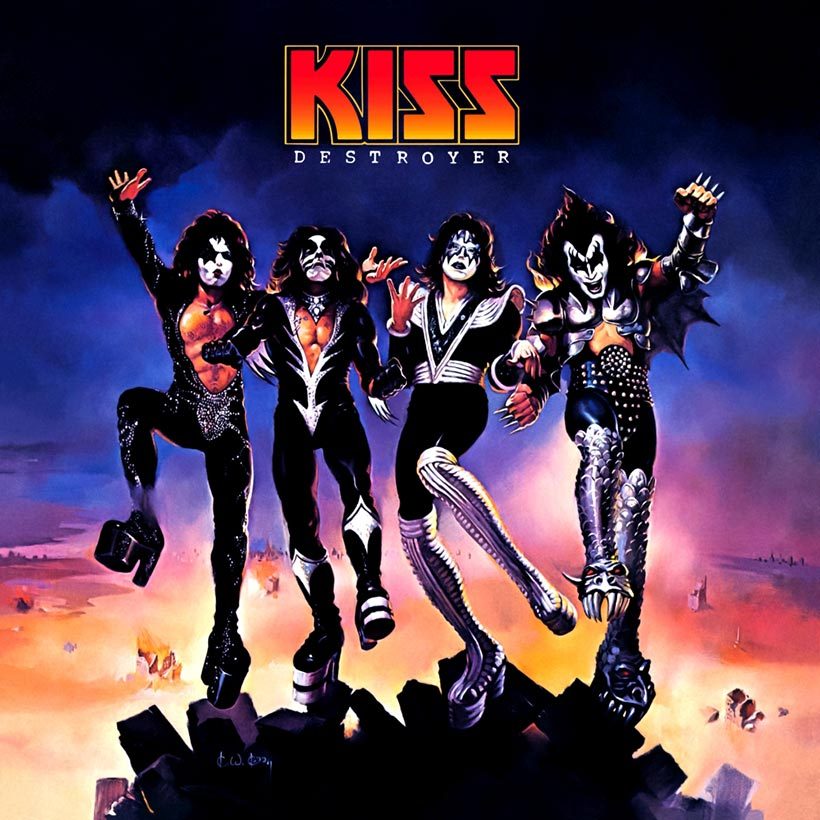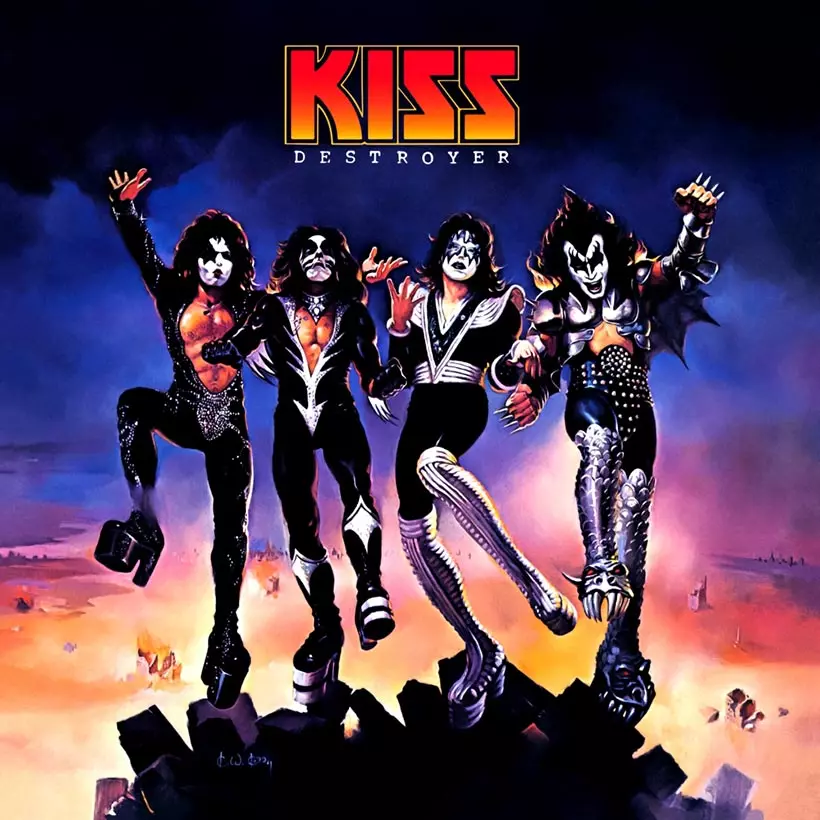 Building off the momentum of their breakthrough live album, Alive!, New York rock titans KISS decided to switch gears for their next project. Their fourth studio album, Destroyer, saw the group embracing more pop styles and higher production value in a bid to reach a wider audience. The result was an expansive record that ran the gamut from hair-raising hard rock to soul-stirring ballads. Released in March of 1976, the album was their first to go platinum. But how much do you know about this record? Check out the quiz below and find out… and pre-order the 45th anniversary of the record here.