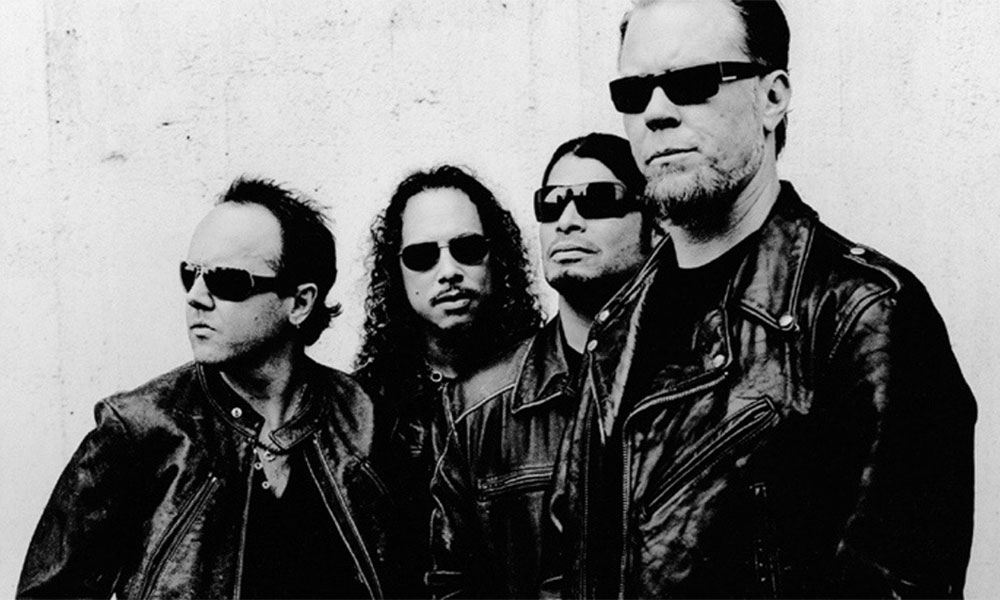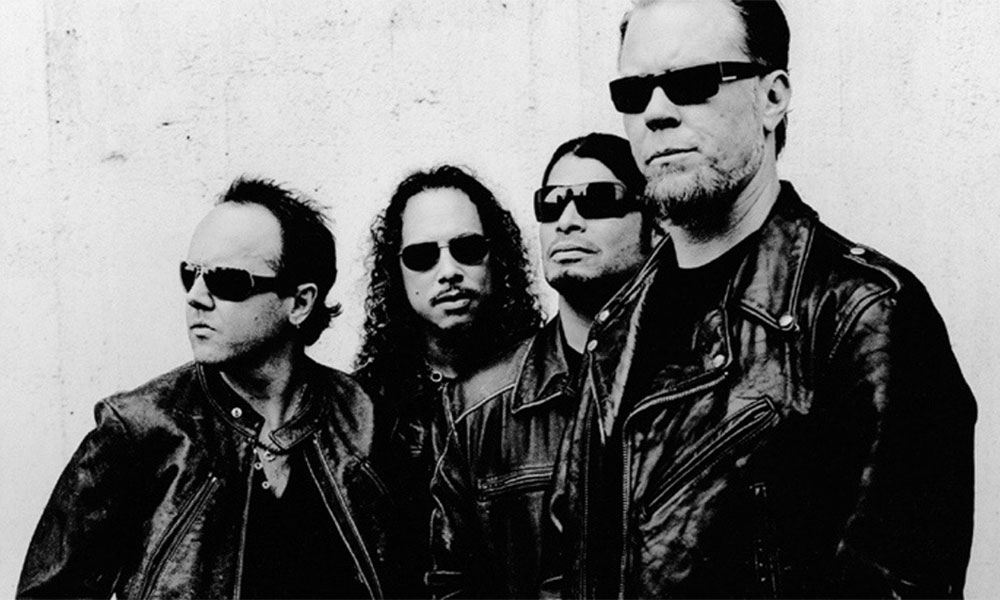 Think you know your metal music? Know your Megadeth's from your Rob Zombie's? Test yourself with the our metal quiz!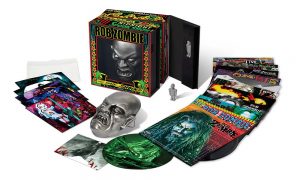 Released on 30 March, the limited edition, 1,000-only signed career-spanning 15LP Rob Zombie solo box set is available exclusively through uDiscover Music US.
The box set includes the albums Hellbilly Deluxe, American Made Music To Strip By, The Sinister Urge, Educated Horses, Zombie Live, Hellbilly Deluxe 2, Mondo Sex Head, Venomous Rat Regeneration Vendor, Spookshow International Live, The Electric Warlord Acid Witch Satanic Orgy Celebration Dispenser and Astro-Creep: 2000 Live.
Order it through uDiscover Music US here.